12 Tips for Installing Loadbreak Elbows
Review instruction sheet. Form cable, with no sharp bends, to the bushing. Terminate the metallic shield (neutral) as close to the separable connector as possible. Do not expose more of the semi-con than is recommended.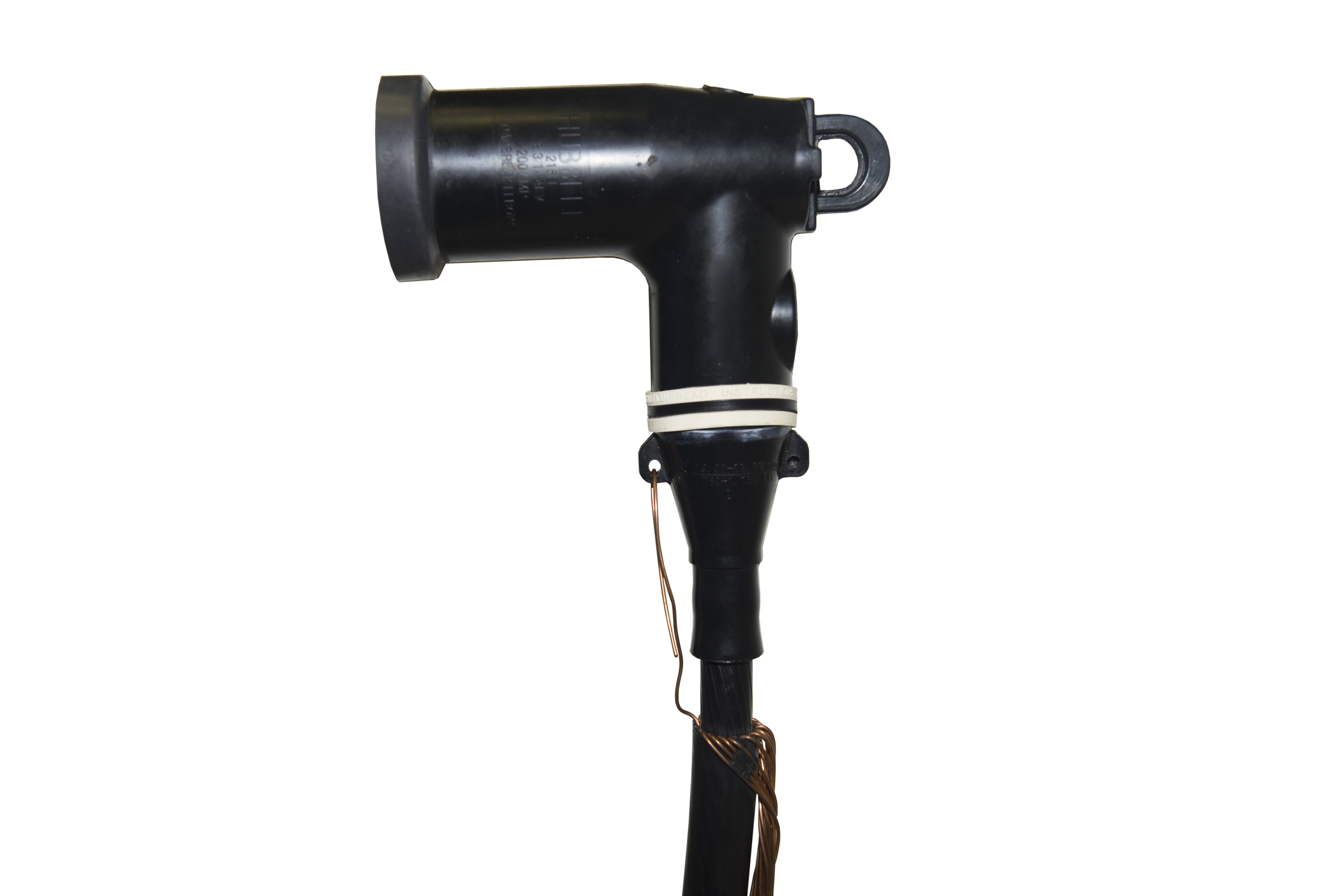 ---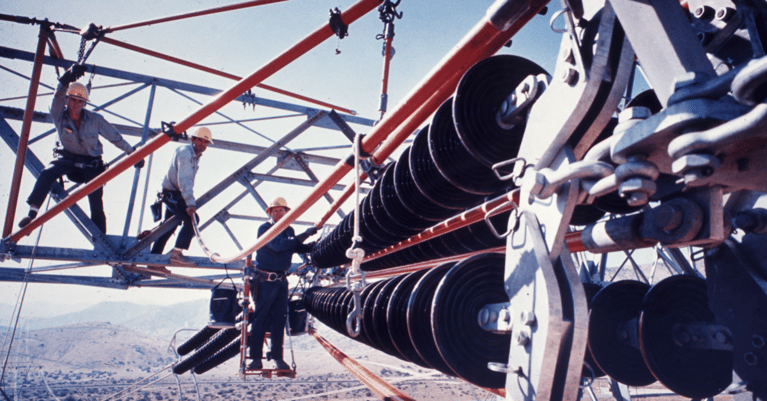 Your Guide To Transmission Live-Line Maintenance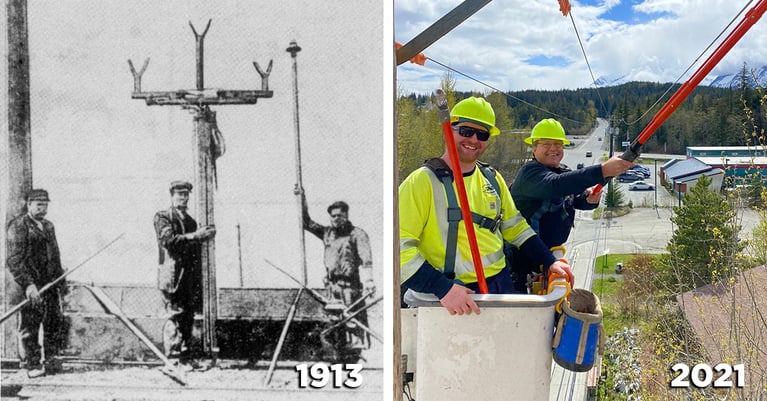 What's Inside a Lineman's Hotstick… and Why?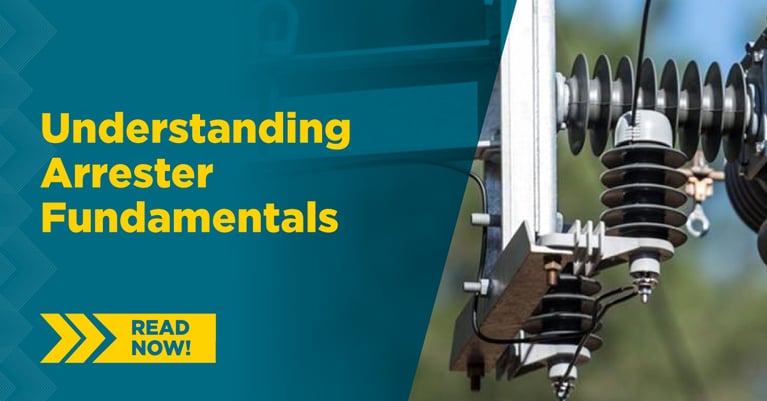 Recap: Understanding Arrester Fundamentals