Increasing the Reliability of Main Electrical Feeders
With high exposure to densely growing vegetation, it proved difficult to keep the 13.8kV distribution lines clear of faults on main electrical feeders.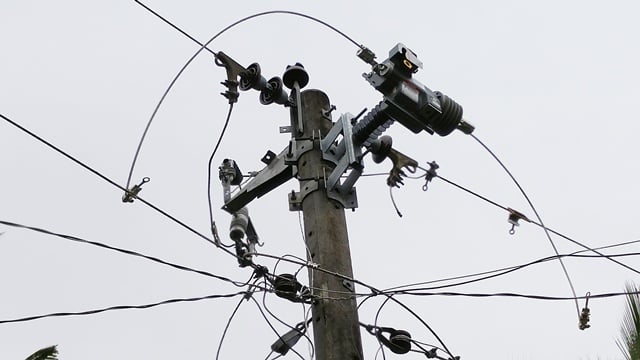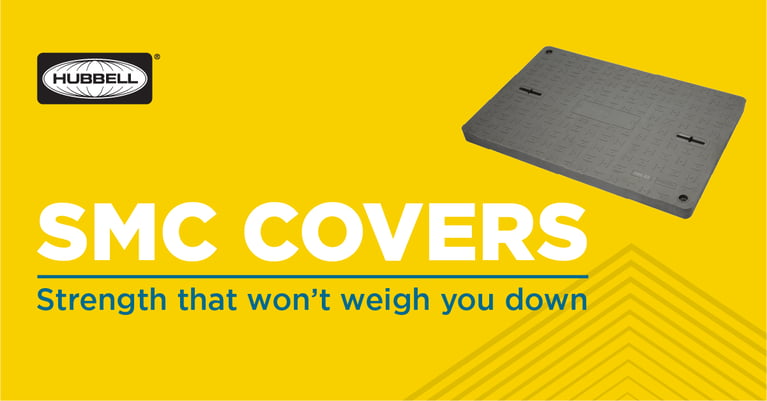 When it Comes to Underground Enclosure Covers, Let Hubbell Do the Heavy Lifting!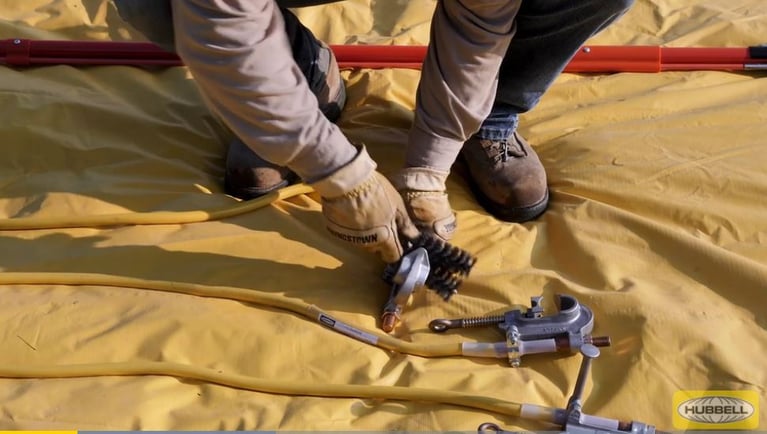 Are your TPGs Passing with Flying Colors?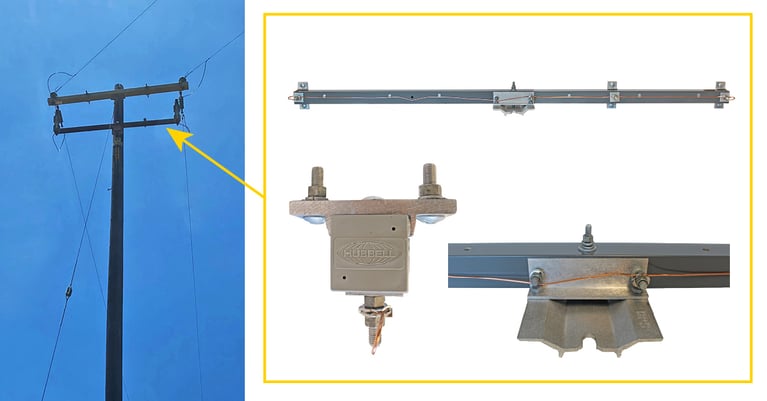 4 Advantages of Fiberglass Brackets for Utilities