The PRC Bushing Continues to Develop
The construction of a PRC® bushing consists of a capacitance graded core that is wound around a center conductor which is created using high dielectric paper and conductive layering.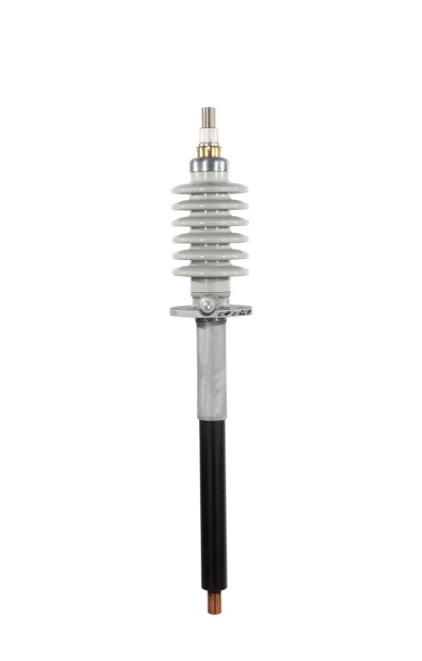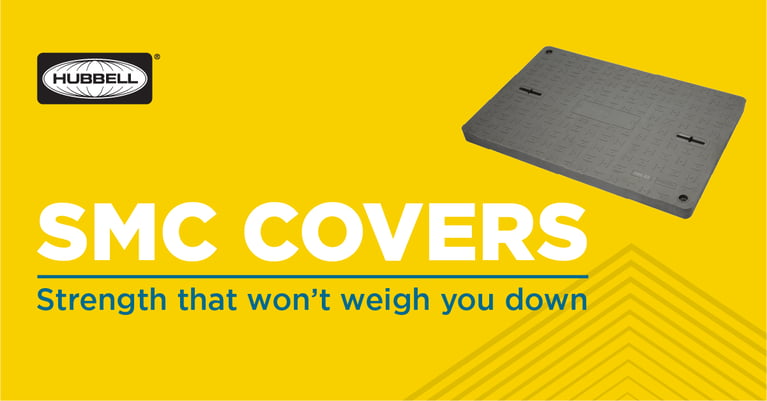 When it Comes to Underground Enclosure Covers, Let Hubbell Do the Heavy Lifting!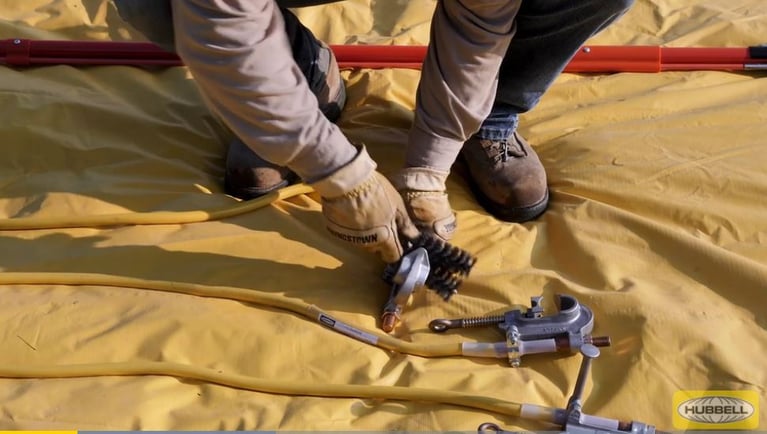 Are your TPGs Passing with Flying Colors?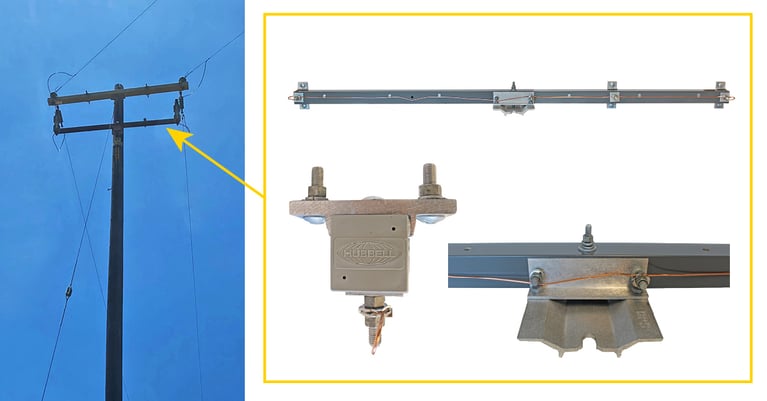 4 Advantages of Fiberglass Brackets for Utilities