Transitioning from 4-Wire Leased Lines to Leased T1 or Ethernet
Telephone companies that no longer support 4-Wire audio leased lines presents an issue for utilities operating via 4-Wire leased lines.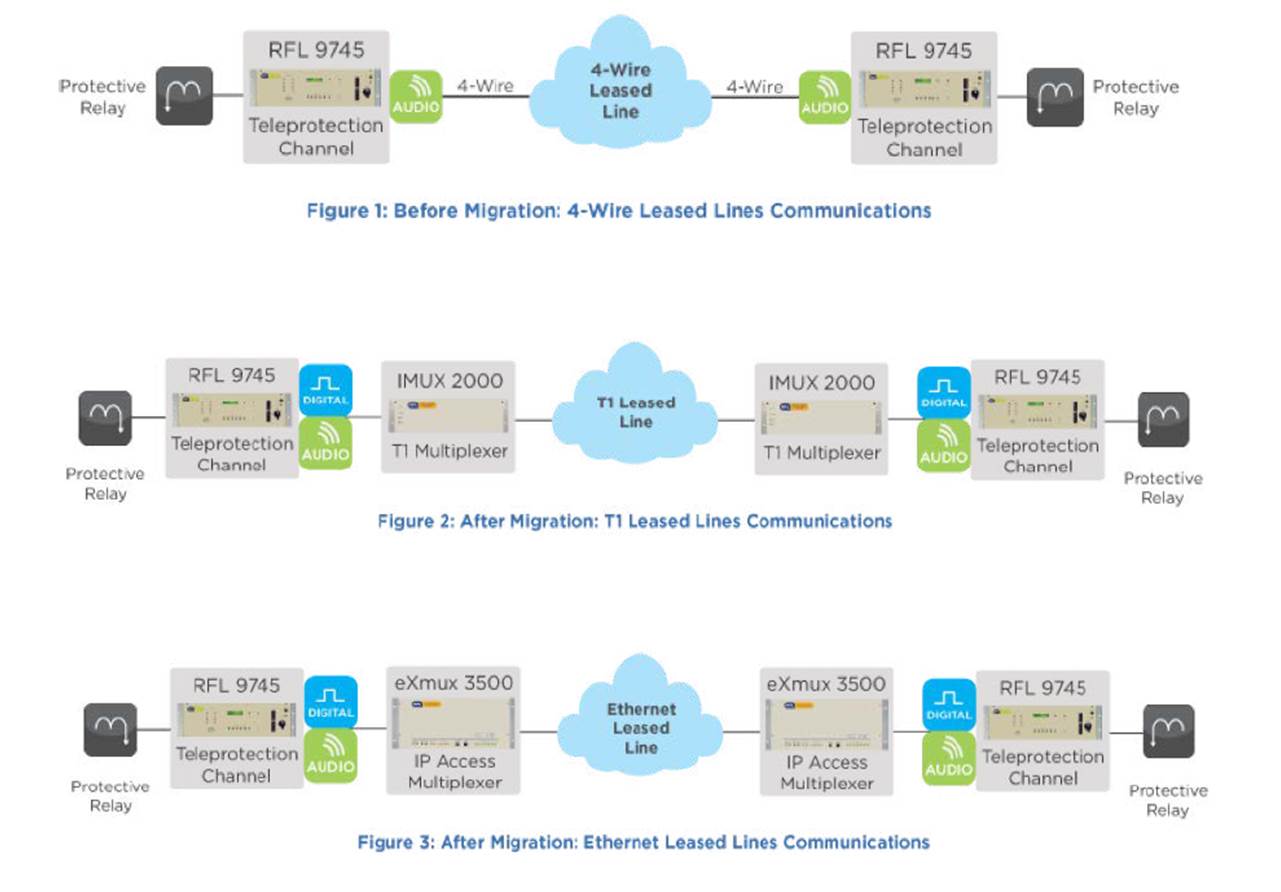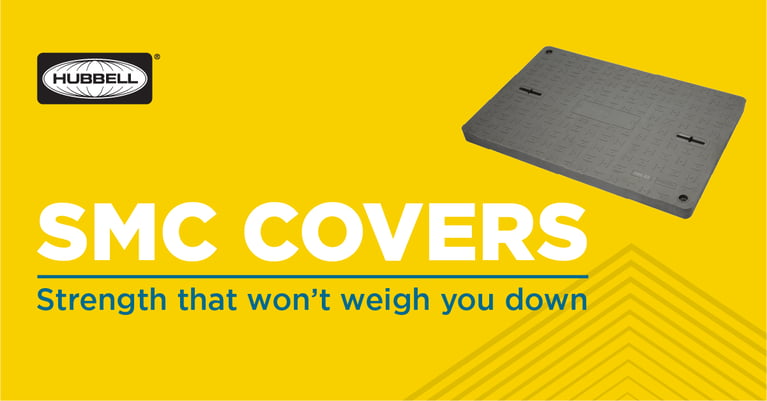 When it Comes to Underground Enclosure Covers, Let Hubbell Do the Heavy Lifting!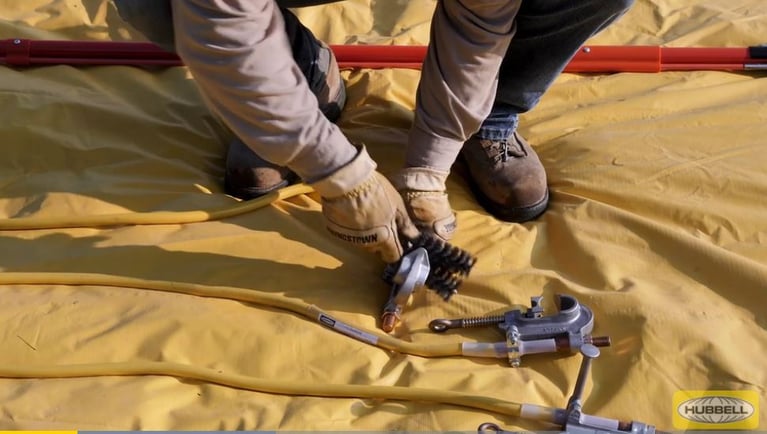 Are your TPGs Passing with Flying Colors?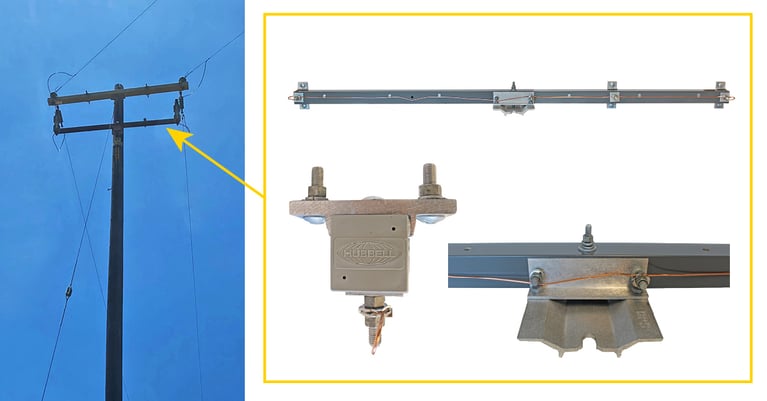 4 Advantages of Fiberglass Brackets for Utilities