Make a Smart Choice with a Smart Tool
The new CHANCE® Transmission Multi-Range Voltage Indicator® (TMRVI), lets your entire team accurately monitor transmission voltages on a mobile device or Apple Watch using the free MRVI app with an easy-to-read interface.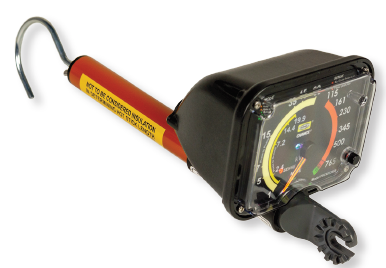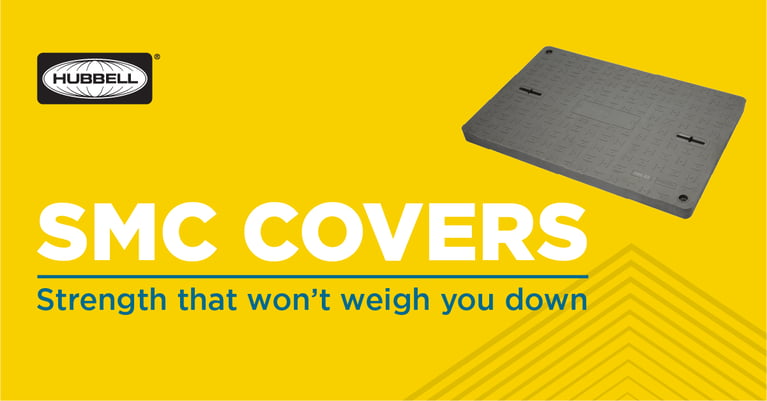 When it Comes to Underground Enclosure Covers, Let Hubbell Do the Heavy Lifting!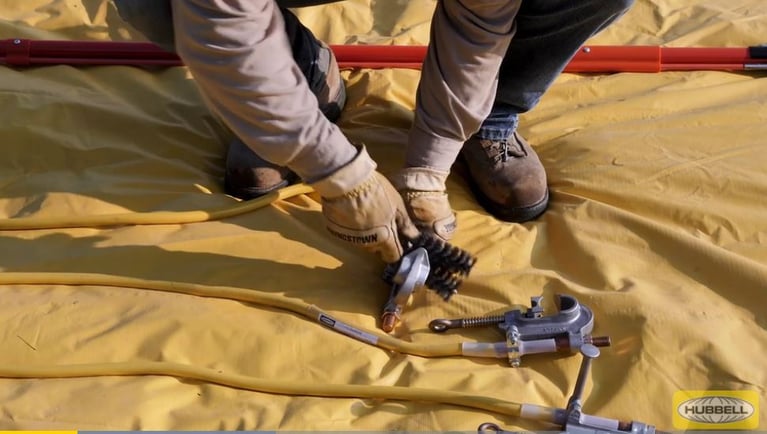 Are your TPGs Passing with Flying Colors?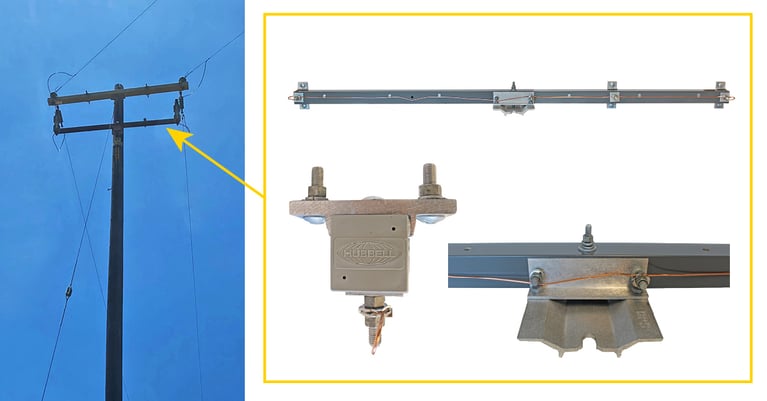 4 Advantages of Fiberglass Brackets for Utilities