How to Use Power-Installed Screw Anchors
The Power Installed Screw Anchor (PISA®) wrench transmits torque from the digger's Kelly bar to the anchor hub. Note: The anchor rod only has to be of sufficient diameter to support the guy load.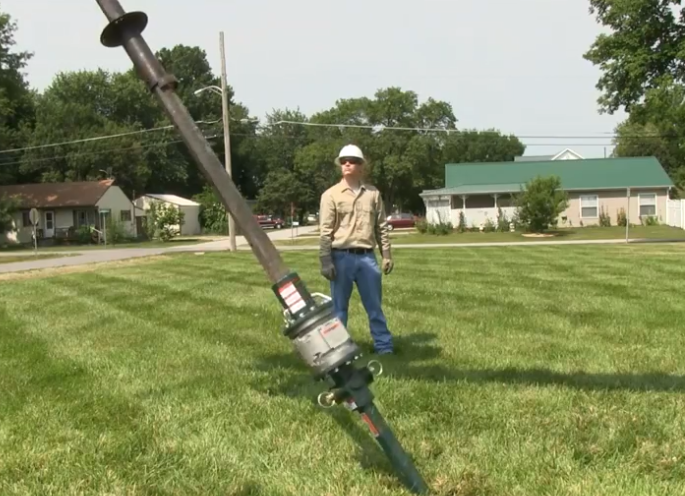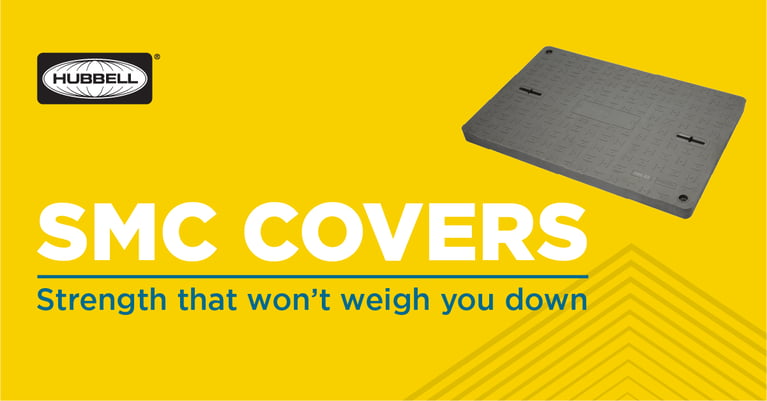 When it Comes to Underground Enclosure Covers, Let Hubbell Do the Heavy Lifting!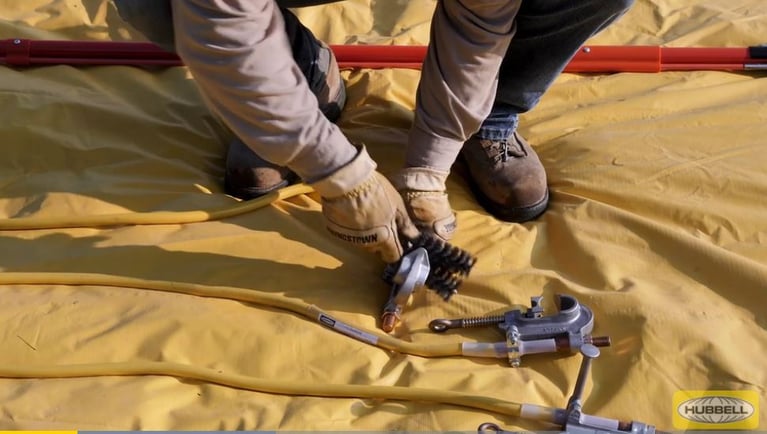 Are your TPGs Passing with Flying Colors?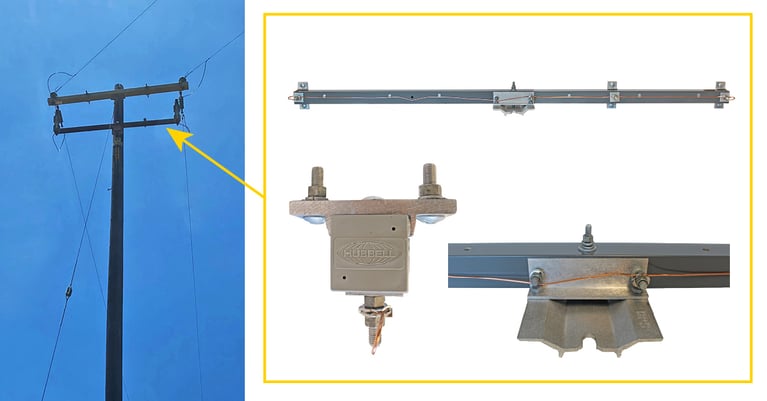 4 Advantages of Fiberglass Brackets for Utilities