How to Use Power-Installed Screw Anchors
The Power Installed Screw Anchor (PISA®) wrench transmits torque from the digger's Kelly bar to the anchor hub. Note: The anchor rod only has to be of sufficient diameter to support the guy load.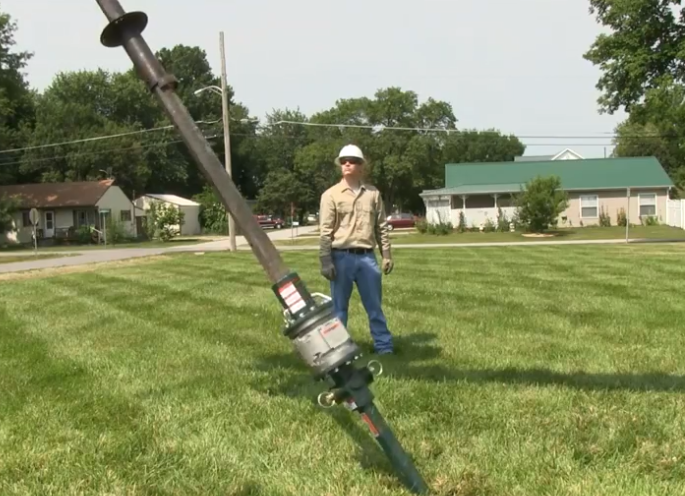 ---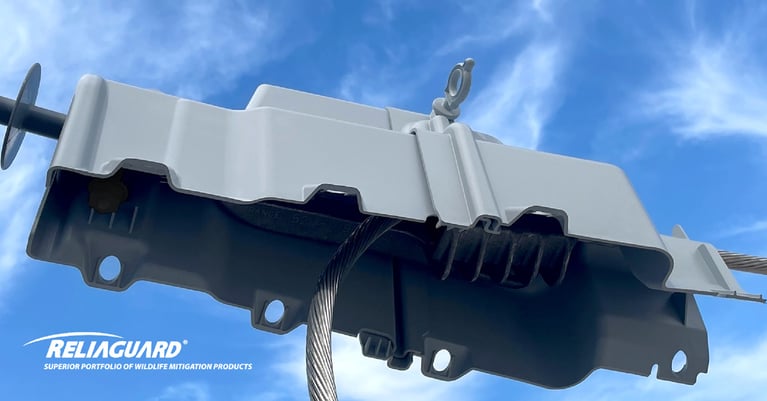 Eliminate Outage Risks at Deadends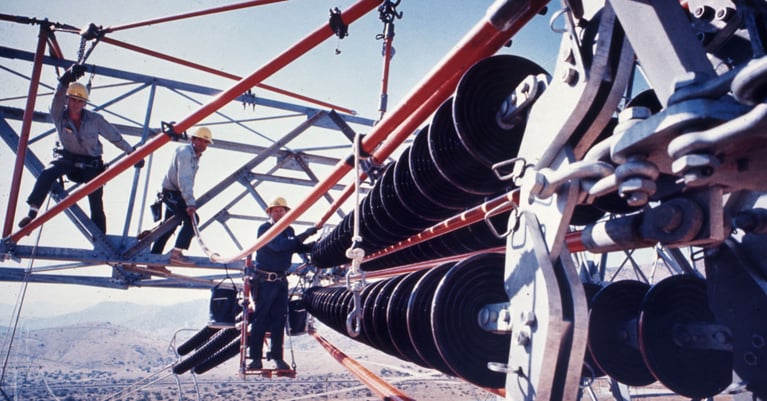 Your Guide To Transmission Live-Line Maintenance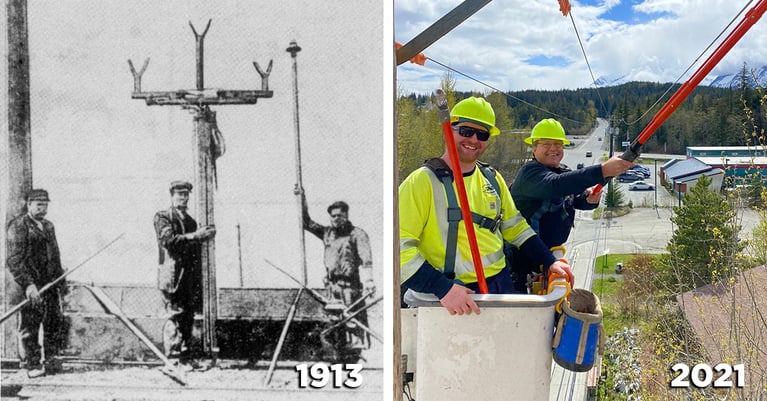 What's Inside a Lineman's Hotstick… and Why?