How Switching to Distribution Automation Reduced Power Outage Time
The utility wanted the project to add immediate value, as well as provide a barometer of how other distribution automation projects would impact the system.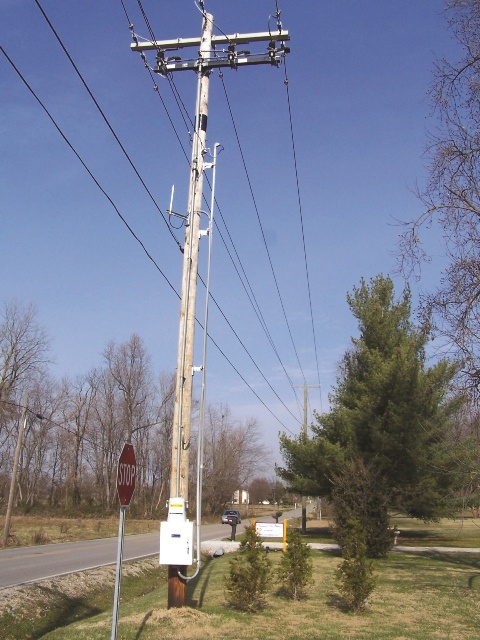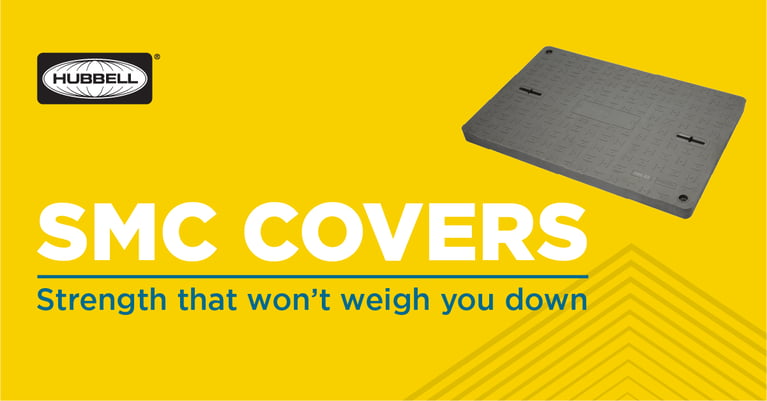 When it Comes to Underground Enclosure Covers, Let Hubbell Do the Heavy Lifting!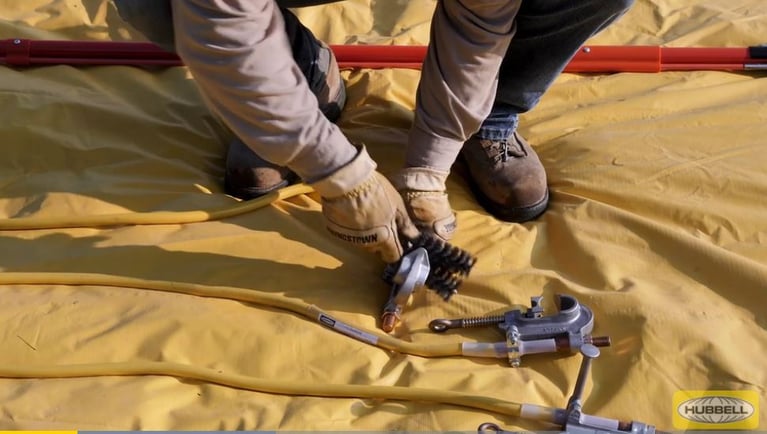 Are your TPGs Passing with Flying Colors?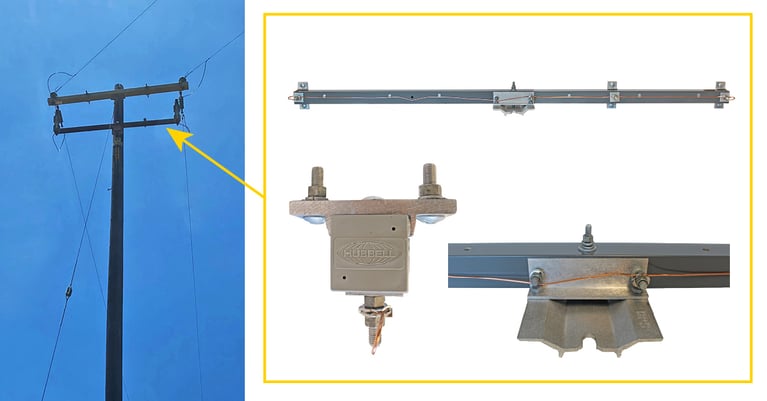 4 Advantages of Fiberglass Brackets for Utilities