Are You Meeting Separation Requirements? Standoff Brackets Can Help
Standoff brackets enable the cable to be mounted at a distance from the pole, allowing an engineer to reduce make-ready costs and meet separation requirements.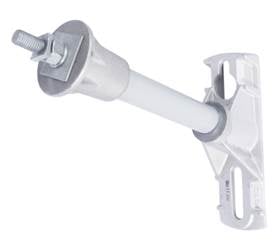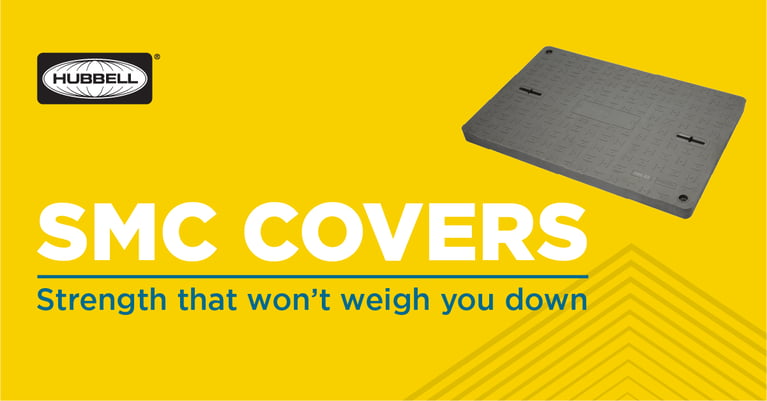 When it Comes to Underground Enclosure Covers, Let Hubbell Do the Heavy Lifting!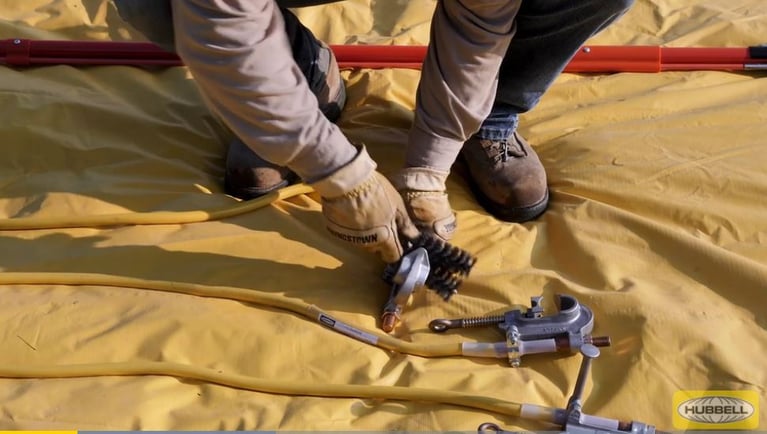 Are your TPGs Passing with Flying Colors?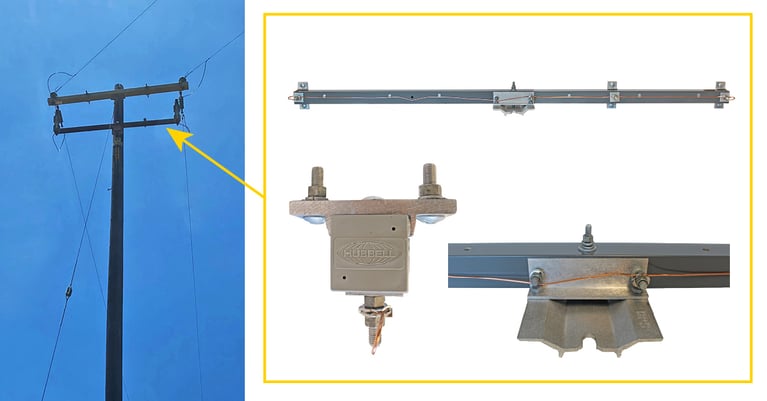 4 Advantages of Fiberglass Brackets for Utilities