Save Time and Money with PCORE Quick-Link Bushing Specification
Save time and money spent lowering the oil level in the transformer, when replacing higher current bushings, by specifying the PCORE® Electric Company, Inc. Quick-Link bushing.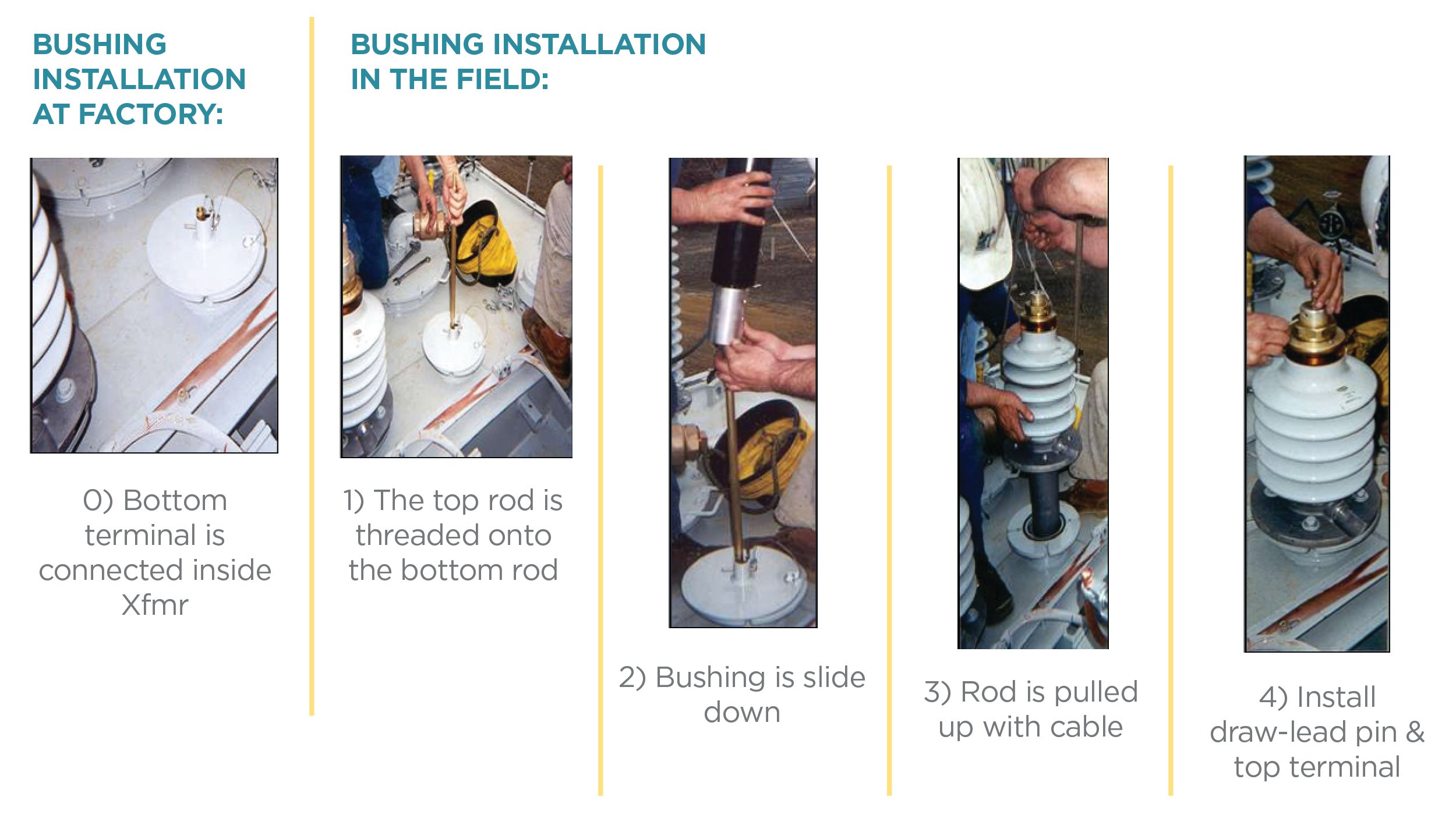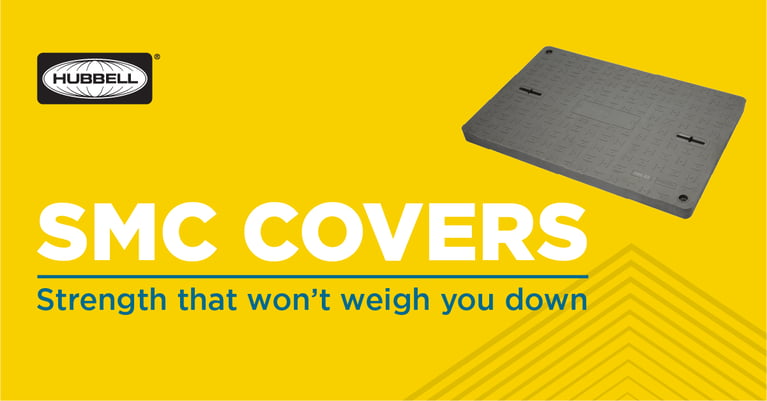 When it Comes to Underground Enclosure Covers, Let Hubbell Do the Heavy Lifting!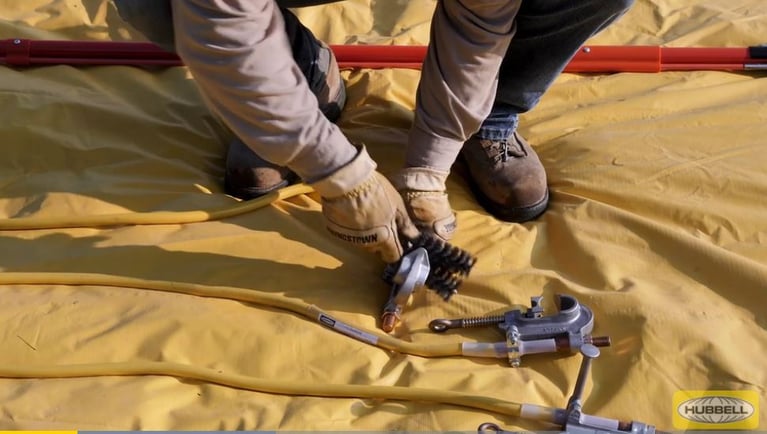 Are your TPGs Passing with Flying Colors?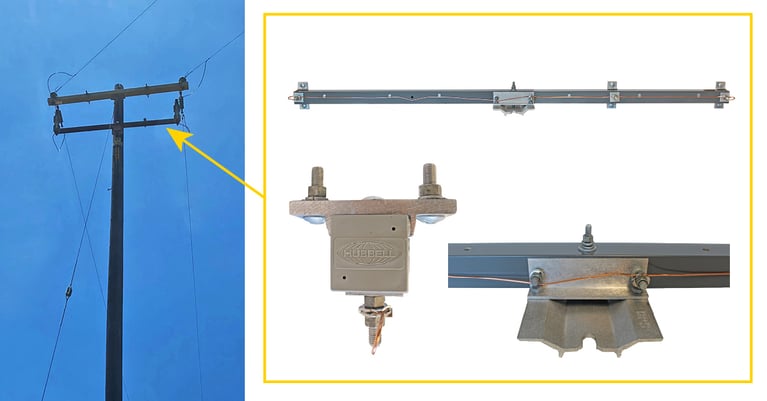 4 Advantages of Fiberglass Brackets for Utilities