How Ground Switch-Test Stations Simplify Life for Locating Technicians
An isolating ground switch simplifies locating jobs in the field and provides a convenient and reliable means of bonding and unbonding ground wires in enclosures for testing. Learn how Hubbell's new EM-91213-OR isolating ground switch test station makes it easy.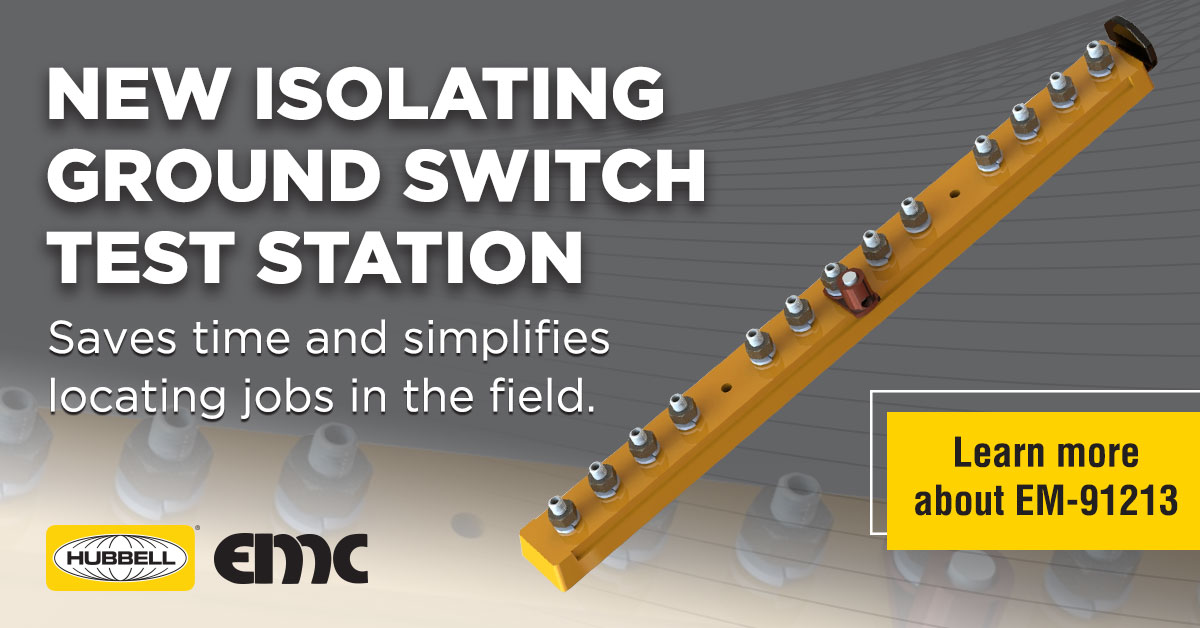 ---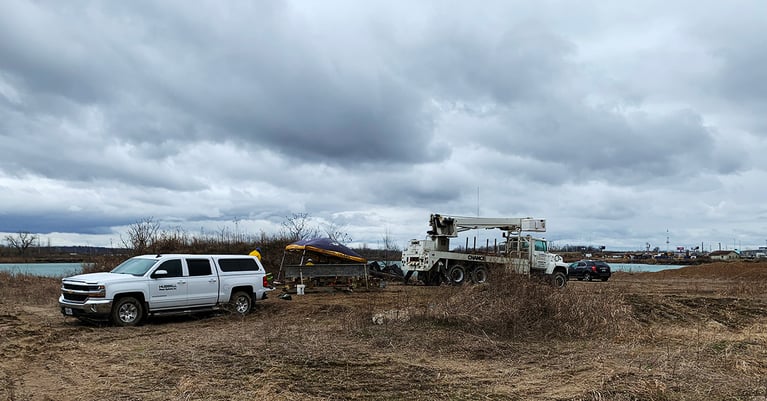 Does Helical Anchor Spacing Really Affect Capacity?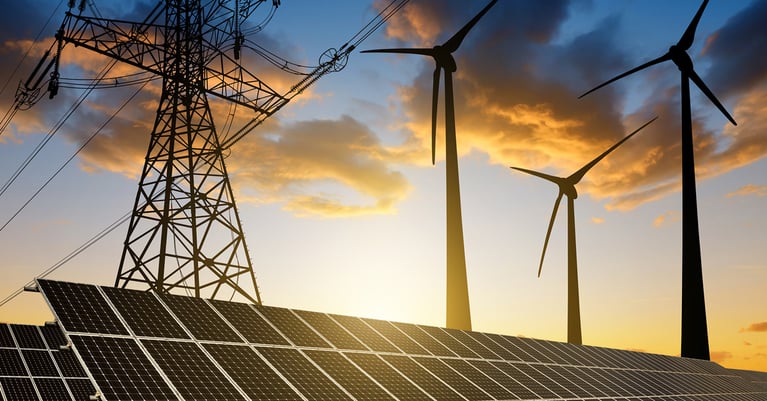 Hubbell's Commitment to a Sustainable Future and What it Means to our Customers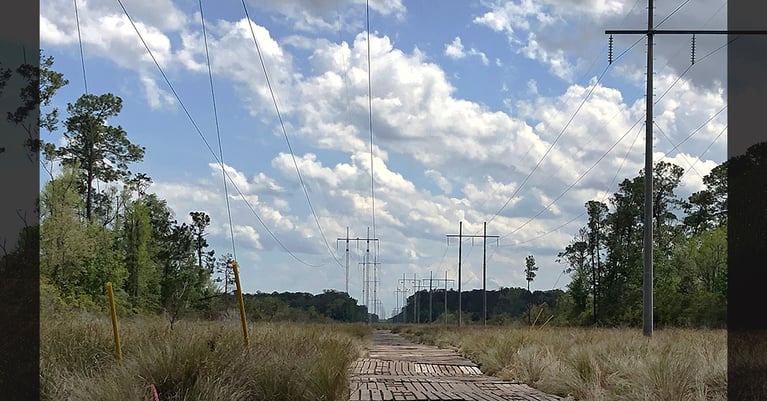 How to Install Transmission Towers in Soft and Corrosive Soils