How Ground Lead Disconnectors Operate
Find out how HPS' distribution arresters and ground lead disconnectors further prevents lockouts from occurring and guarantees field personnel will be able to locate the disconnected arrester from the ground.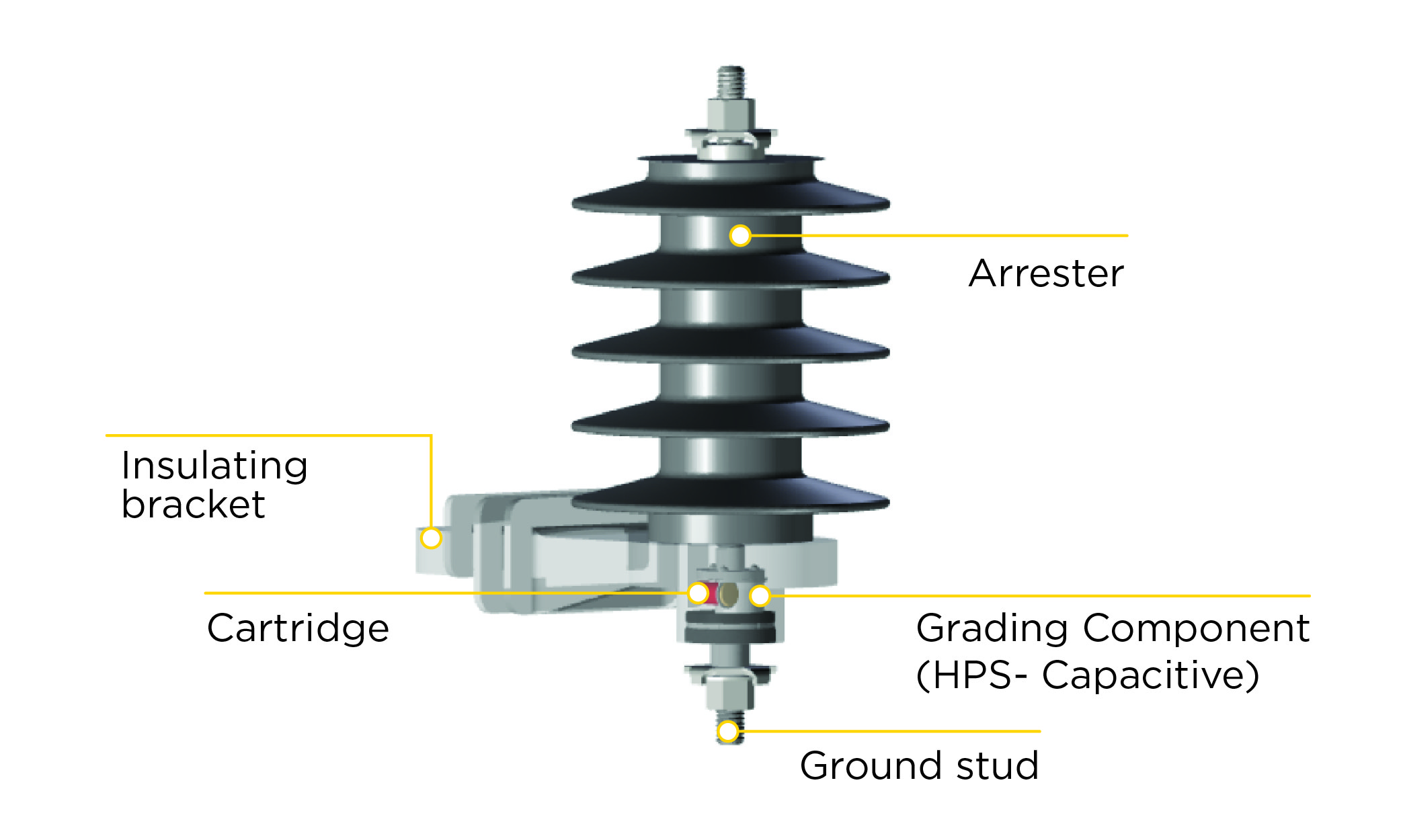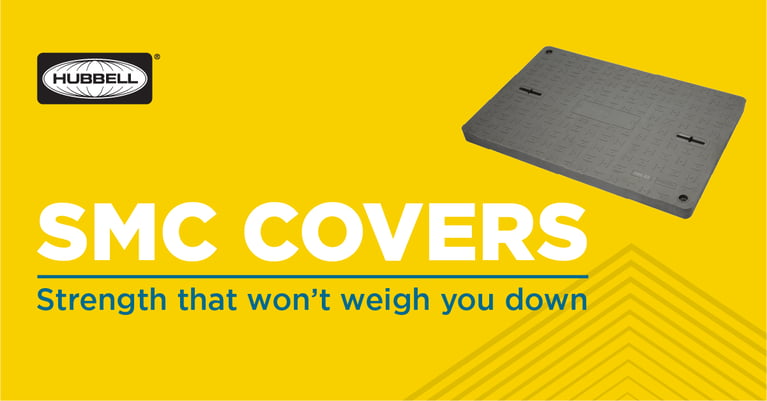 When it Comes to Underground Enclosure Covers, Let Hubbell Do the Heavy Lifting!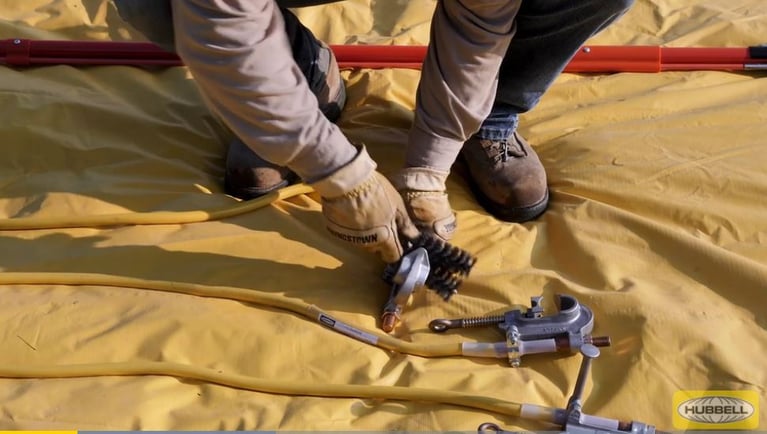 Are your TPGs Passing with Flying Colors?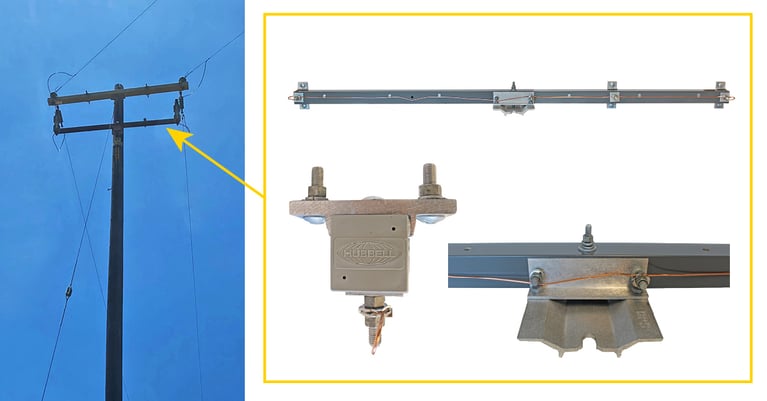 4 Advantages of Fiberglass Brackets for Utilities