Solve Load Issues with MITY*Lite® Line Post Insulators
We are excited to announce the development and launch of our new product, the MITY-Lite® Line Post Insulator. With a compact design and solid strength, the MITY-Lite joins the already existing 69kV Veri*Lite™ Line Post product line that our customers are familiar with and depend on.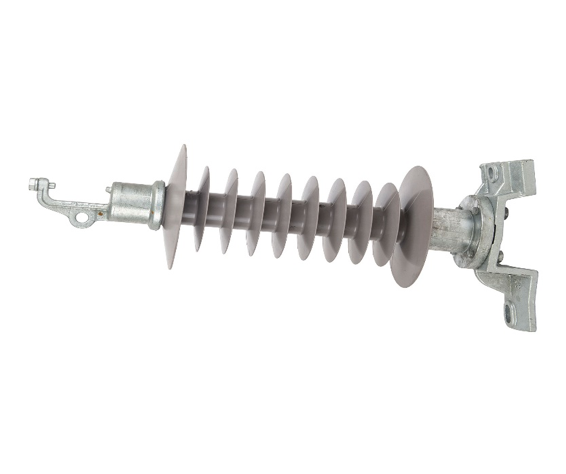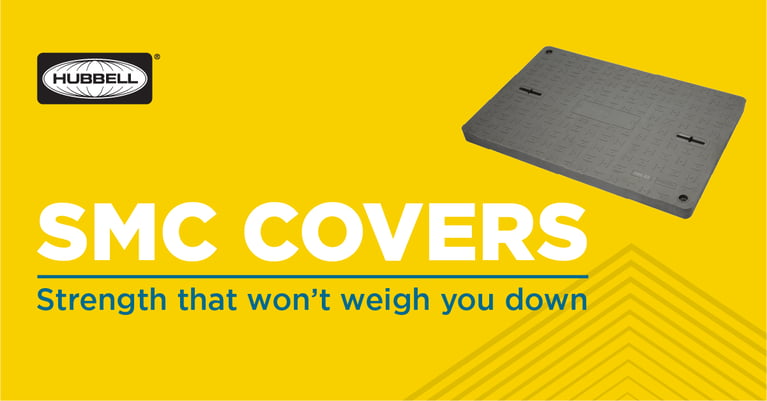 When it Comes to Underground Enclosure Covers, Let Hubbell Do the Heavy Lifting!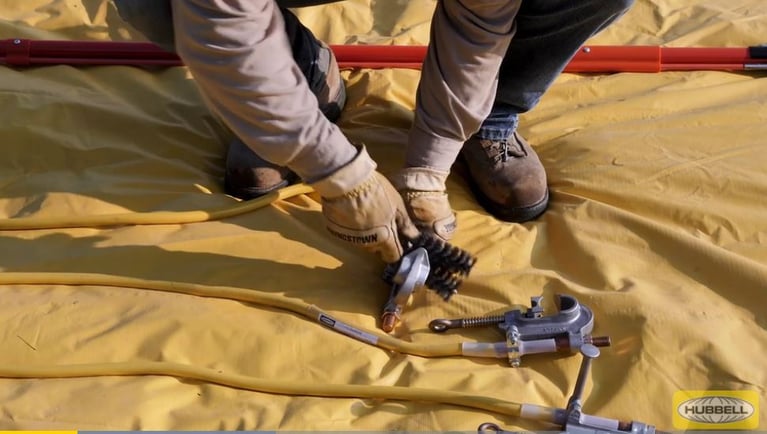 Are your TPGs Passing with Flying Colors?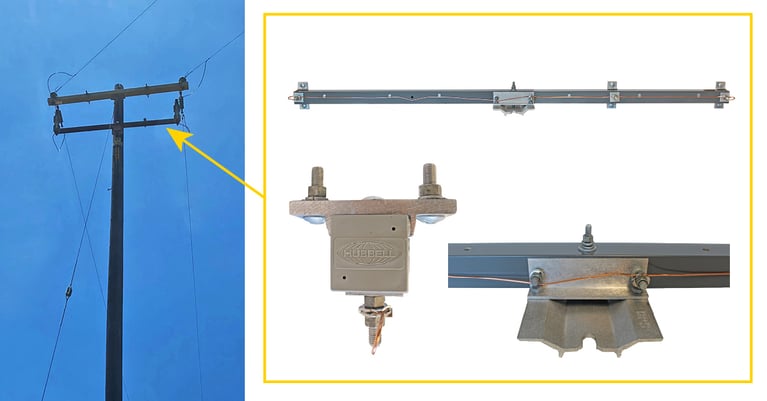 4 Advantages of Fiberglass Brackets for Utilities