3 Benefits of Hubbell Easy-on Cutout-Arrester Brackets over Conventional Brackets
Designed to save time, improve safety, and offer a better fit, the Hubbell Easy-On Crossarm Mounting Brackets are used for mounting cutouts, arresters, cable terminators, or cutout-arrester combinations to a distribution pole crossarm.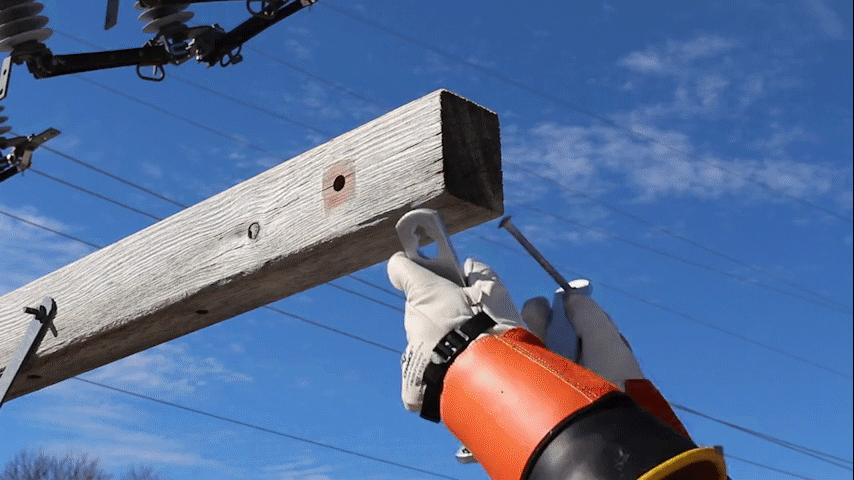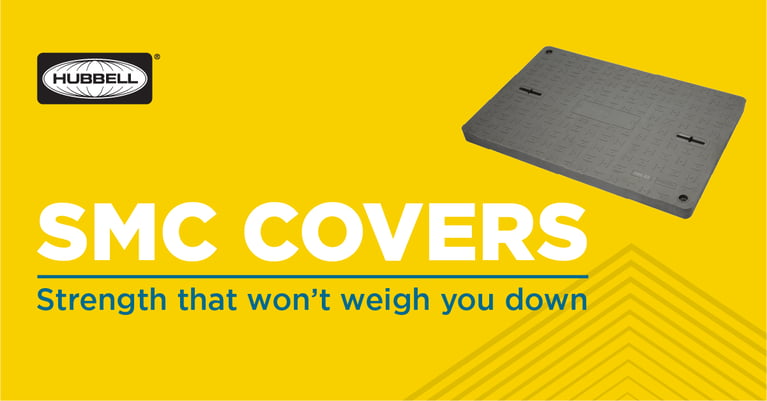 When it Comes to Underground Enclosure Covers, Let Hubbell Do the Heavy Lifting!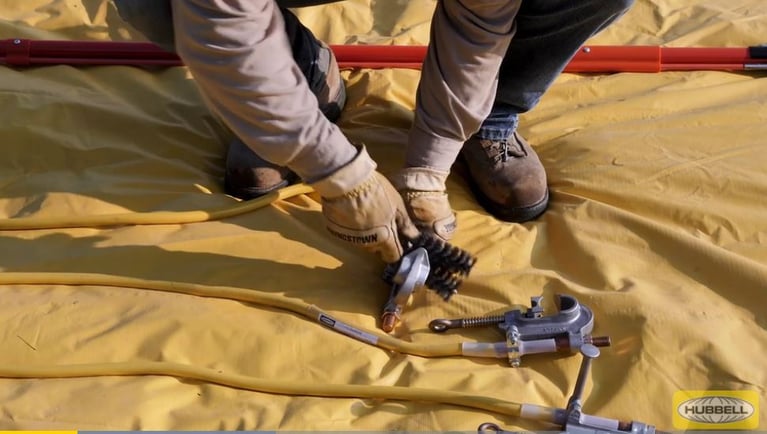 Are your TPGs Passing with Flying Colors?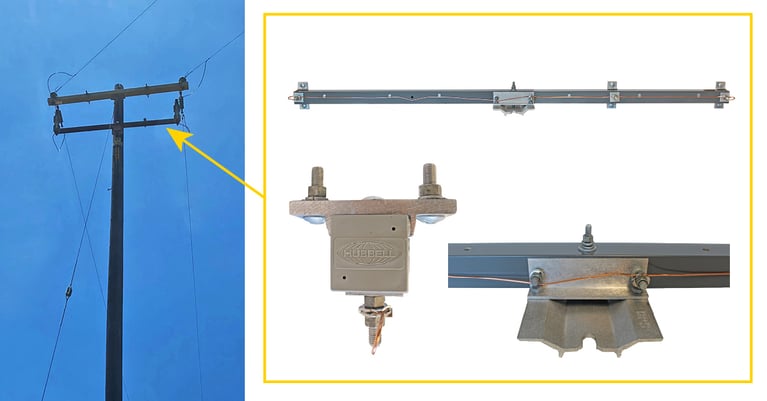 4 Advantages of Fiberglass Brackets for Utilities