Greenjacket Creates Custom Wildlife Mitigation Solution to Save Baby Owls
Electrical substations provide safe and reliable power, but can have an impact on birds and other wildlife. Learn how Greenjacket substation covers protect Alberta's wildlife from coming into contact with energized components.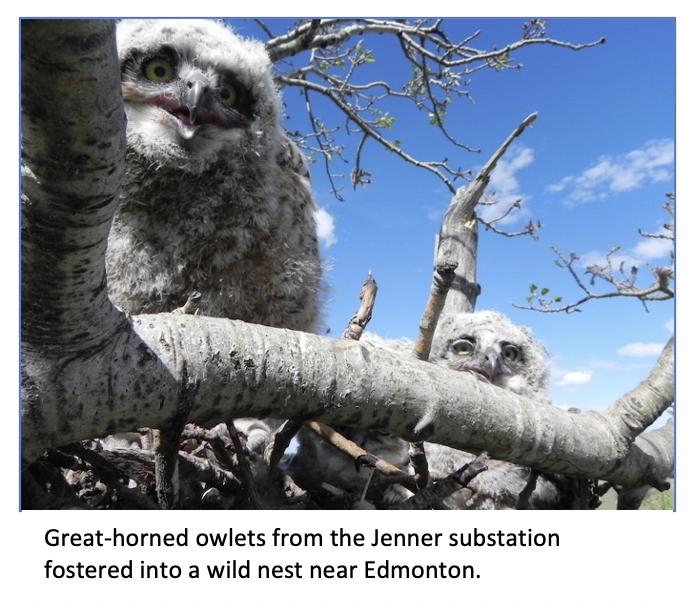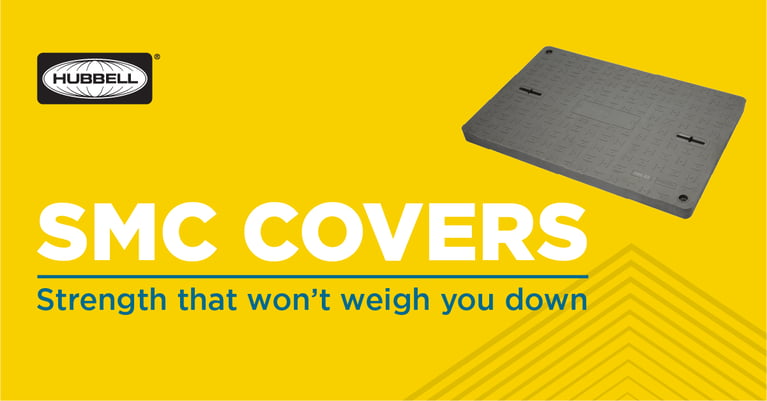 When it Comes to Underground Enclosure Covers, Let Hubbell Do the Heavy Lifting!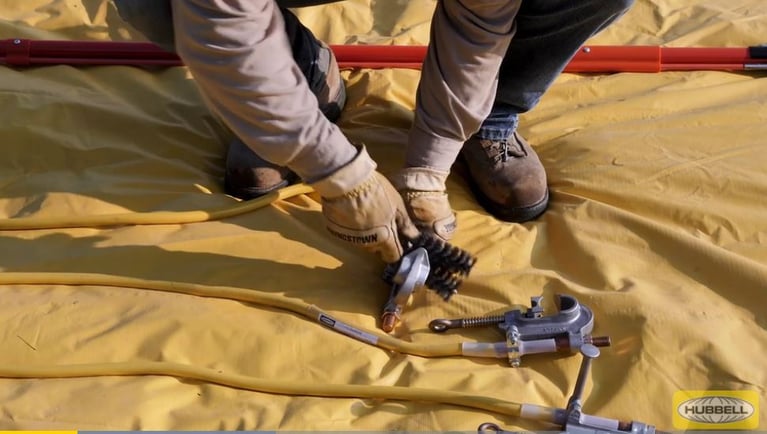 Are your TPGs Passing with Flying Colors?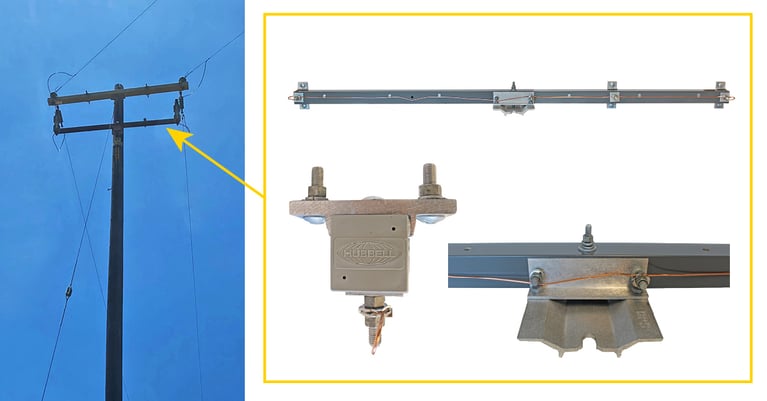 4 Advantages of Fiberglass Brackets for Utilities