Lineman Tools Tips: 5 Steps to Keep Cover-Up Equipment Like New
Read the five ways linemen can ensure their temporary protective cover-up equipment continues to function safely and for as long as possible.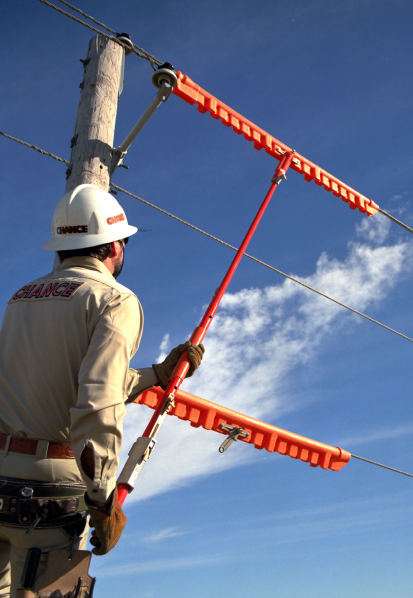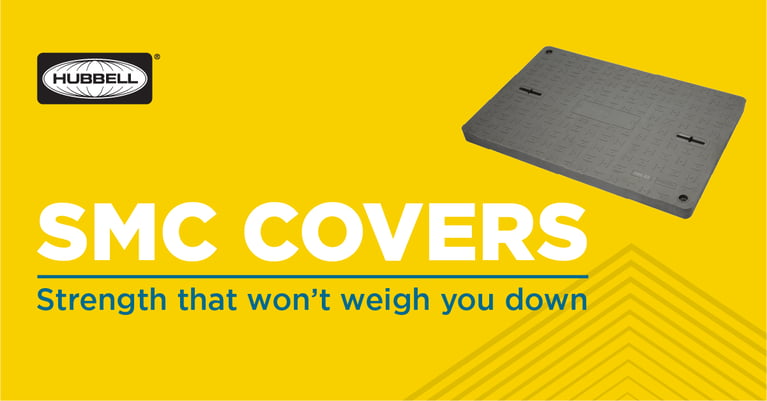 When it Comes to Underground Enclosure Covers, Let Hubbell Do the Heavy Lifting!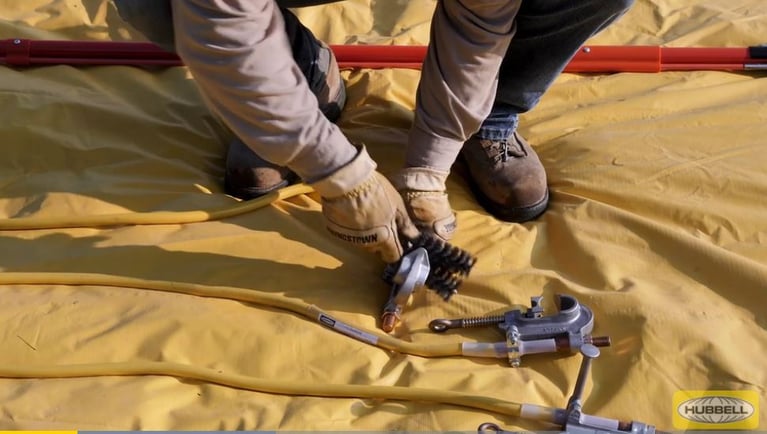 Are your TPGs Passing with Flying Colors?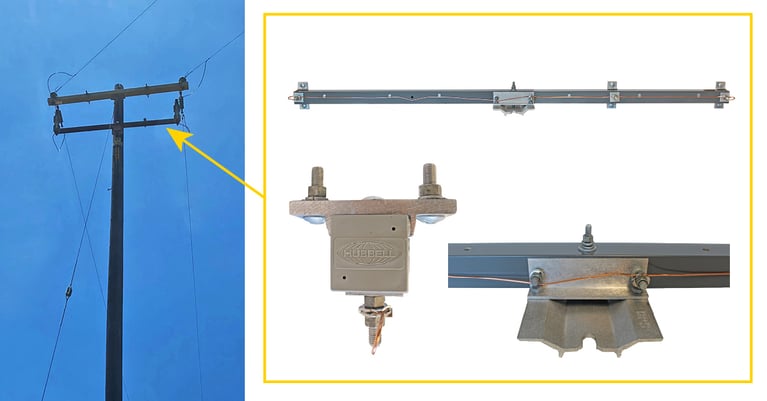 4 Advantages of Fiberglass Brackets for Utilities