The Cost of Outages. How Much Damage Can an Animal Cause?
Animal-caused electric outages, like all other outages, can cause direct and consequential damage (such as business interruption) to electric utility facilities, C&I customers, residential utility customers and critical public facilities.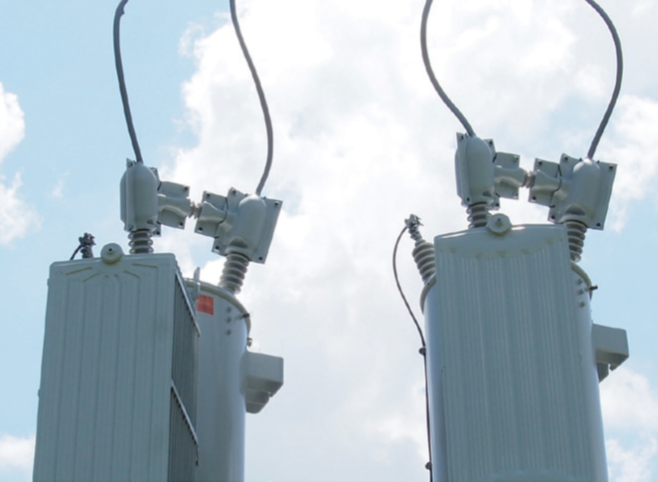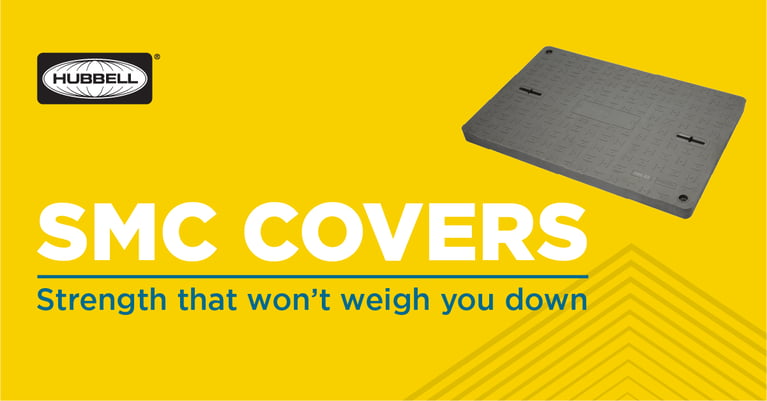 When it Comes to Underground Enclosure Covers, Let Hubbell Do the Heavy Lifting!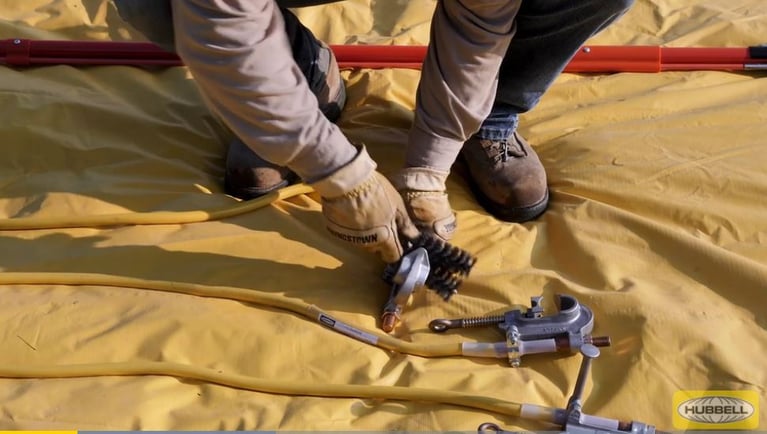 Are your TPGs Passing with Flying Colors?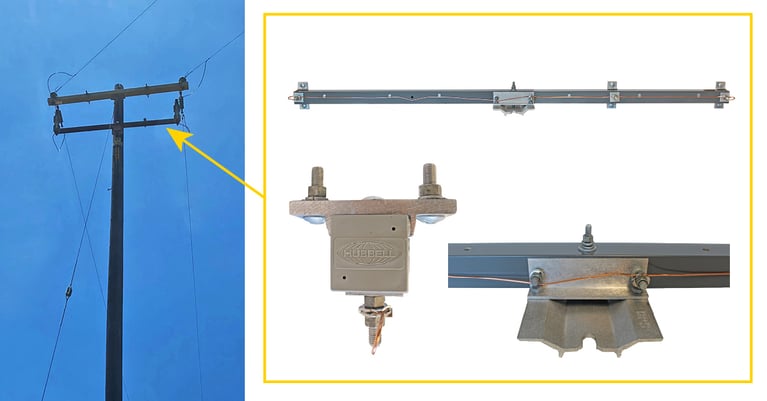 4 Advantages of Fiberglass Brackets for Utilities