The Cost of Outages. How Much Damage Can an Animal Cause?
Animal-caused electric outages, like all other outages, can cause direct and consequential damage (such as business interruption) to electric utility facilities, C&I customers, residential utility customers and critical public facilities.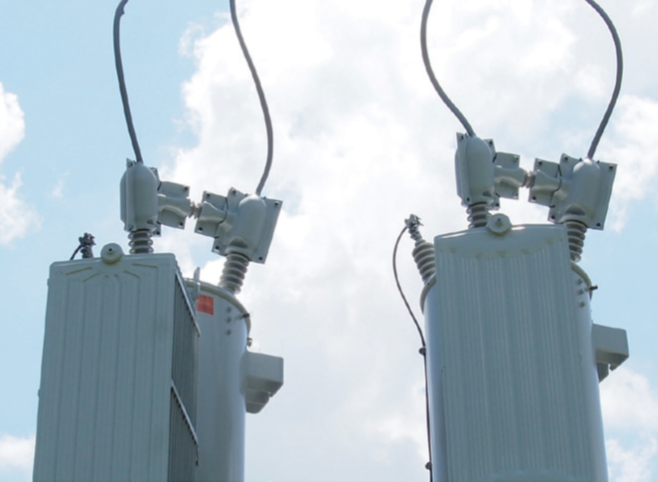 ---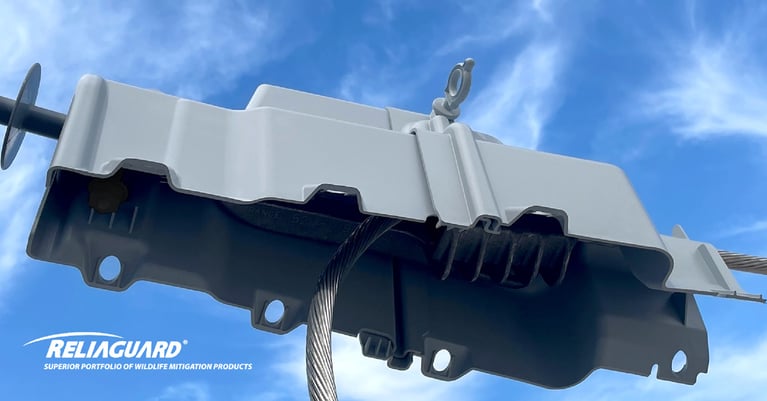 Eliminate Outage Risks at Deadends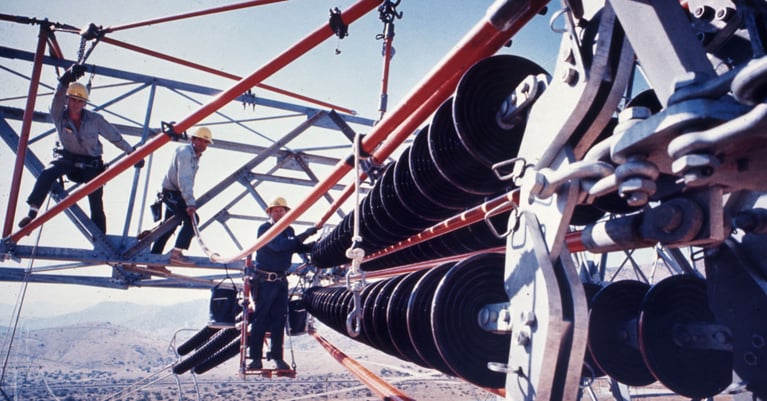 Your Guide To Transmission Live-Line Maintenance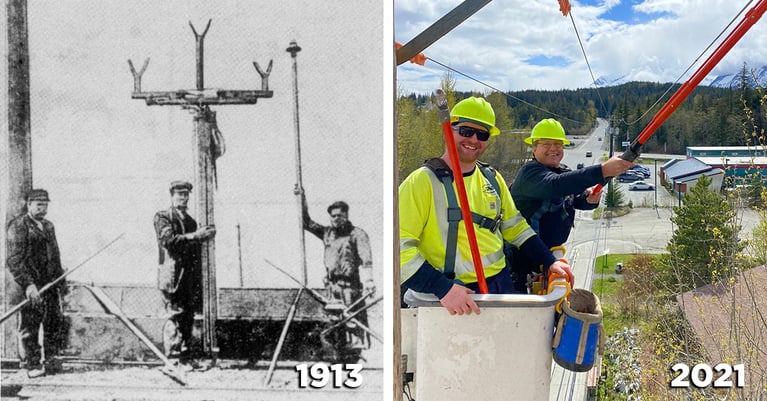 What's Inside a Lineman's Hotstick… and Why?