Protecting America's Birds with Greenjacket
Following a significant eagle-caused outage, AEL&P recognized the Greenjacket precise-fit, custom engineered equipment covers solution was best able to address the unique challenges they faced.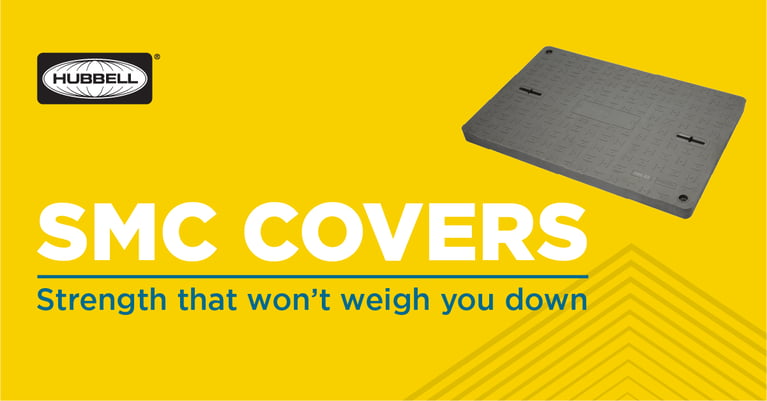 When it Comes to Underground Enclosure Covers, Let Hubbell Do the Heavy Lifting!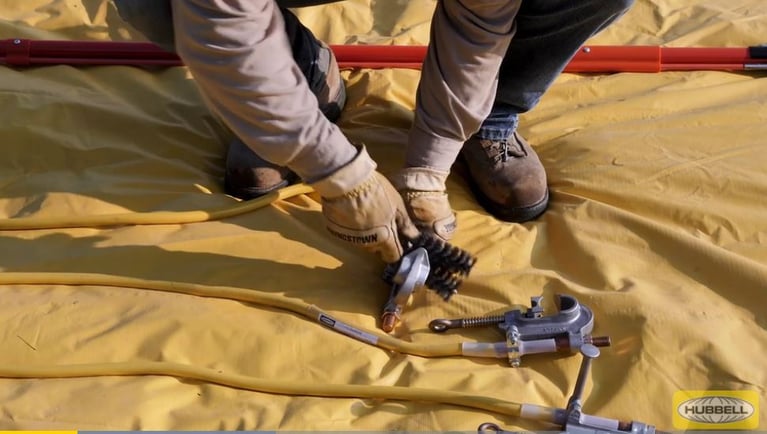 Are your TPGs Passing with Flying Colors?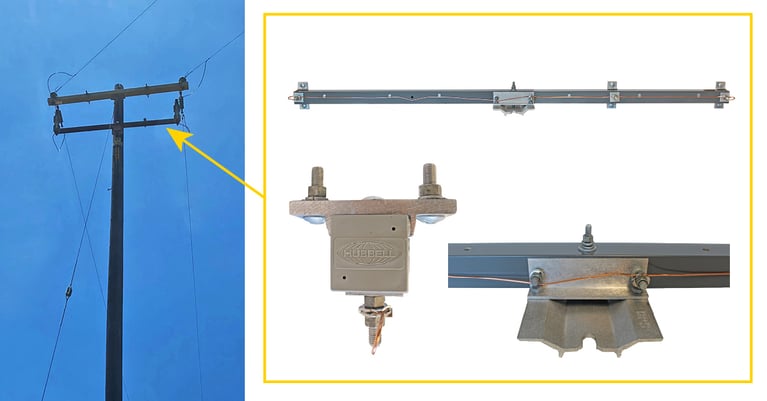 4 Advantages of Fiberglass Brackets for Utilities