Minimizing Outages with Interrupting Devices
Minimizing the size of an outage is vital. Using a combination of both sectionalizers and reclosers allows you to add more devices to the line.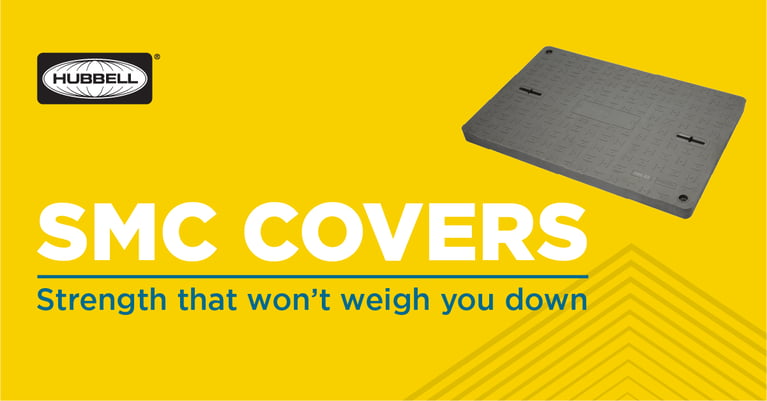 When it Comes to Underground Enclosure Covers, Let Hubbell Do the Heavy Lifting!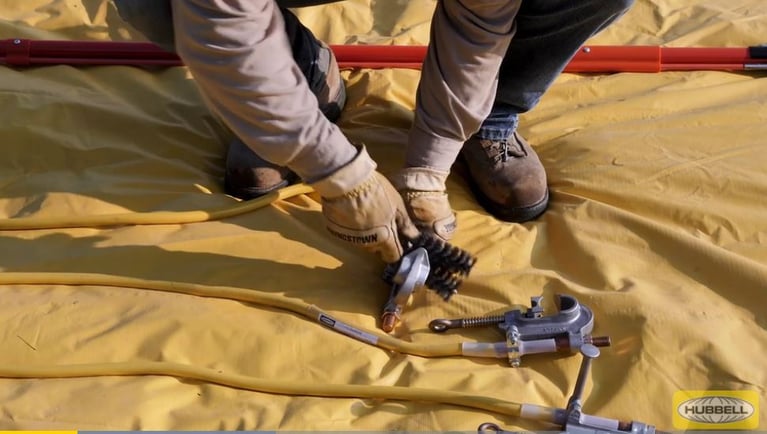 Are your TPGs Passing with Flying Colors?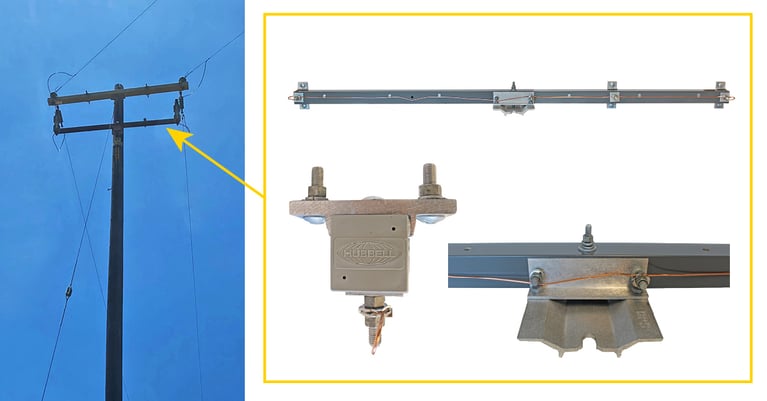 4 Advantages of Fiberglass Brackets for Utilities