Are you Properly Testing your Hot Line Tools?
Each hot line tool should be wiped clean and visually inspected for defects before use each day. Are you properly testing your hot line tools?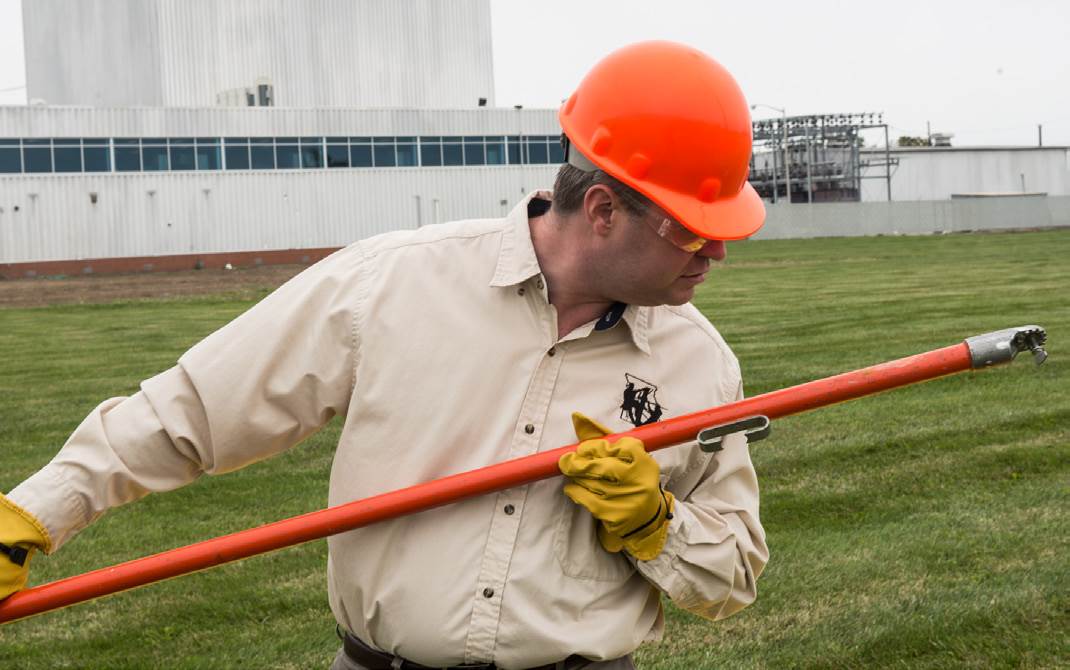 ---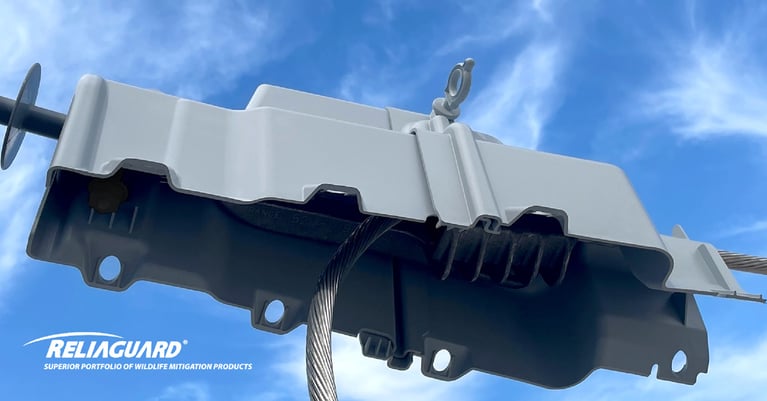 Eliminate Outage Risks at Deadends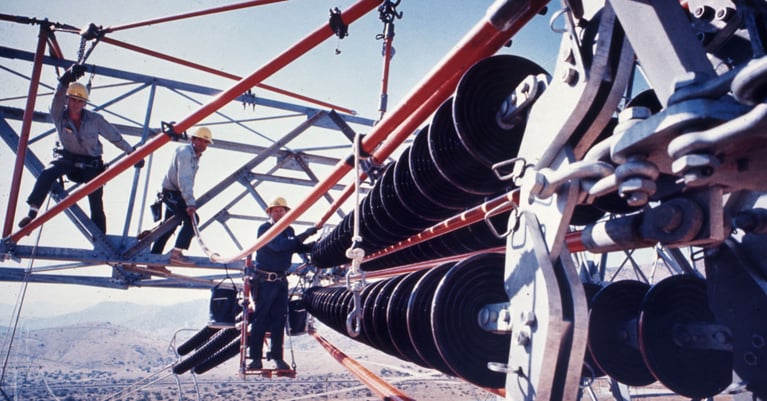 Your Guide To Transmission Live-Line Maintenance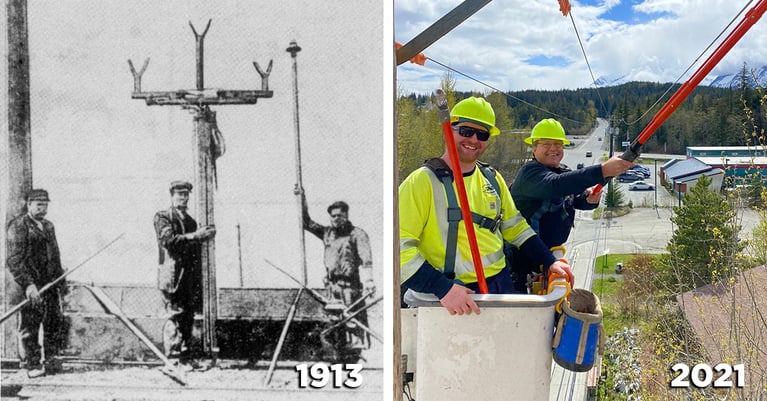 What's Inside a Lineman's Hotstick… and Why?