Are you Properly Testing your Hot Line Tools?
Each hot line tool should be wiped clean and visually inspected for defects before use each day. Are you properly testing your hot line tools?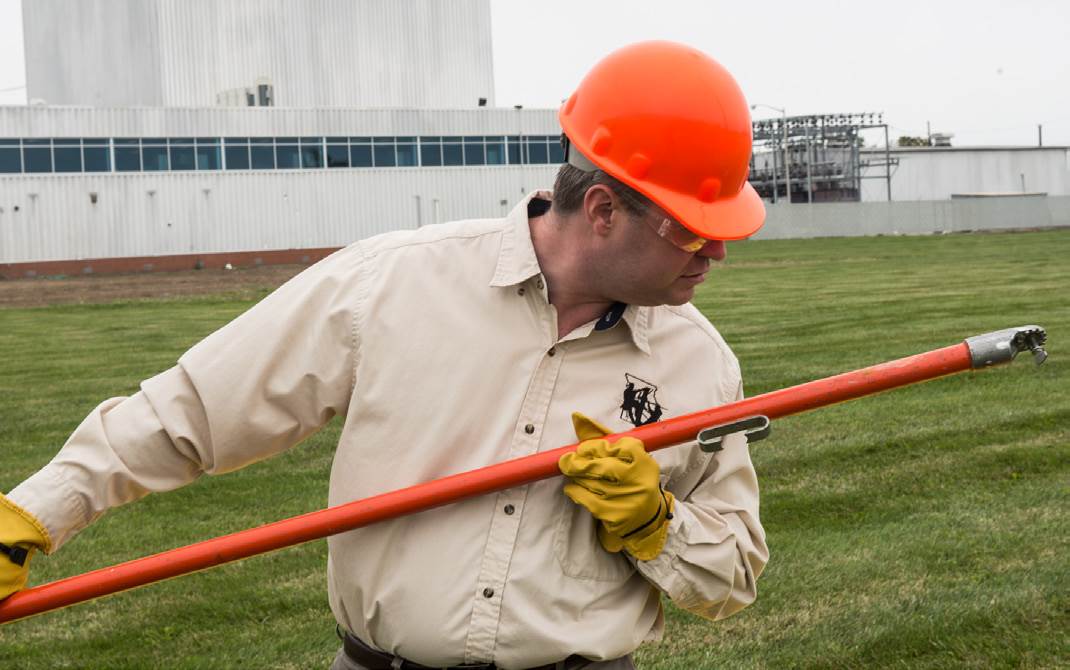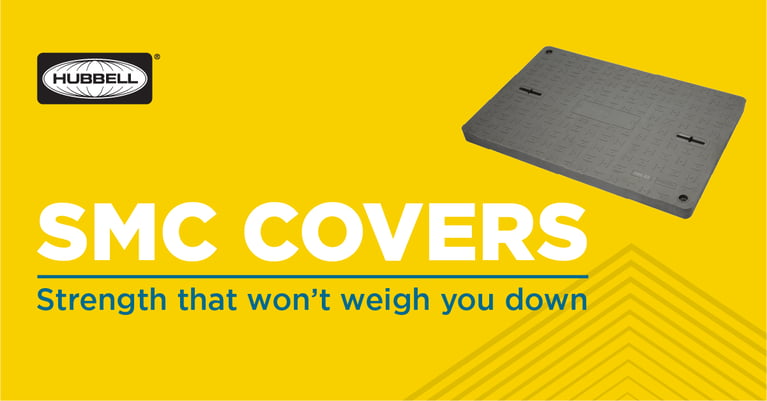 When it Comes to Underground Enclosure Covers, Let Hubbell Do the Heavy Lifting!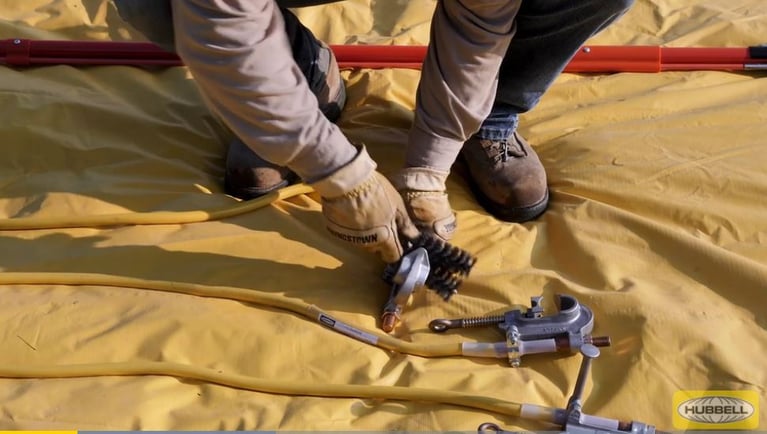 Are your TPGs Passing with Flying Colors?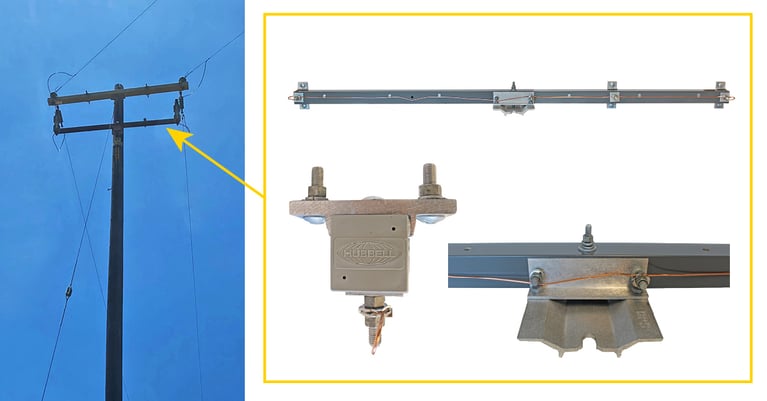 4 Advantages of Fiberglass Brackets for Utilities