The Sinking Feeling of a Kinked Buffer Tube
Fiber to the home continues to be a push for many communication lines. Here is a way for splice technicians to avoid the sinking feeling of a kinked fiber tube.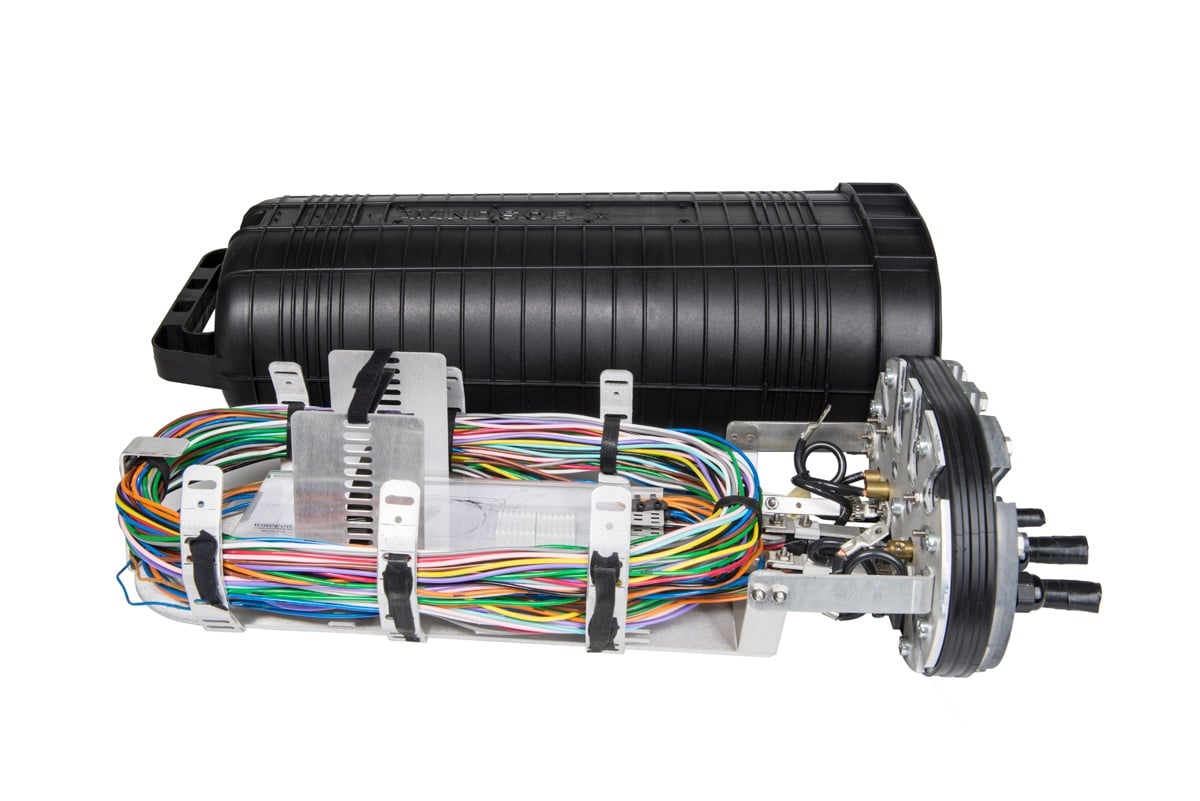 ---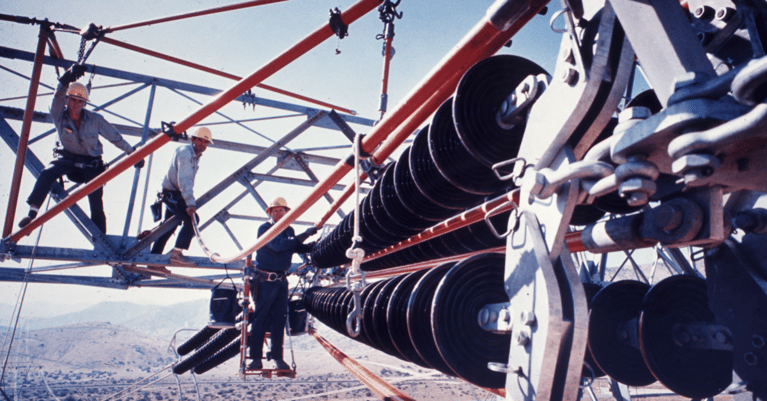 Your Guide To Transmission Live-Line Maintenance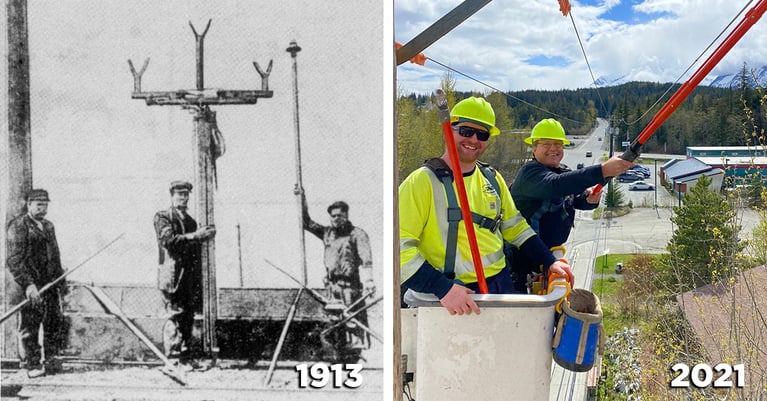 What's Inside a Lineman's Hotstick… and Why?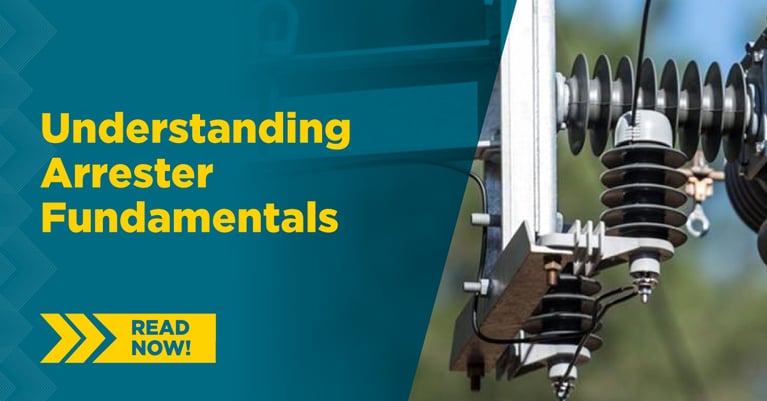 Recap: Understanding Arrester Fundamentals