4 Reasons to Switch to Silicone-Coated Fiberglass Construction Products
Distribution lines can face harsh conditions. If standard products aren't doing the job and you need more protection for your standoff brackets and guy strains, look no further. Here are four reasons to switch to silicone-coated fiberglass construction products.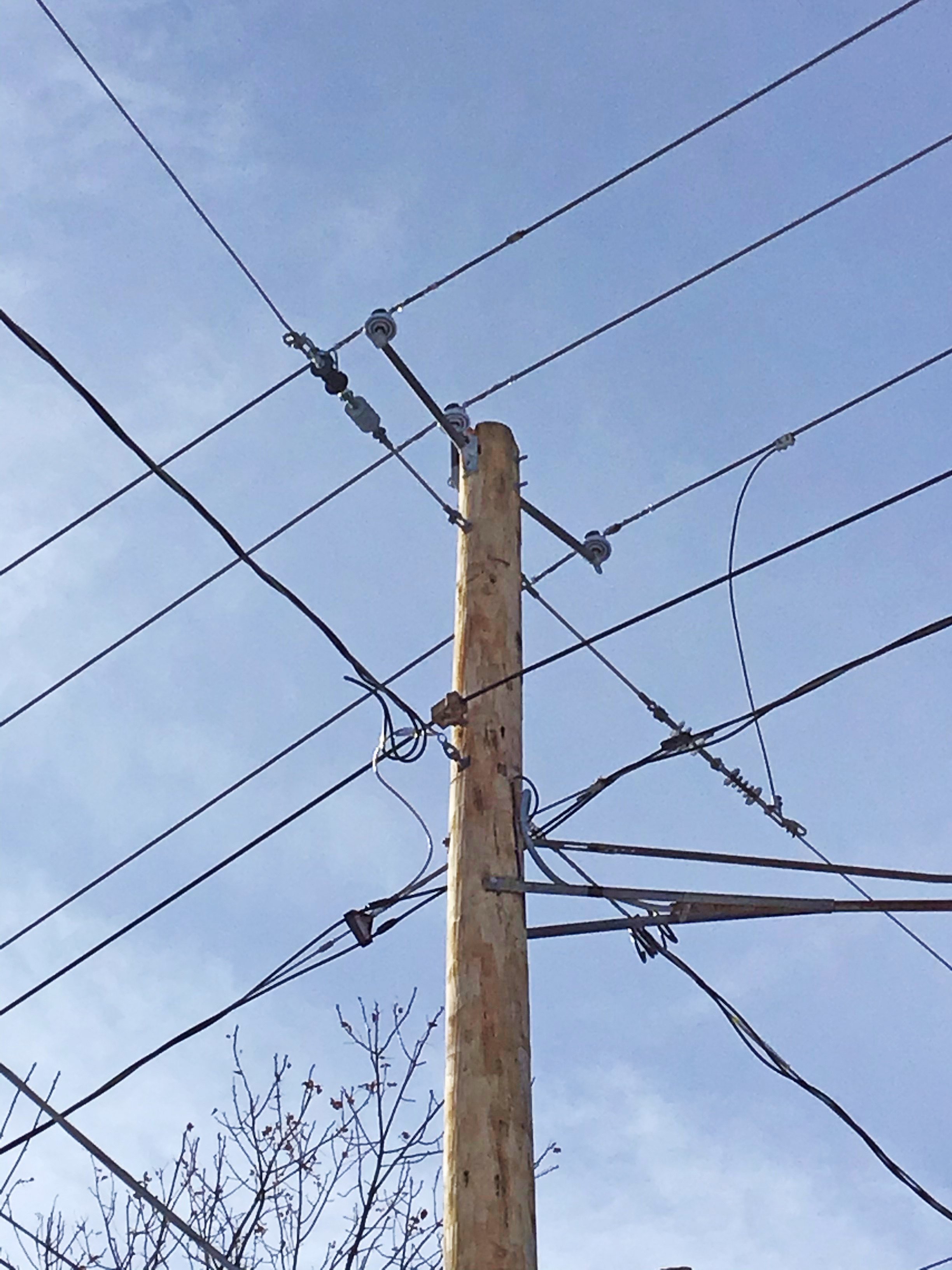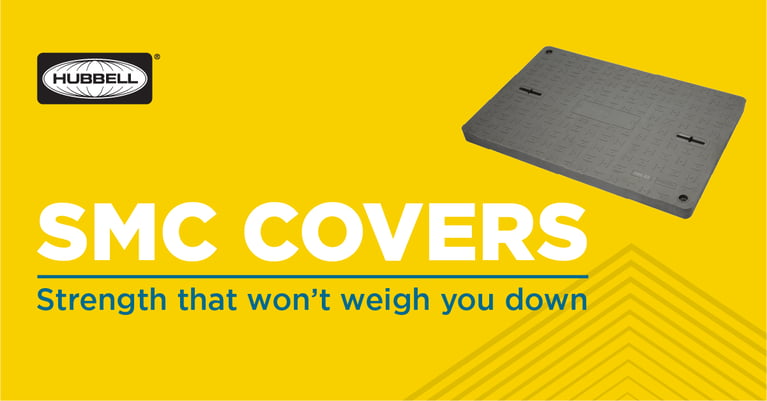 When it Comes to Underground Enclosure Covers, Let Hubbell Do the Heavy Lifting!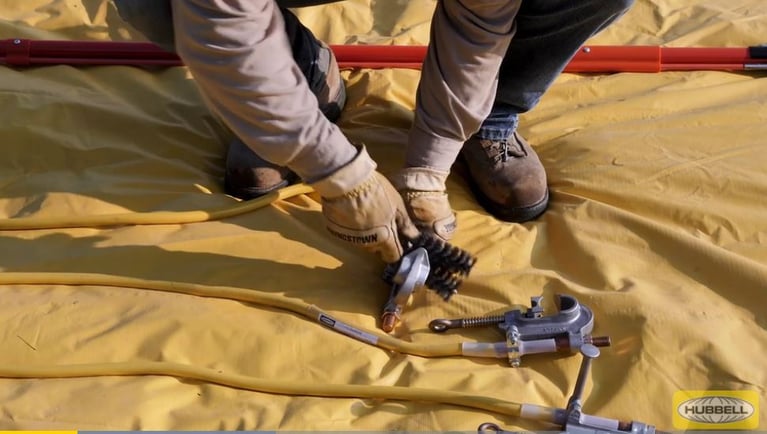 Are your TPGs Passing with Flying Colors?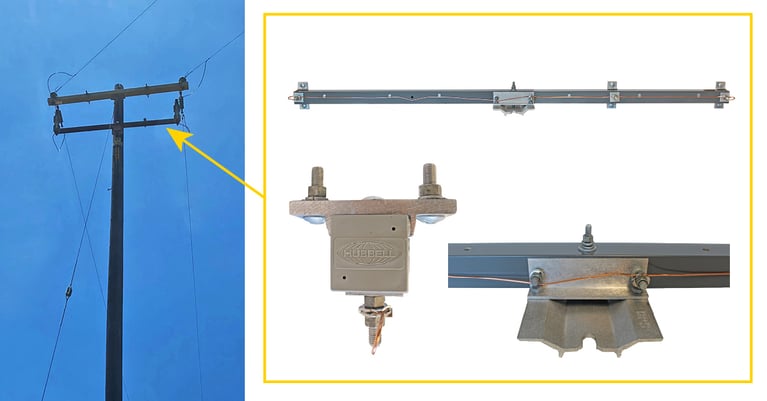 4 Advantages of Fiberglass Brackets for Utilities