Thermal Diffusion Galvanizing or TDG Method Tested and Proven
HPS investigated the thermal diffusion galvanizing (TDG) method for use in the coating of end fittings for distribution insulators and the results show improved performance over traditional hot dipped galvanizing (HDG). In addition to improved anti-corrosive performance, TDG is a more environmentally friendly process due to its virtually zero-waste system.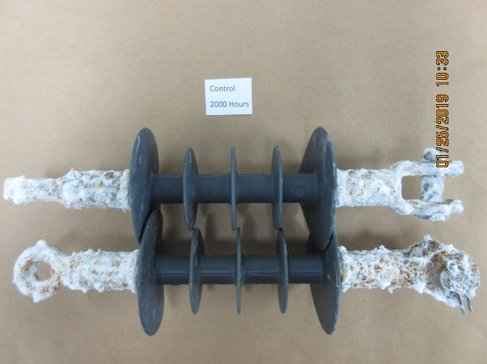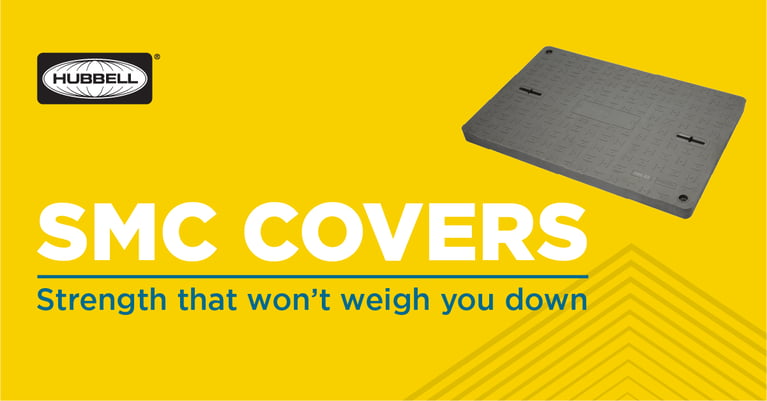 When it Comes to Underground Enclosure Covers, Let Hubbell Do the Heavy Lifting!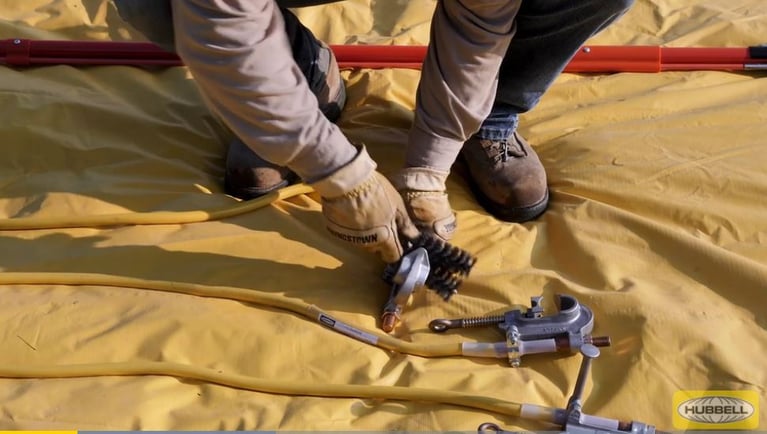 Are your TPGs Passing with Flying Colors?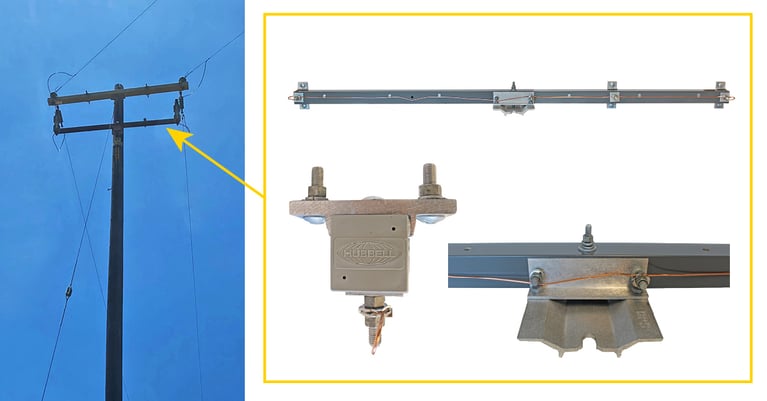 4 Advantages of Fiberglass Brackets for Utilities