How to Install Helical Anchors for Utility Poles in Rock-Hard Soil
Defy rock-hard soil. CHANCE® helical anchors with a ROCK-IT™ lead section allow utilities to install anchors in the toughest conditions on earth.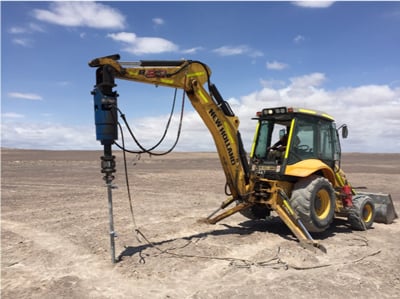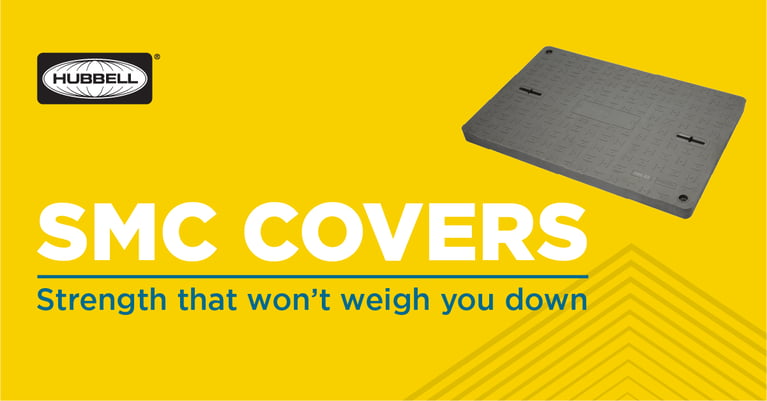 When it Comes to Underground Enclosure Covers, Let Hubbell Do the Heavy Lifting!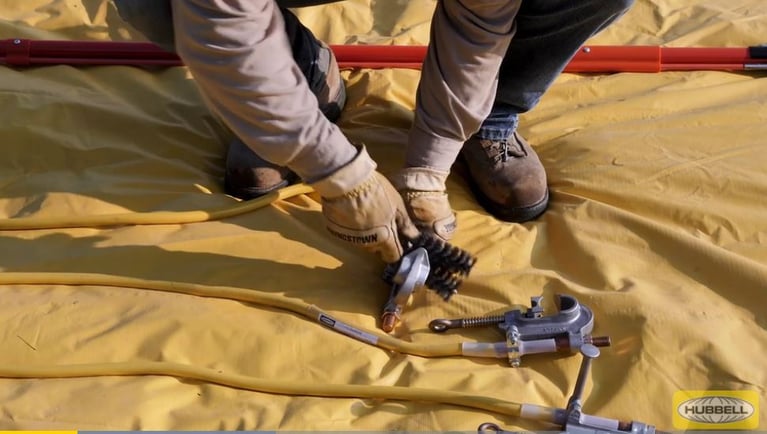 Are your TPGs Passing with Flying Colors?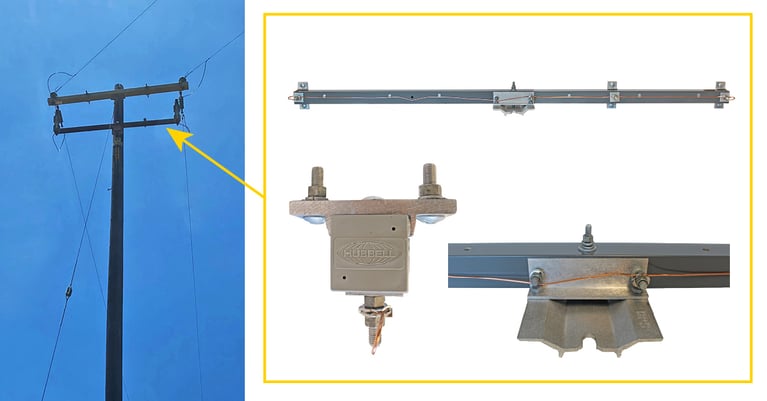 4 Advantages of Fiberglass Brackets for Utilities