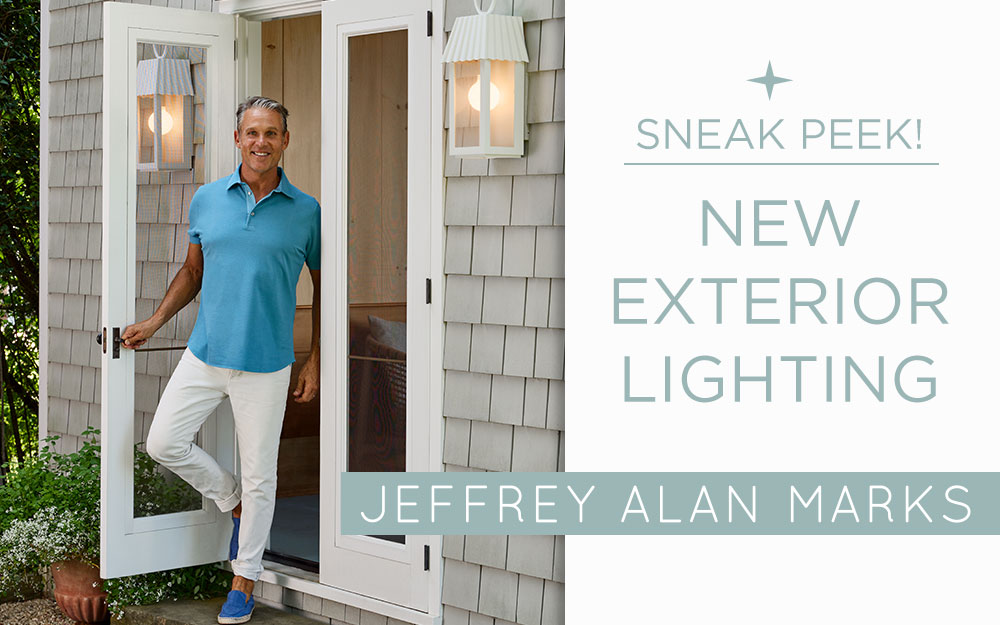 Sneak Peek! New Exterior Lighting from Jeffrey Alan Marks
We're excited to announce the debut of designer Jeffrey Alan Mark's Point Dume™ Exterior Collection...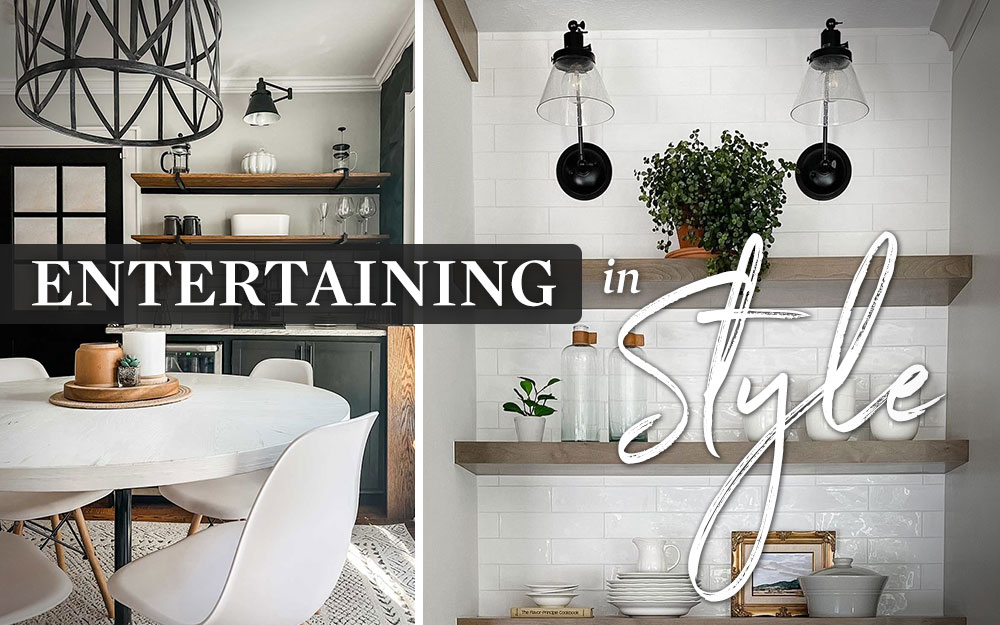 Entertaining in Style
If you have a spare corner in your home, why not consider turning it into a coffee, wine or...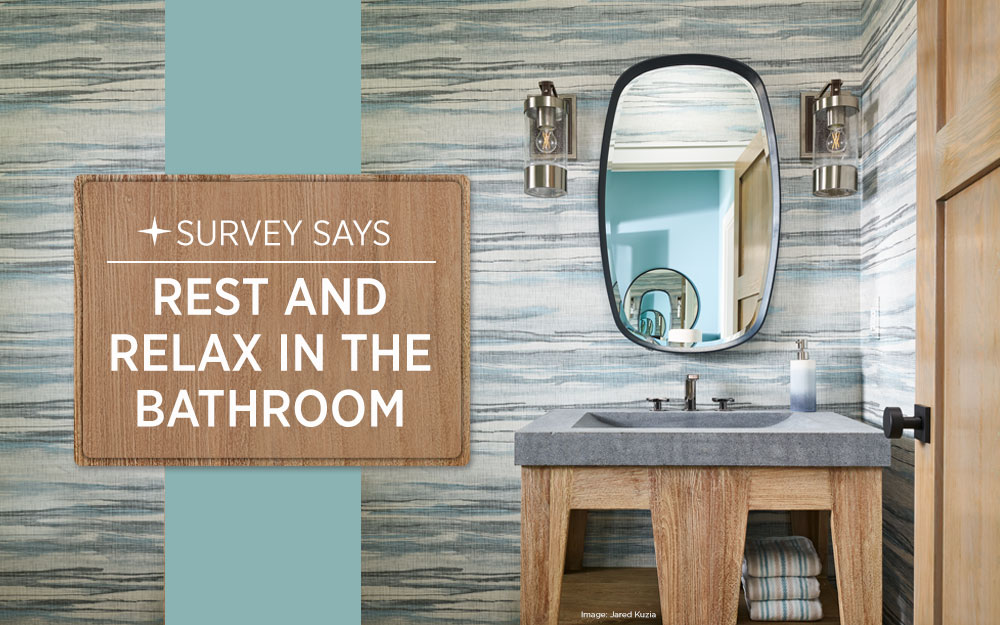 Survey Says: Rest and Relax in the Bathroom
We all deserve a little rest and relaxation nowadays. According to the 2021 Houzz U.S. Bathroom...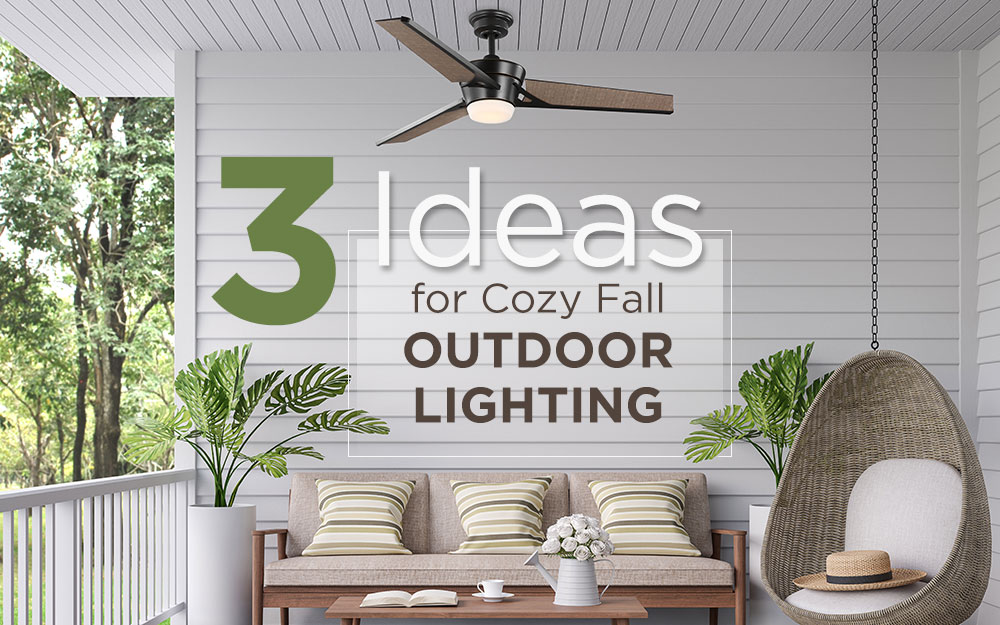 3 Ideas for Cozy Fall Outdoor Lighting
There's no time like fall to move the party outside. Cooler temperatures and shorter days beg for a...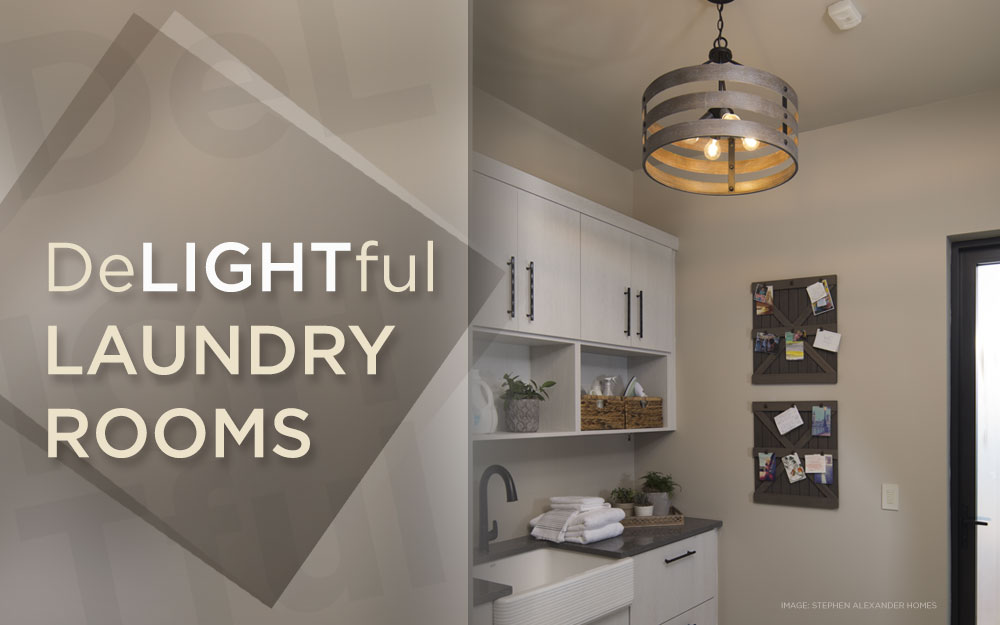 De-Light-Ful Laundry Rooms
Once relegated to a basement corner, washers and dryers have moved upstairs into their very own...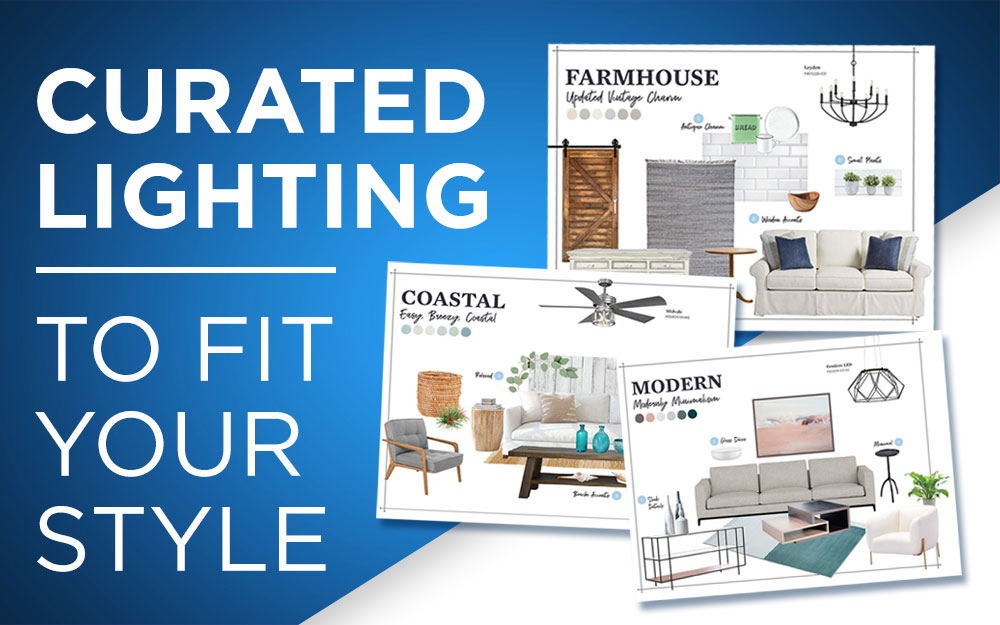 Curated Lighting to Fit Your Style
The question is often asked: what is curated style, anyway? Curating is simply pulling all the...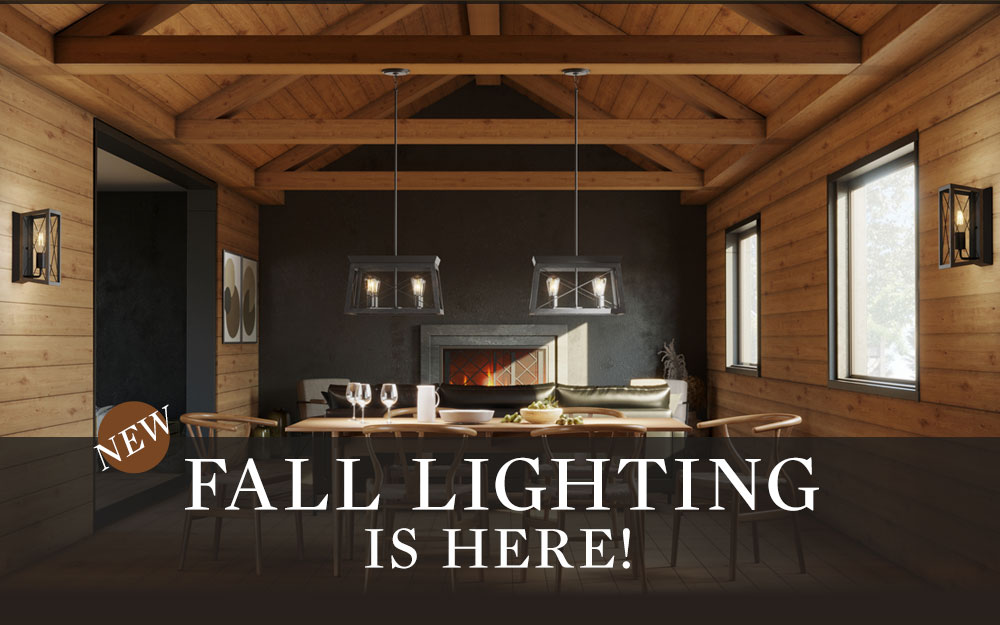 Our Fall Lighting Launch is Here!
Fall is in the air, and what better way to welcome it than by installing some new lighting? Just in...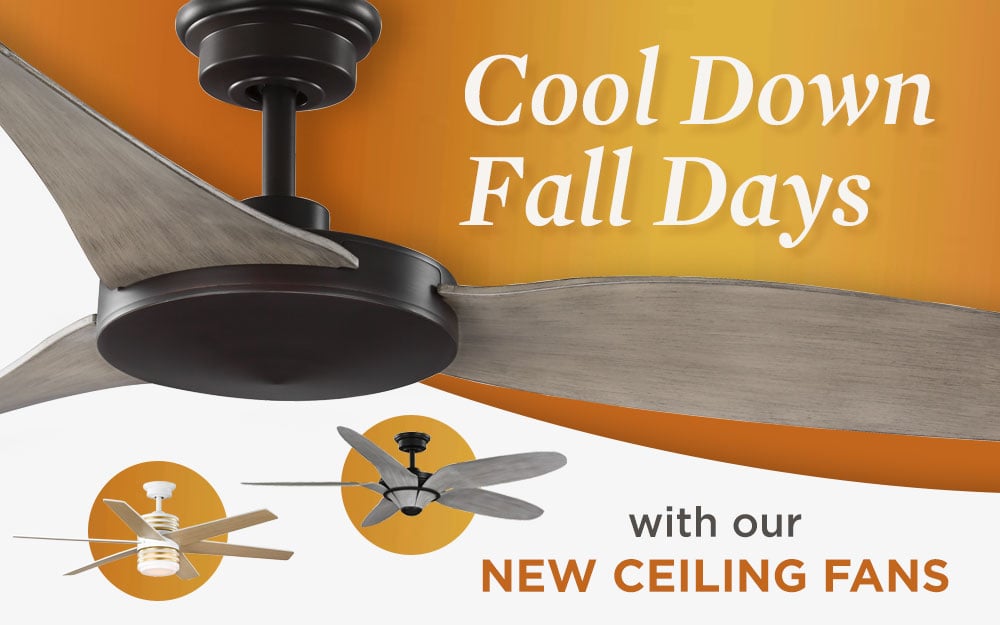 Cool Down Fall Days with Our New Ceiling Fans
National Ceiling Fan Day is September 18 Fall is a wonderful time to rely less on air conditioning...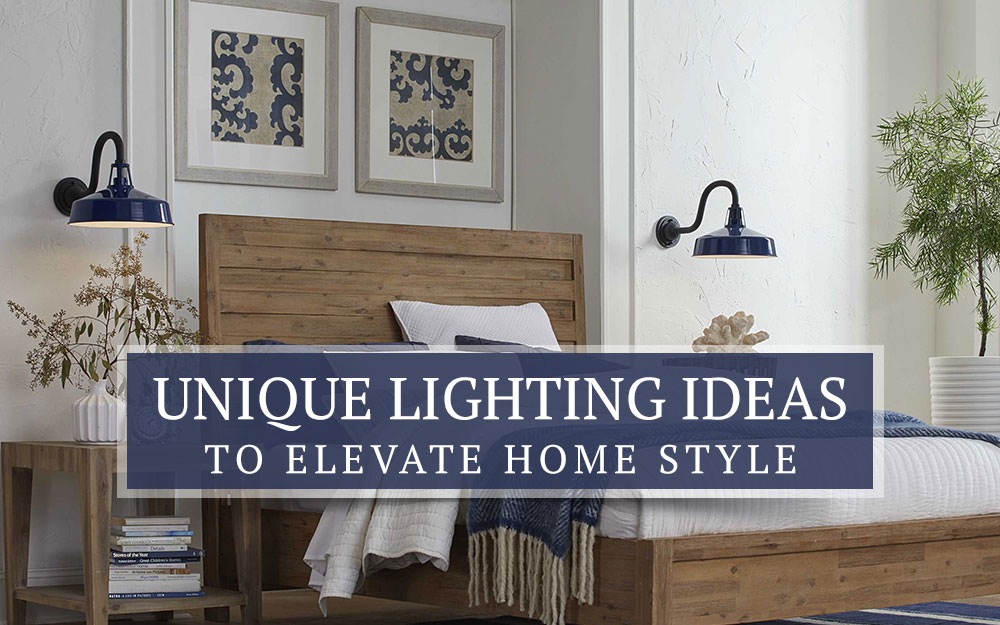 Unique Lighting Ideas to Elevate Home Style
Lighting is more than a way to brighten a room: it's an essential design statement. But there's...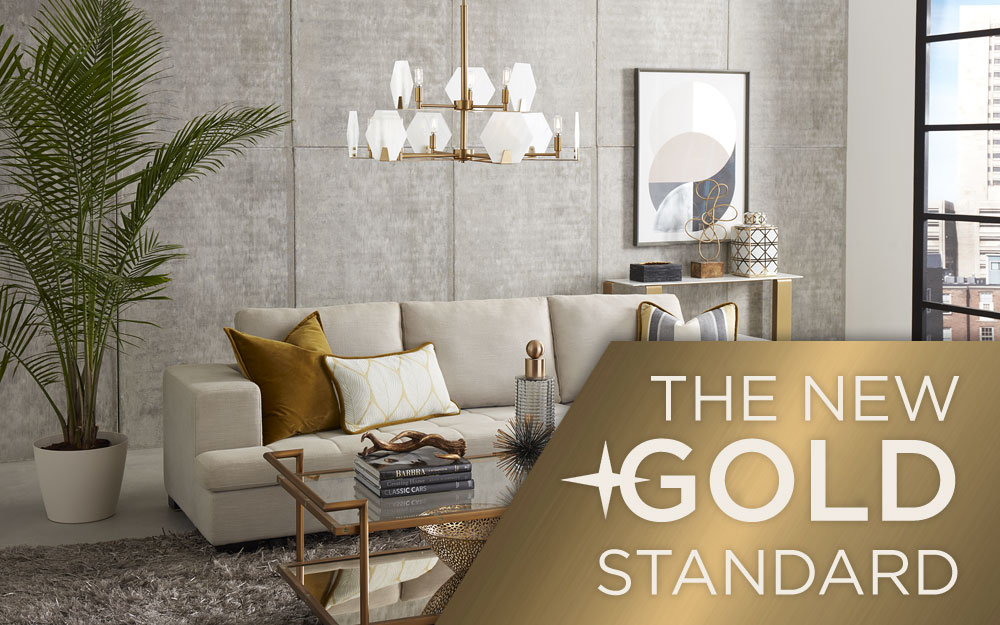 The New Gold Standard
Brushed nickel and chrome—move over! Gold-toned finish colors are here to stay. Today, metallics...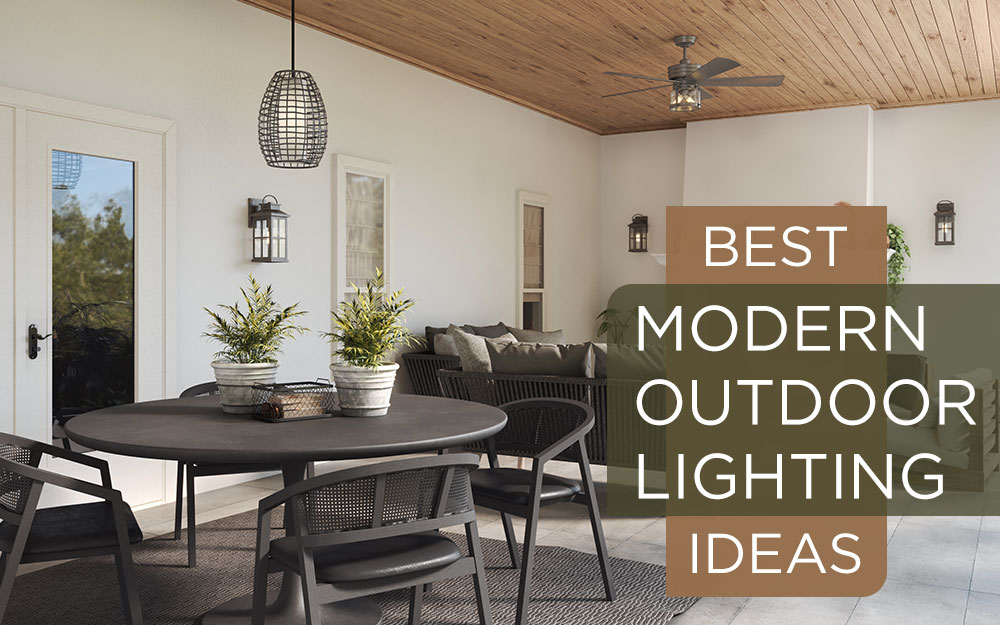 Best Modern Outdoor Lighting Ideas
Outdoor rooms have become a welcome extension of inside style, and so have outdoor lighting...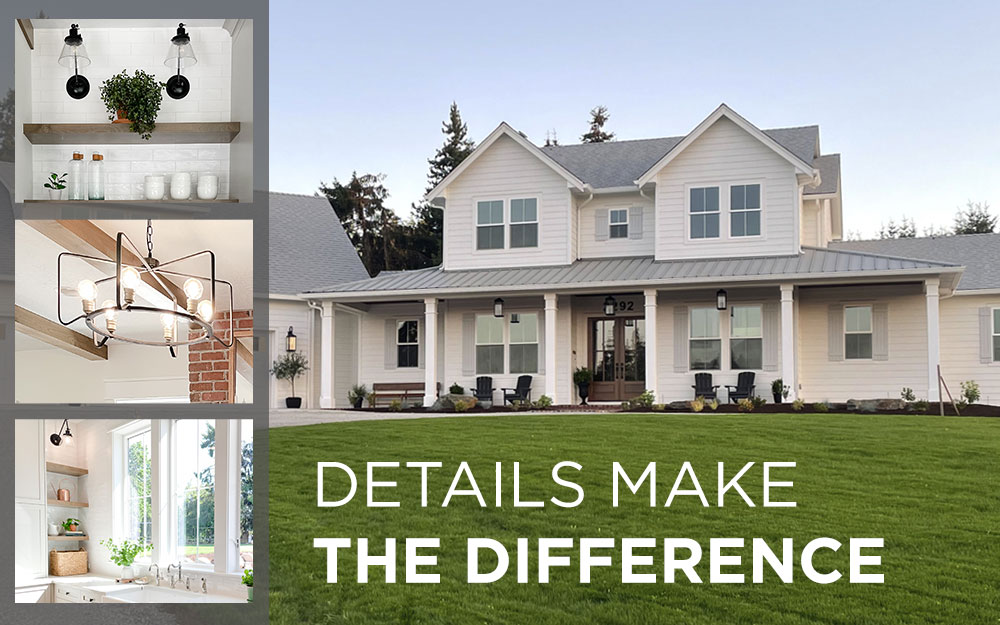 Details Make All The Difference
If you're looking for inspiration for a new home or want to reimagine the home you already have,...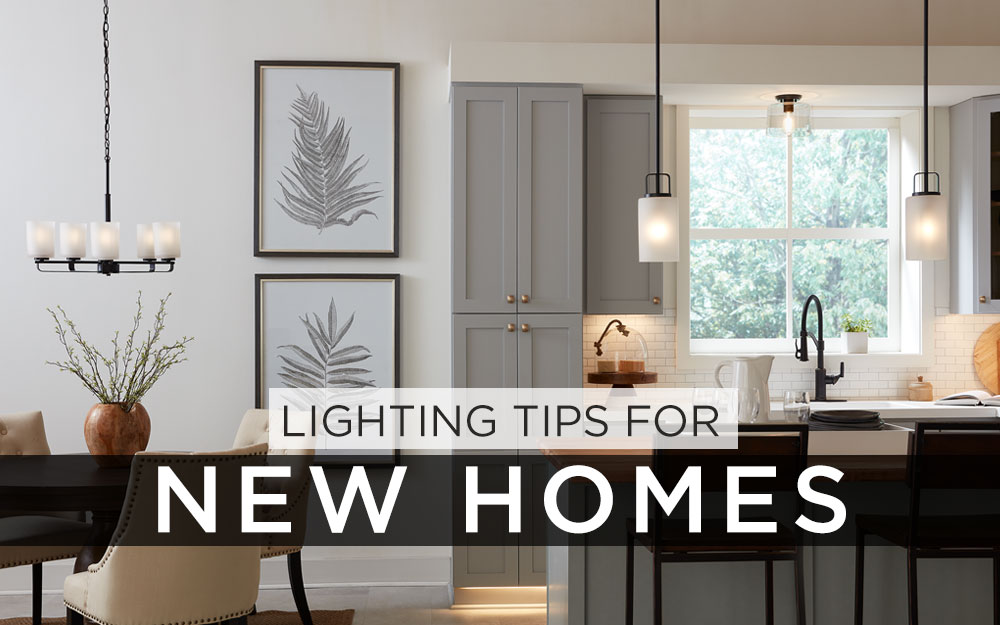 Lighting Tips for New Homes
Building a new home is an exciting time. There are many choices to be made during the design...