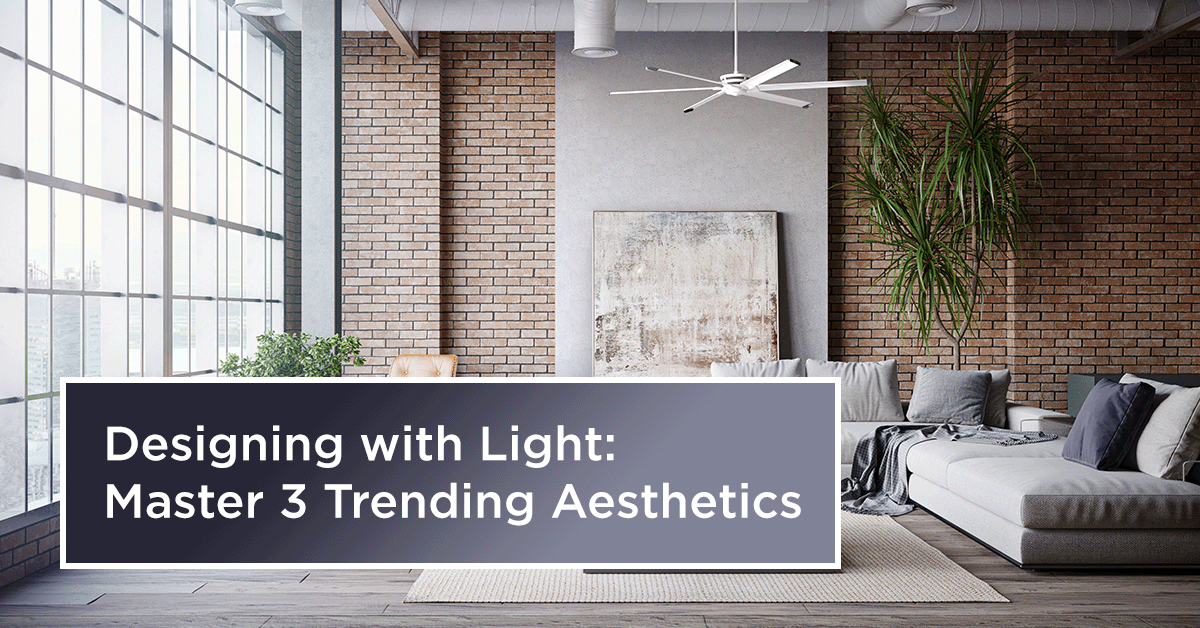 Three very different interior design trends have been sweeping the design world off its feet...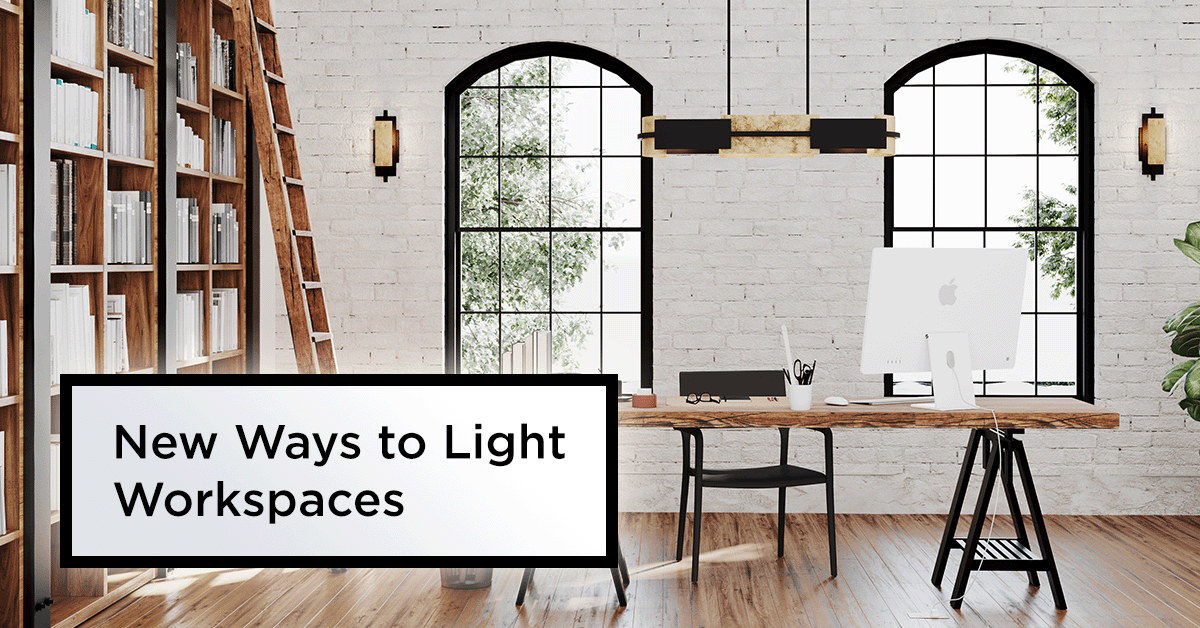 As back-to-school time approaches, proper lighting will better equip students to tackle their...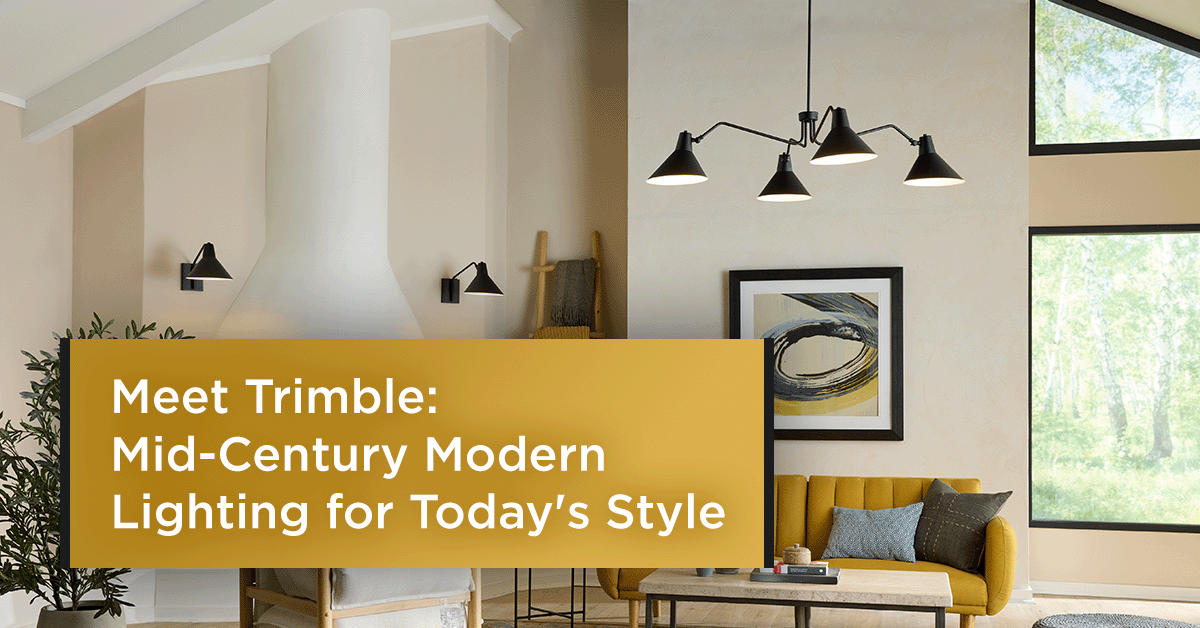 With its iconic yet contemporary style, mid-century modern lighting fixtures are one of today's top...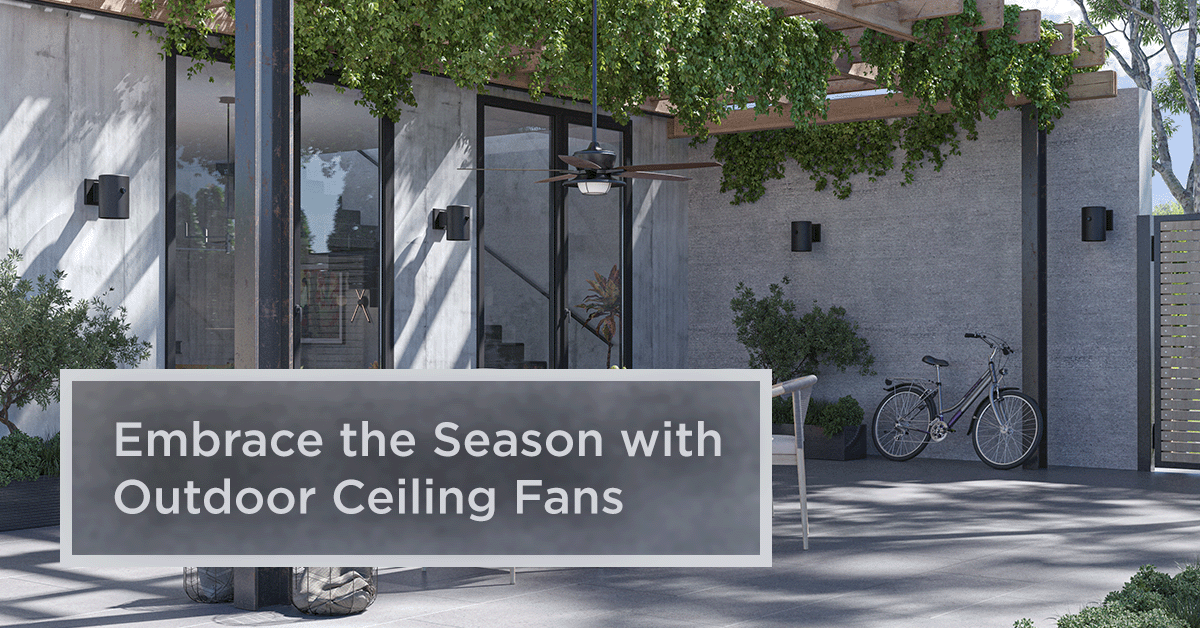 The scorching summer heat can be unbearable, driving us indoors in search of cool air and relief....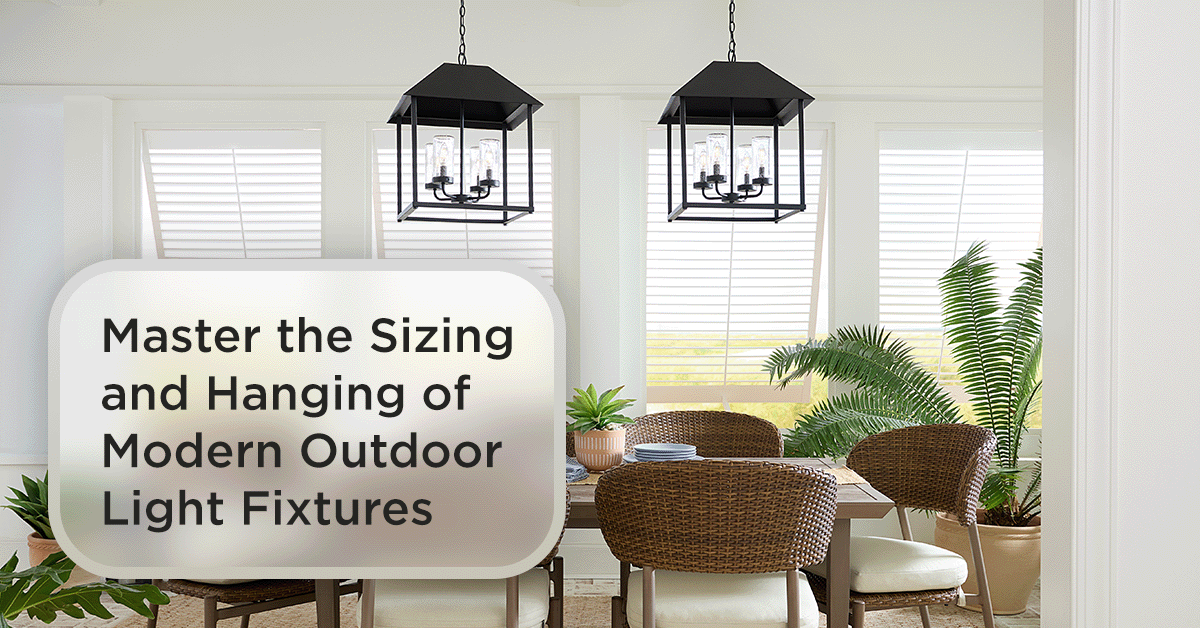 As our lives become busier and more digitally connected, we yearn for moments of tranquility and a...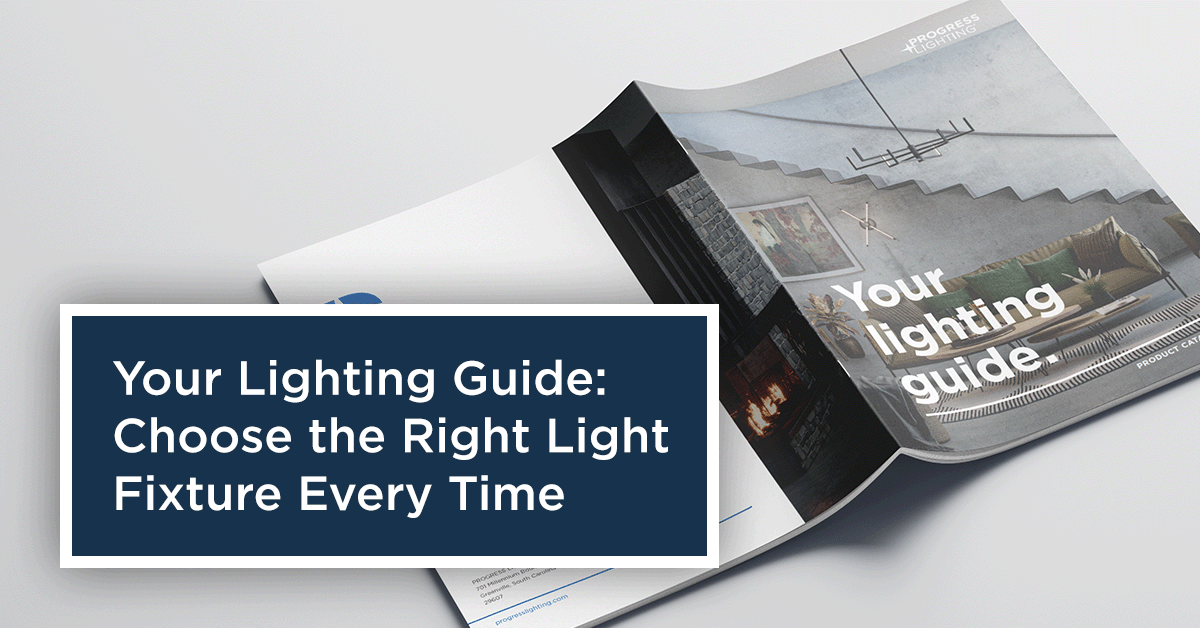 While lighting is a feature that most people take for granted, the quality and placement of...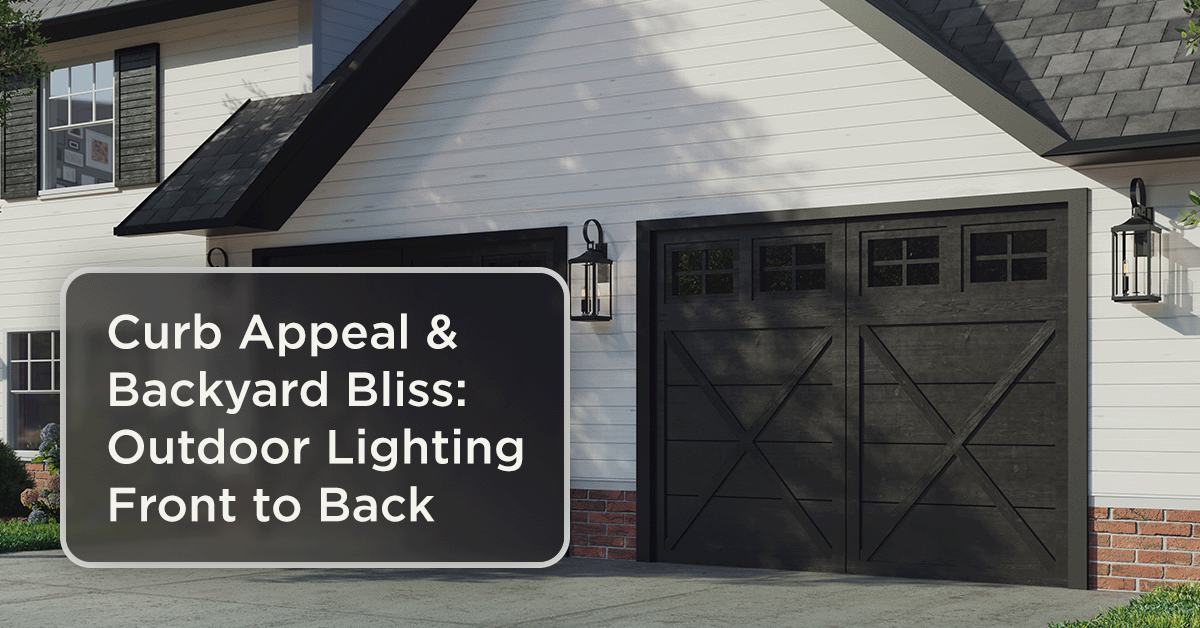 It's summer! Live it up outdoors with outdoor lighting showcasing casual, organic designs,...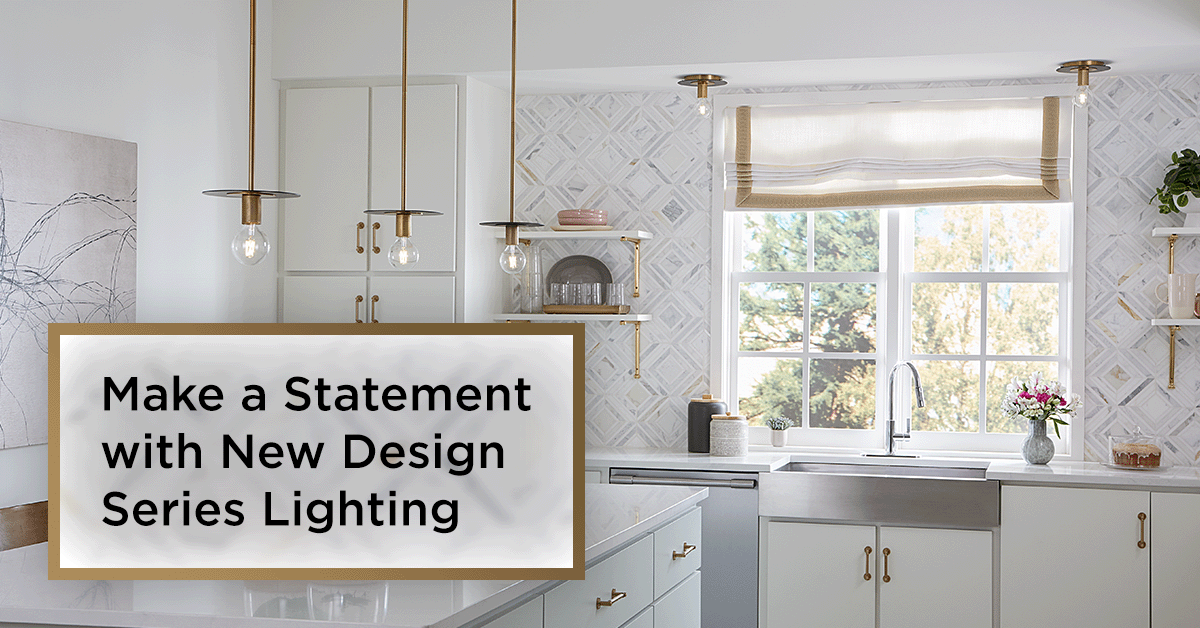 Statement-making lighting fixtures are bold, eye-catching, and distinctive pieces that serve as...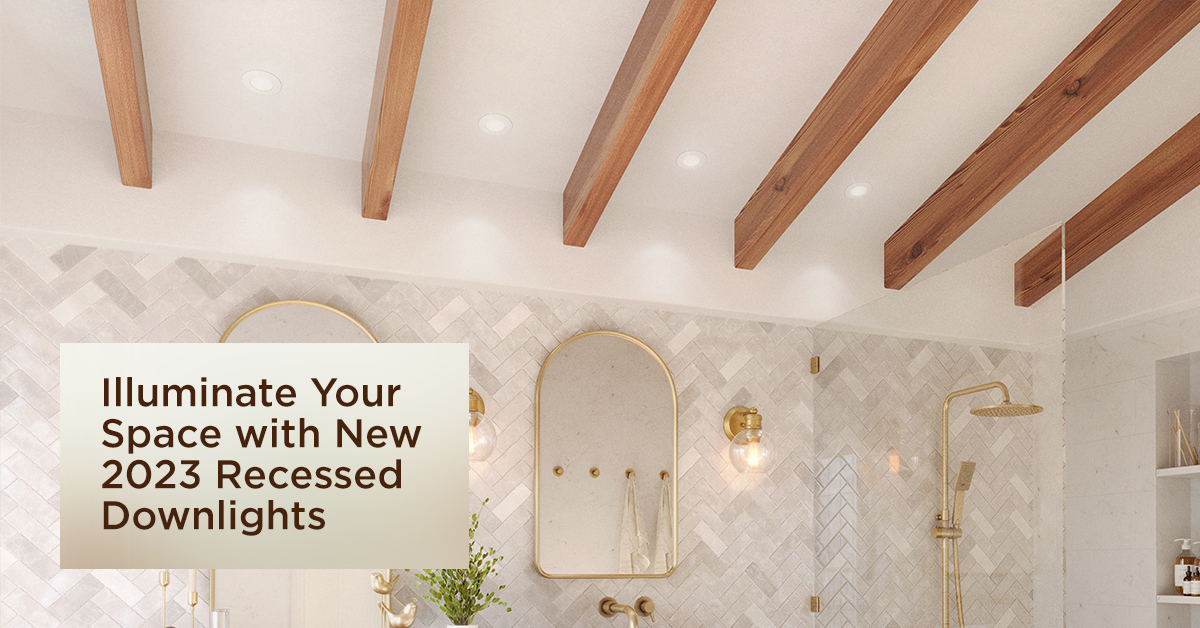 Recessed downlights play an essential role in a room's light layering. These fixtures offer a...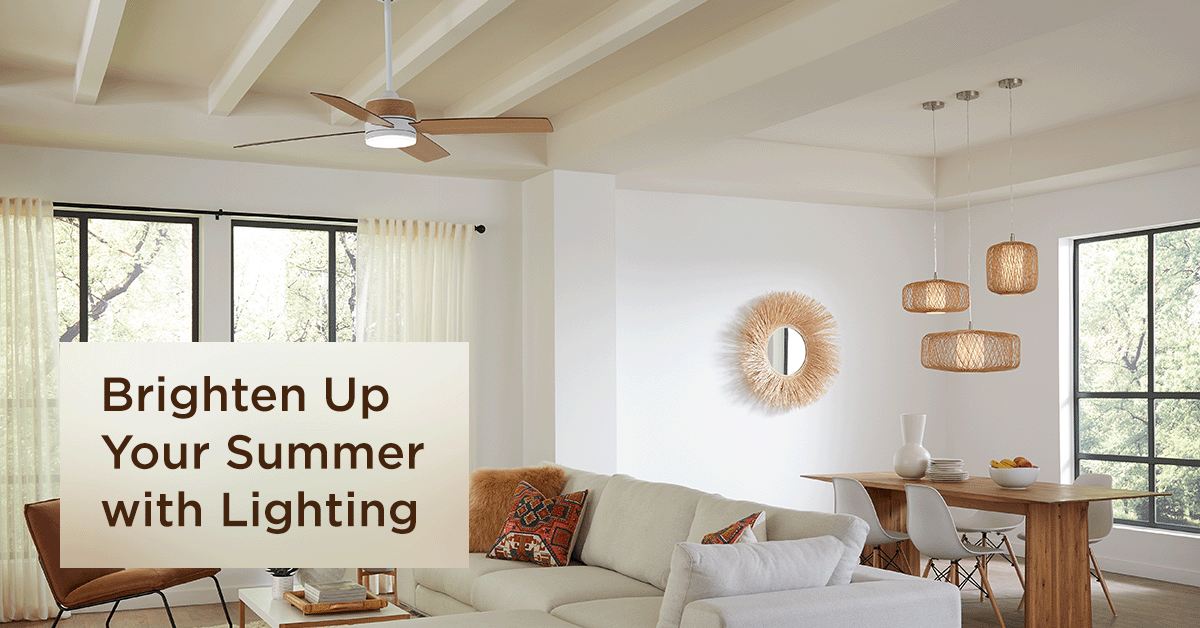 Brighten up your space this summer with new lighting from our Summer 2023 Collection.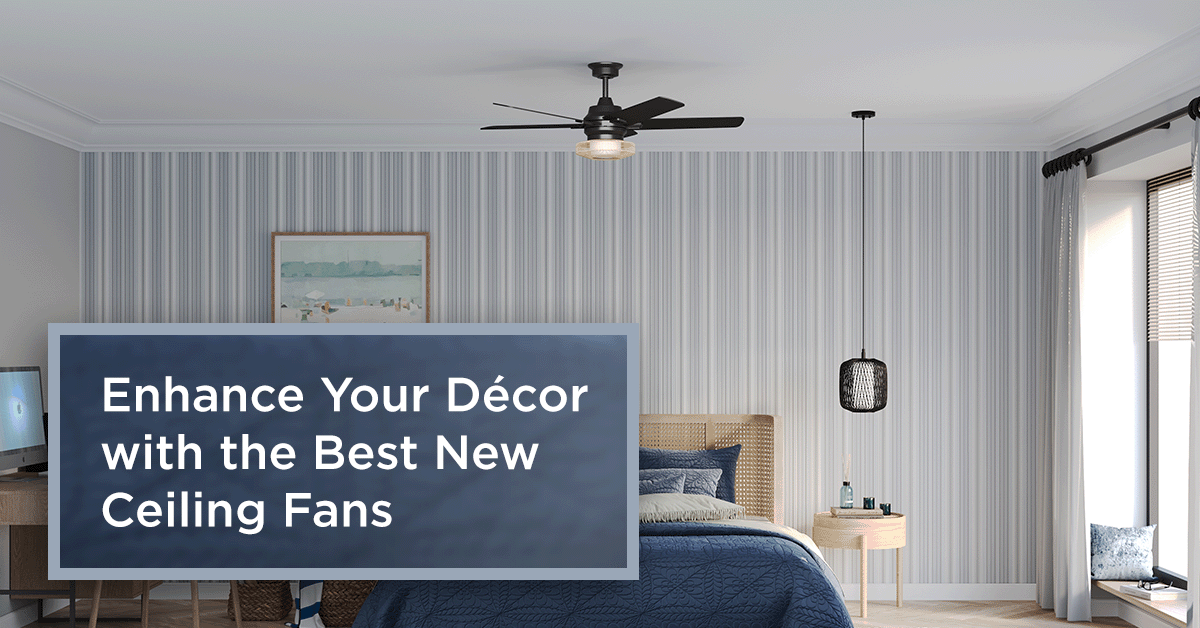 This summer, enhance your decor with ceiling fans that do more than provide cooling breezes....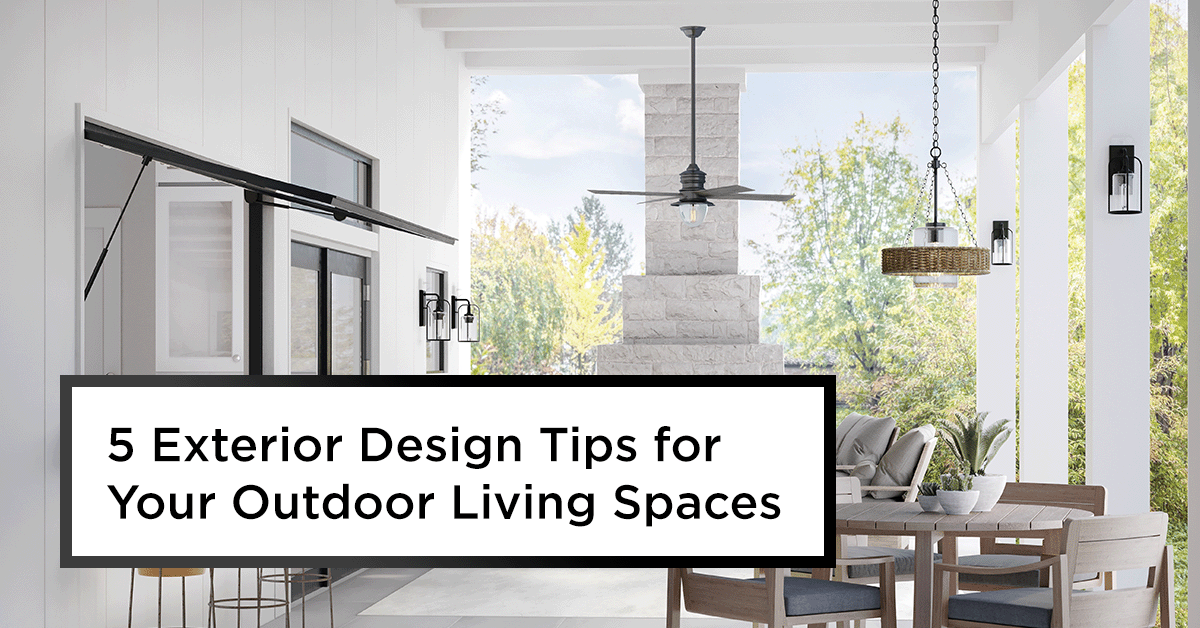 Summer will be here before we know it! Enjoy the summer days by crafting an outdoor retreat that...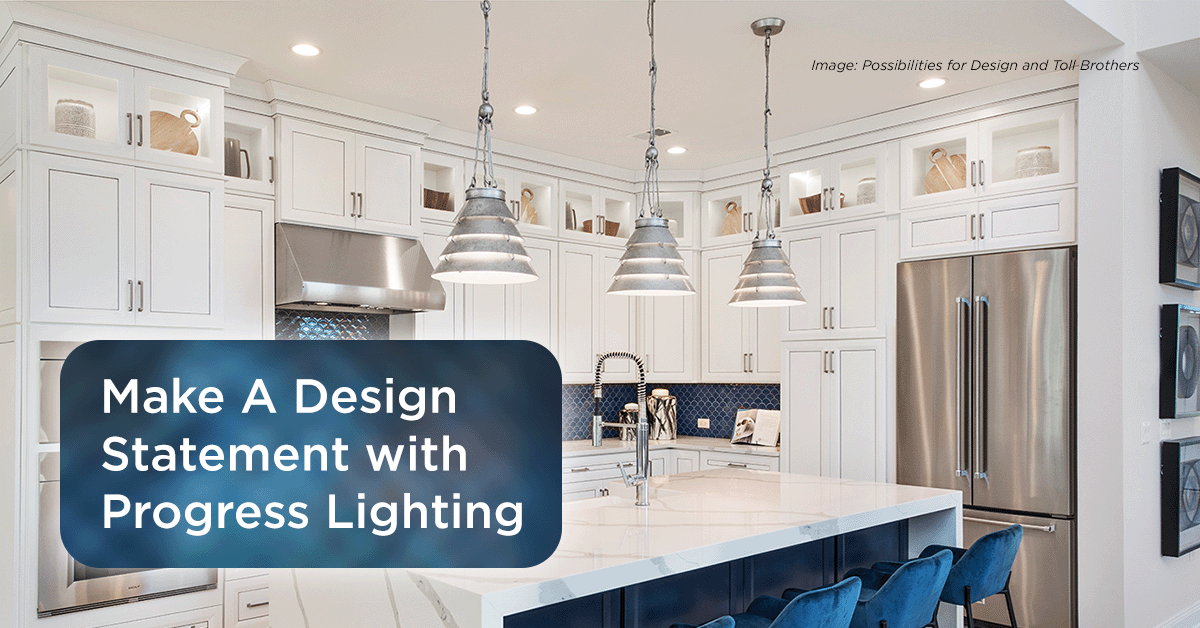 Designers and design influencers love Progress Lighting fixtures for their quality and style. And...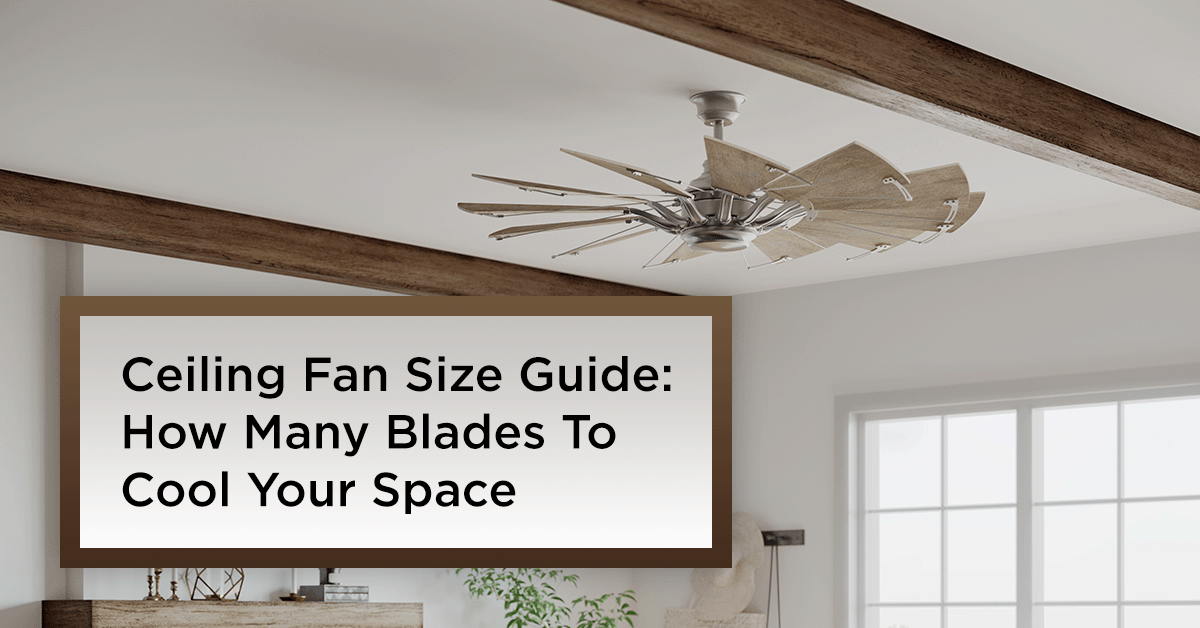 If you're shopping for ceiling fans, you might wonder whether the number of ceiling fan blades...