Featured Post
Smart & Stylish: The Latest In Ceiling Fan Innovations
We can't help but continue to praise ceiling fans. Not only do their designs keep up with the latest trends, but their functionality also keeps getting better and better! Here's what's new in the ceiling fan world.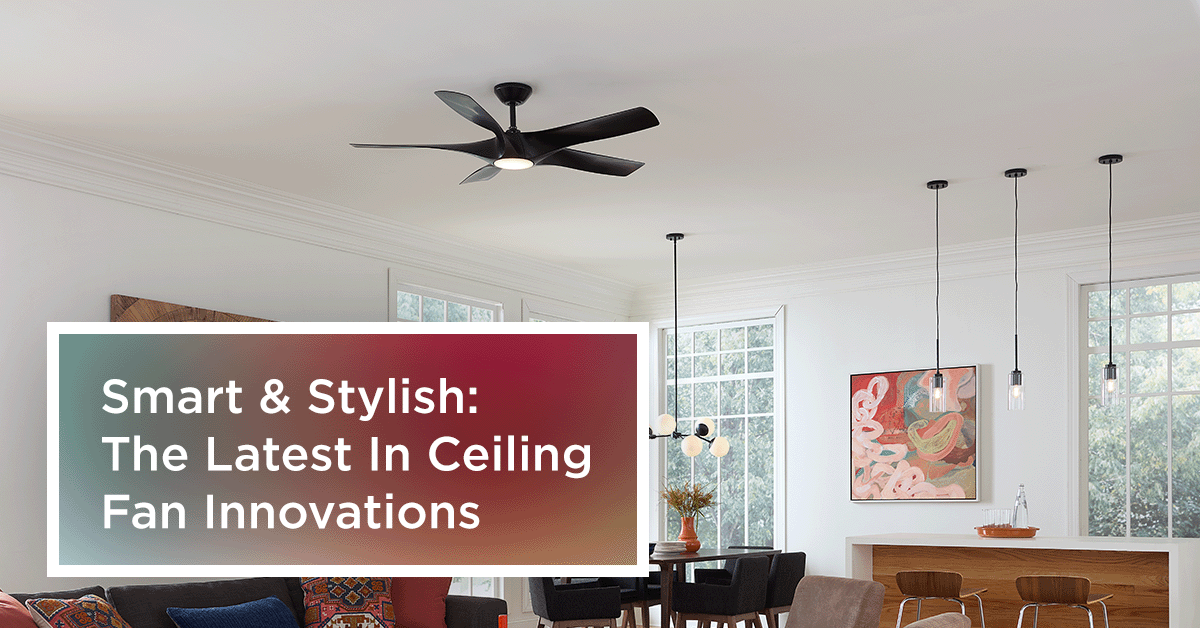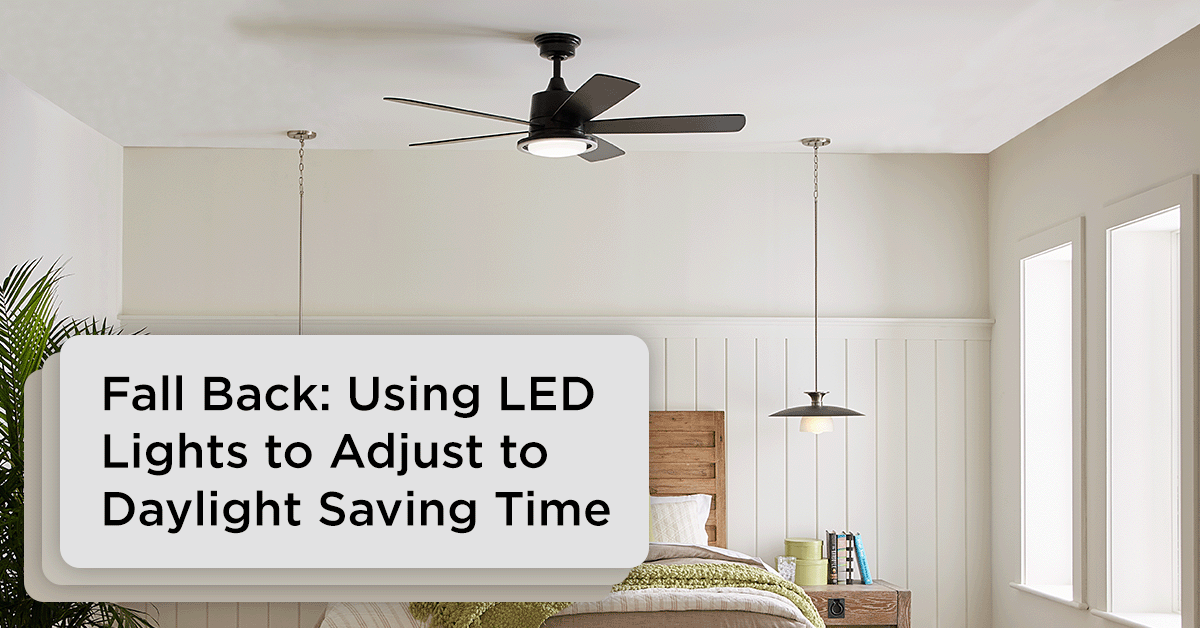 As we bid farewell to long summer evenings and welcome the cozy embrace of autumn, we're also...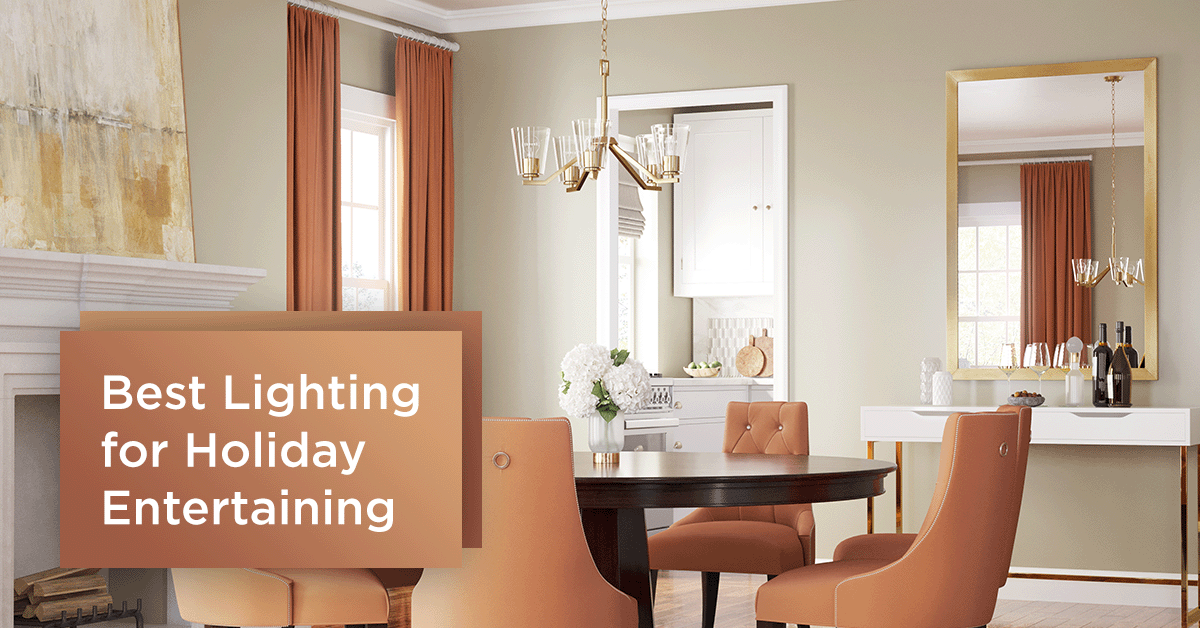 The dining room is the heart of your home, a place where delicious meals are shared, memorable...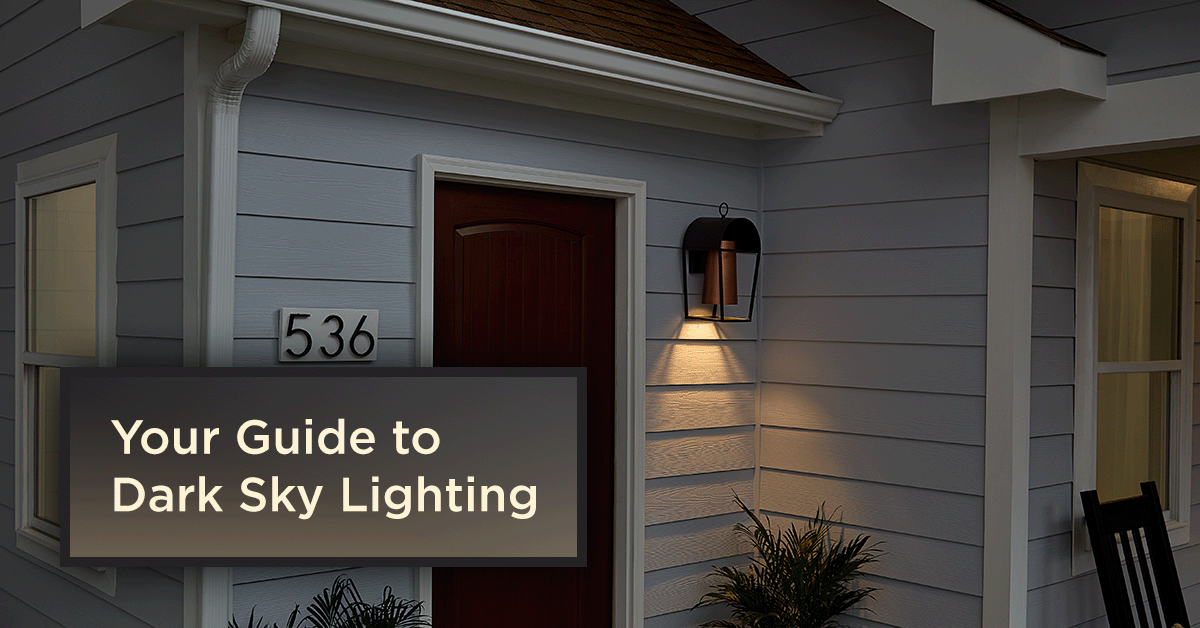 It's essential to have the proper outdoor lighting for your space, but it's equally important to...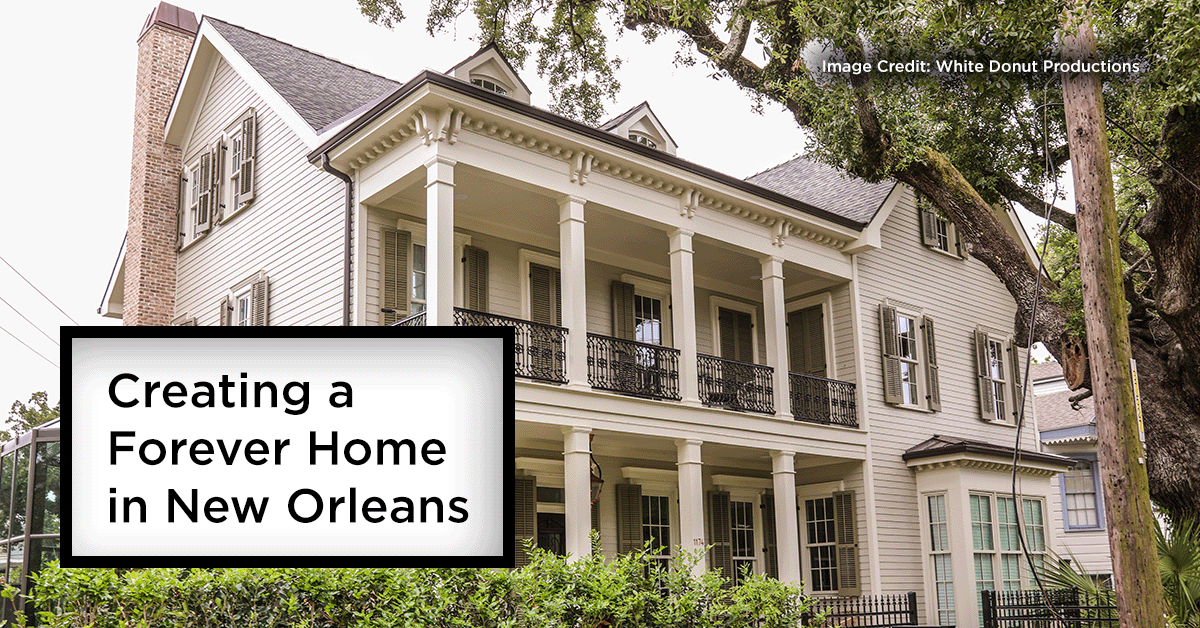 A Vision Takes Place As a Hurricane Katrina evacuee of the 2005 storm, artist Jaid Reid resolved to...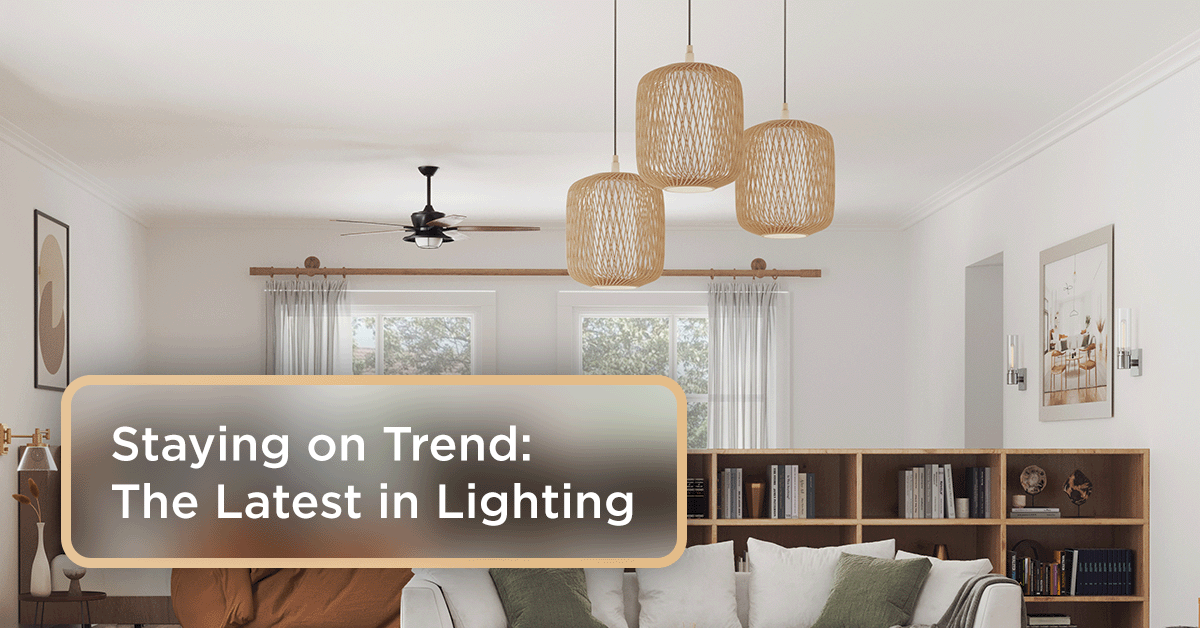 Our newest statement collections express today's design themes of modern organic, luxe industrial...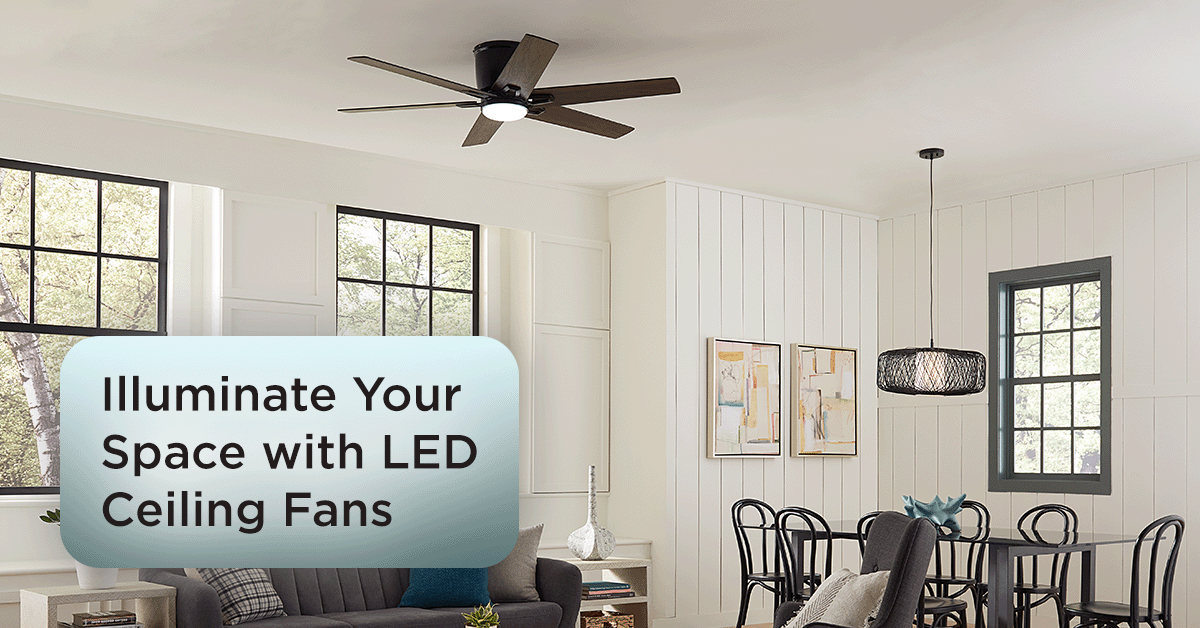 National Ceiling Fan, observed on September 18th, celebrates how modern ceiling fans provide...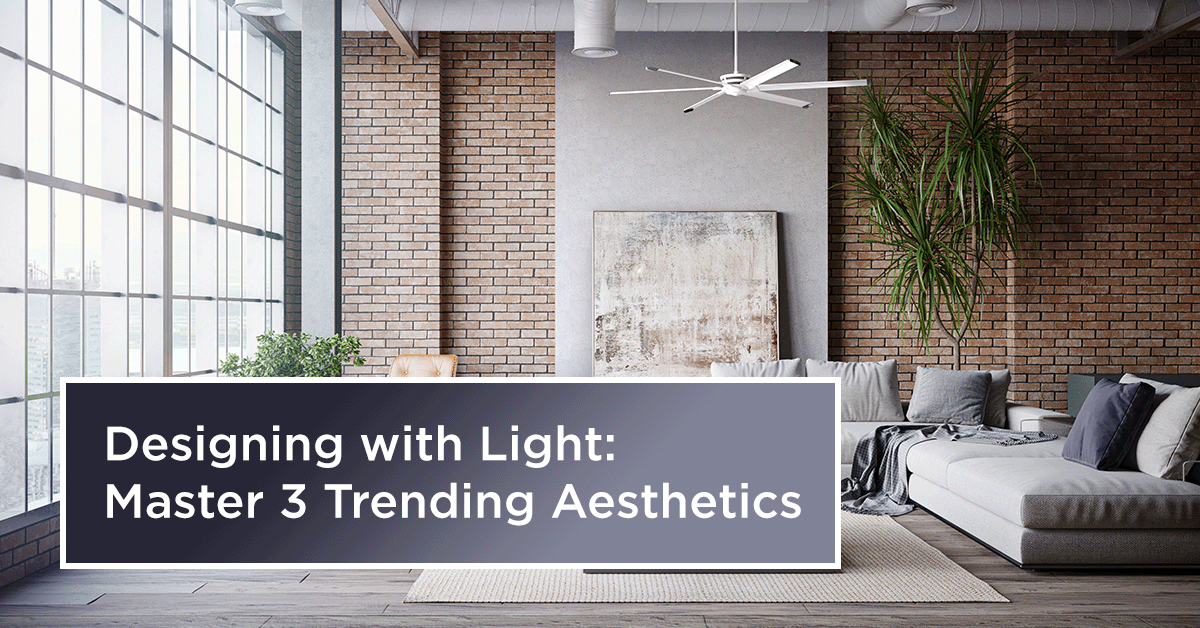 Three very different interior design trends have been sweeping the design world off its feet...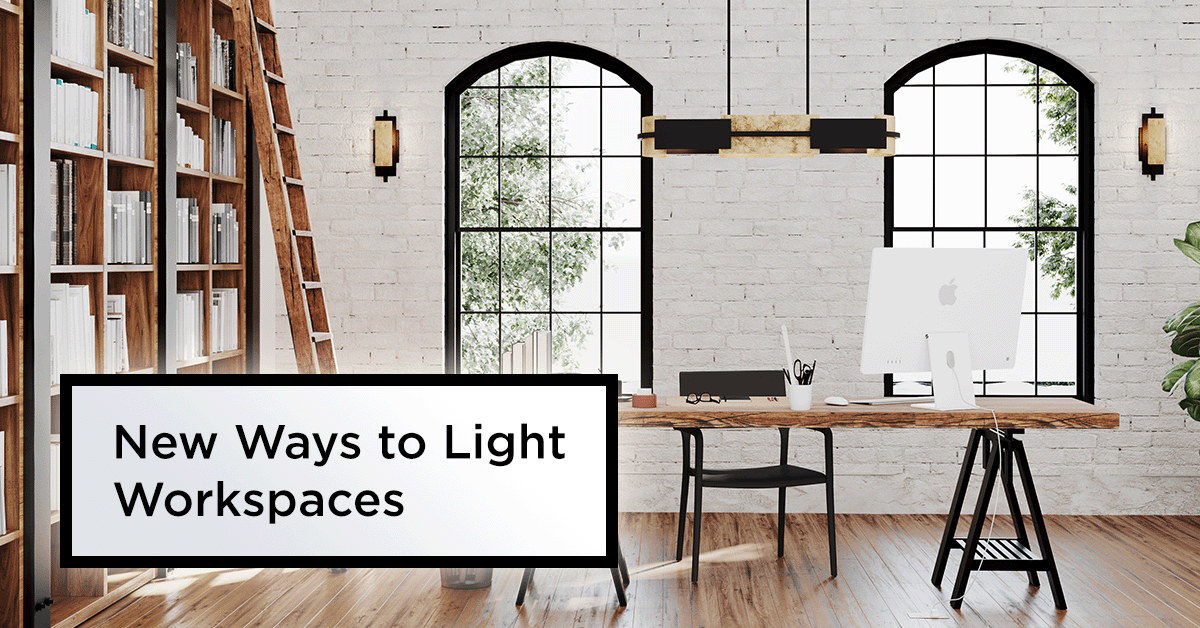 As back-to-school time approaches, proper lighting will better equip students to tackle their...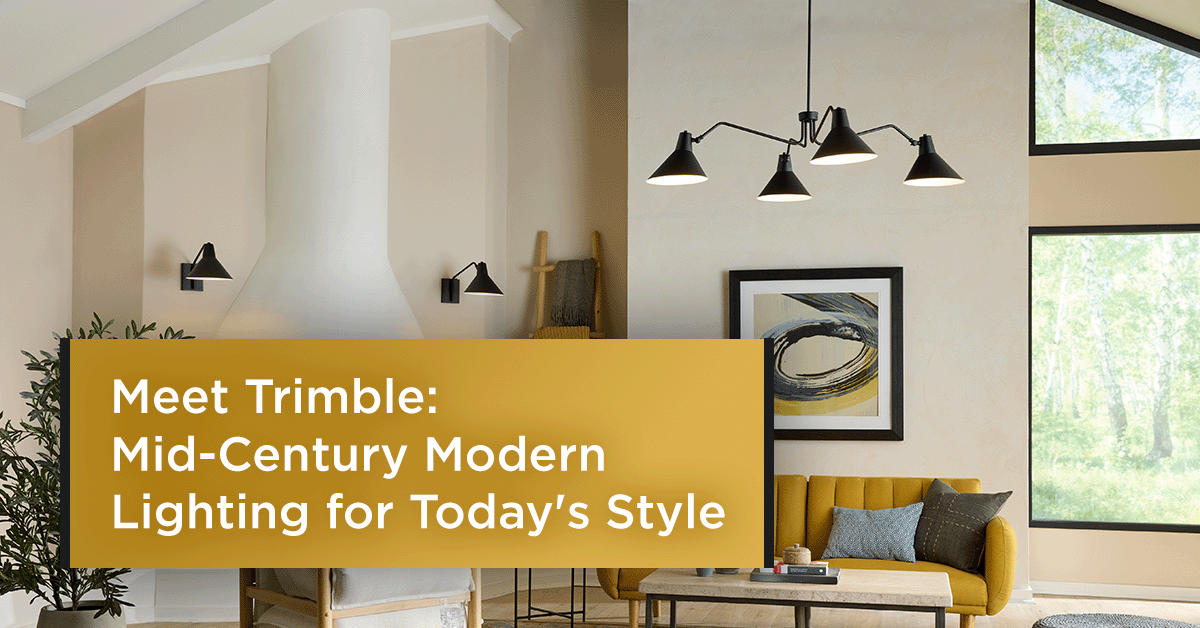 With its iconic yet contemporary style, mid-century modern lighting fixtures are one of today's top...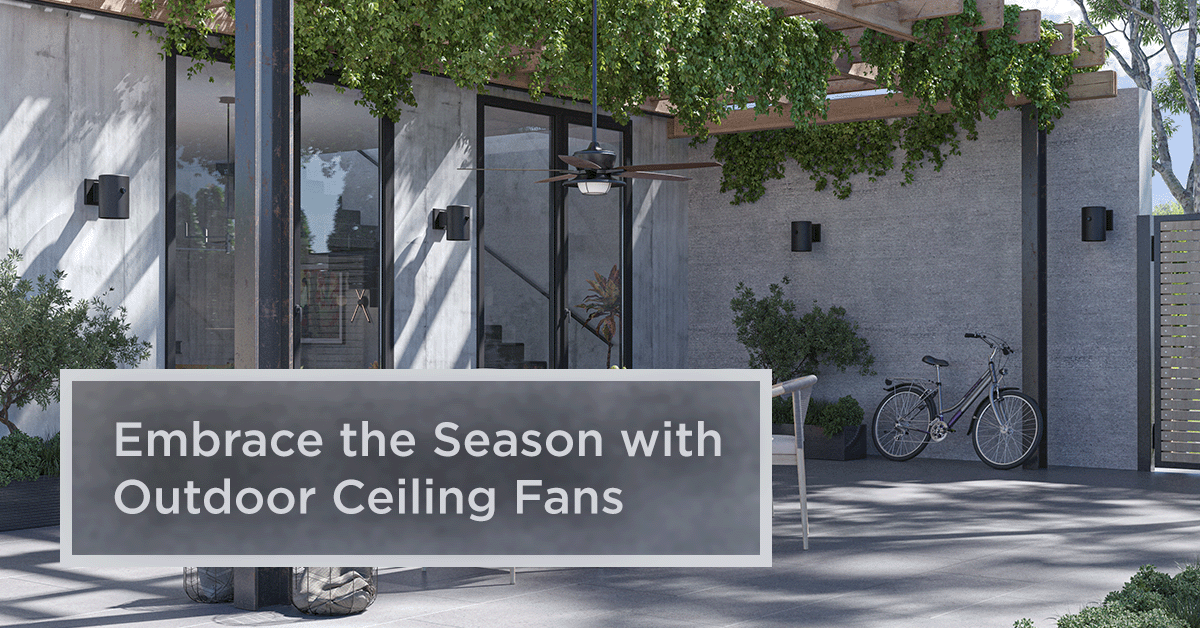 The scorching summer heat can be unbearable, driving us indoors in search of cool air and relief....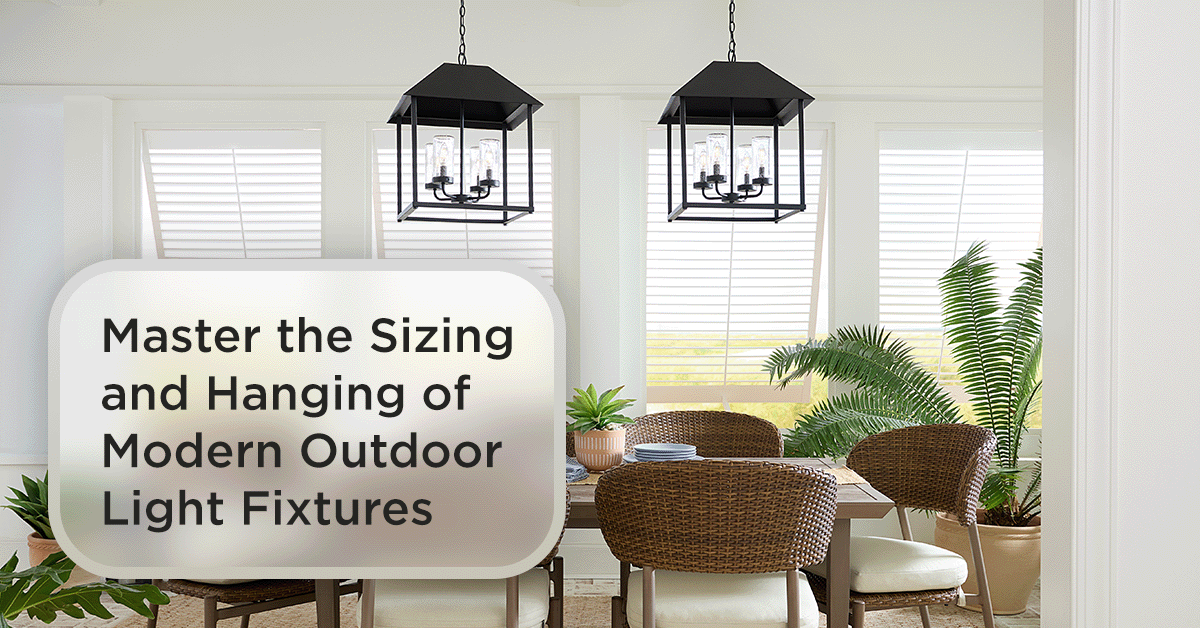 As our lives become busier and more digitally connected, we yearn for moments of tranquility and a...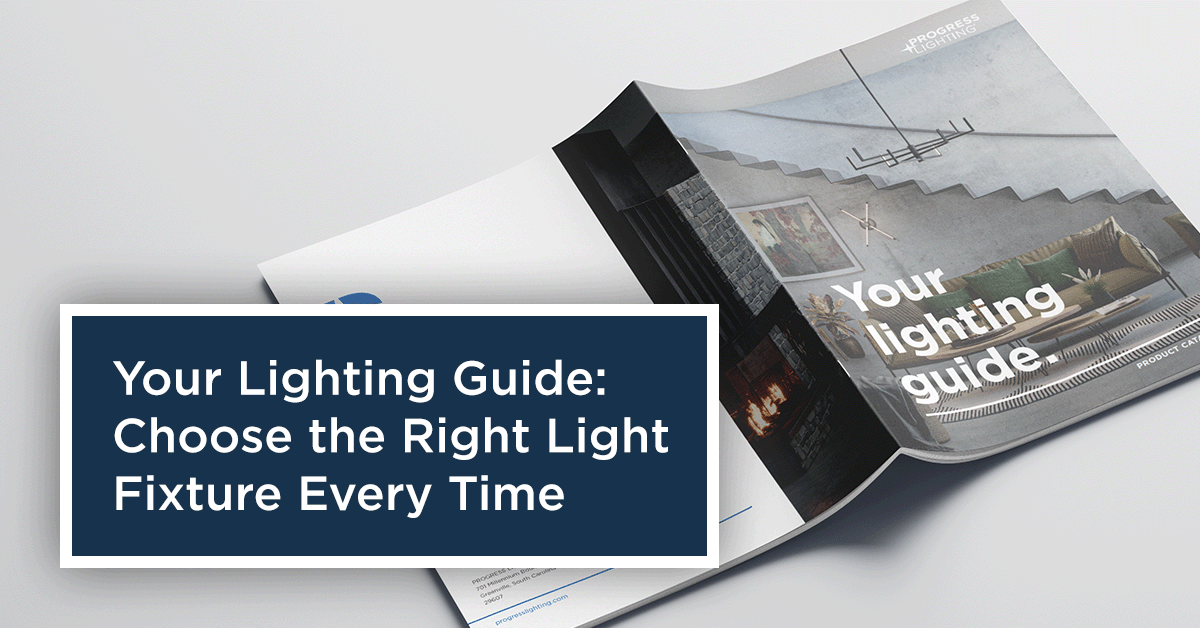 While lighting is a feature that most people take for granted, the quality and placement of...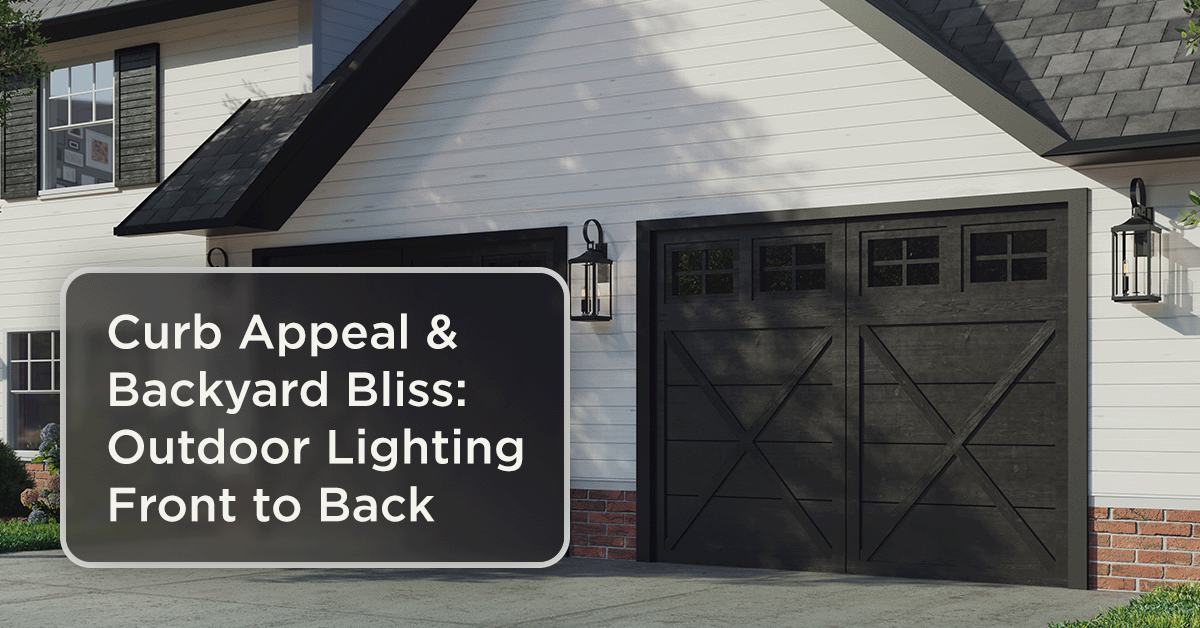 It's summer! Live it up outdoors with outdoor lighting showcasing casual, organic designs,...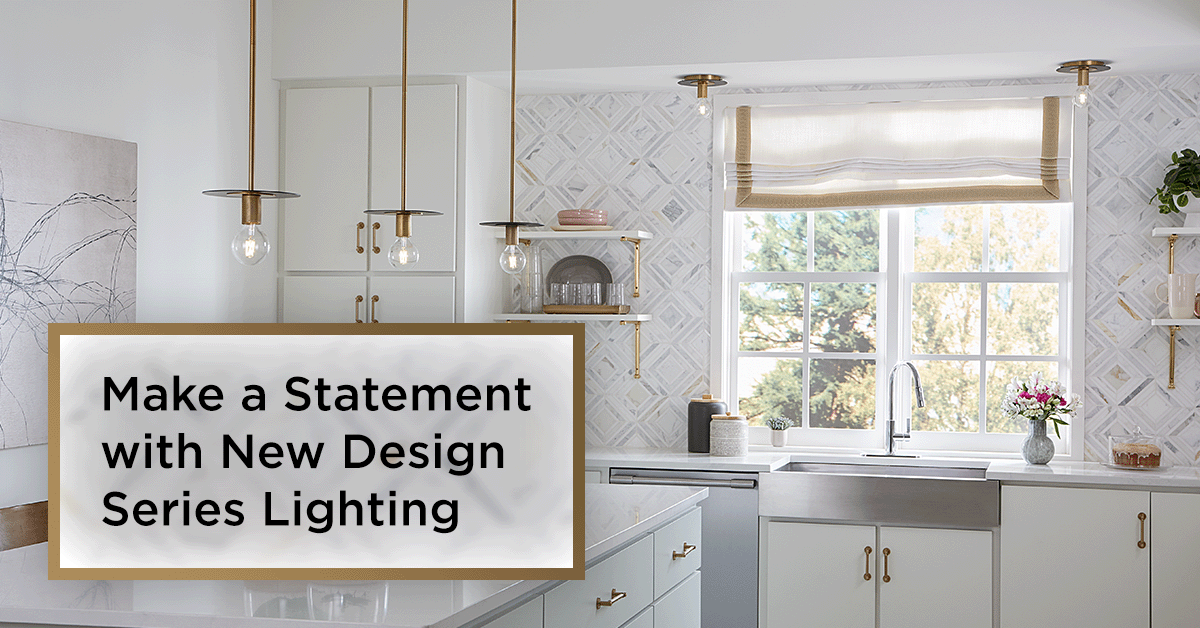 Statement-making lighting fixtures are bold, eye-catching, and distinctive pieces that serve as...