Featured Post
It's Ceiling Fan Season!
When was the last time you changed your ceiling fan? Spring signals the start of ceiling fan season, and it may be time for your ceiling fan to catch up with the current designs. Today's fans are functional and stylish,...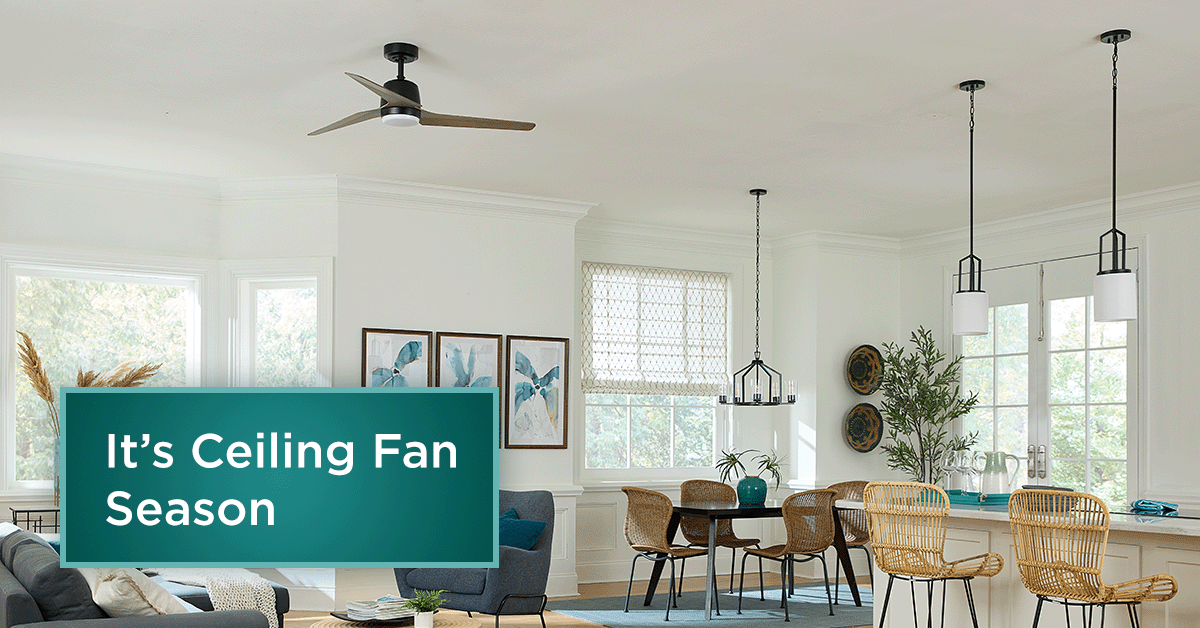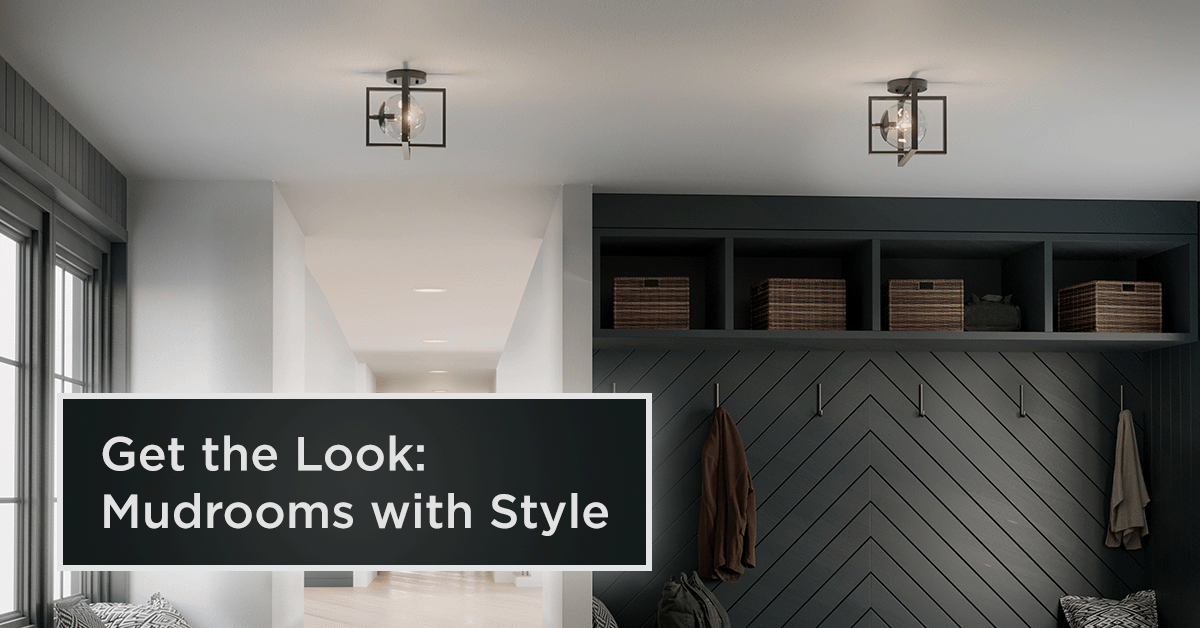 We spend so much time at home these days that houses must be functional as well as beautiful. One...