Featured Post
Top Picks for ABS Ceiling Fans
Thanks to ABS, ceiling fans have become more stylish and functional than ever. What does ABS mean? ABS stands for Acrylonitrile Butadiene Styrene, a flexible thermoplastic material that is easily molded into different...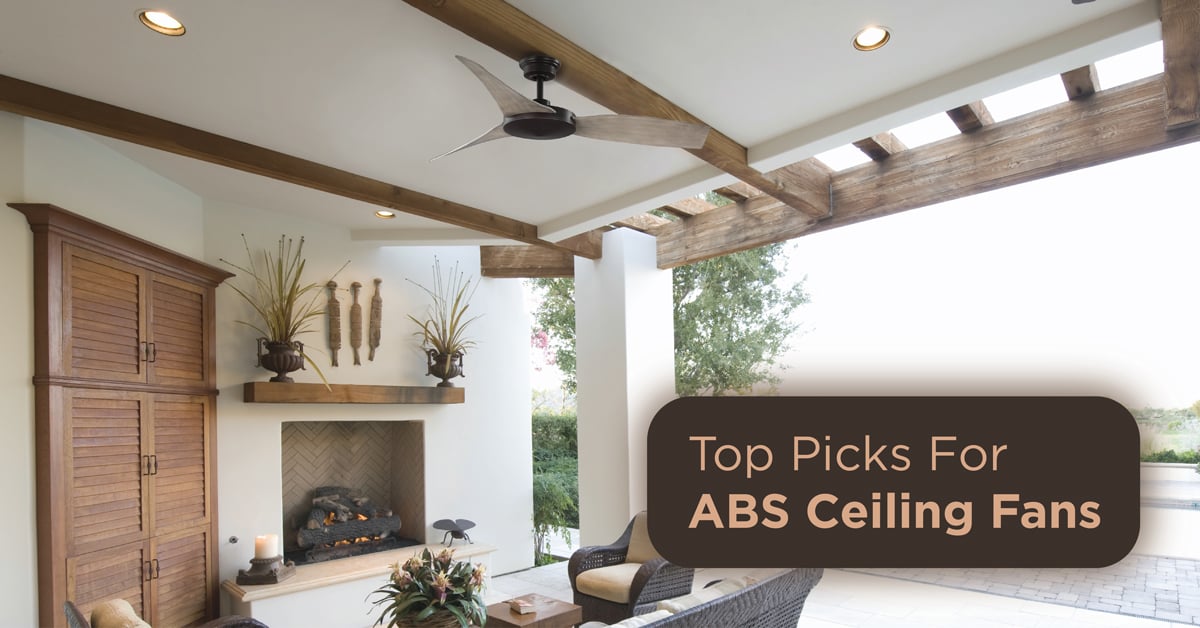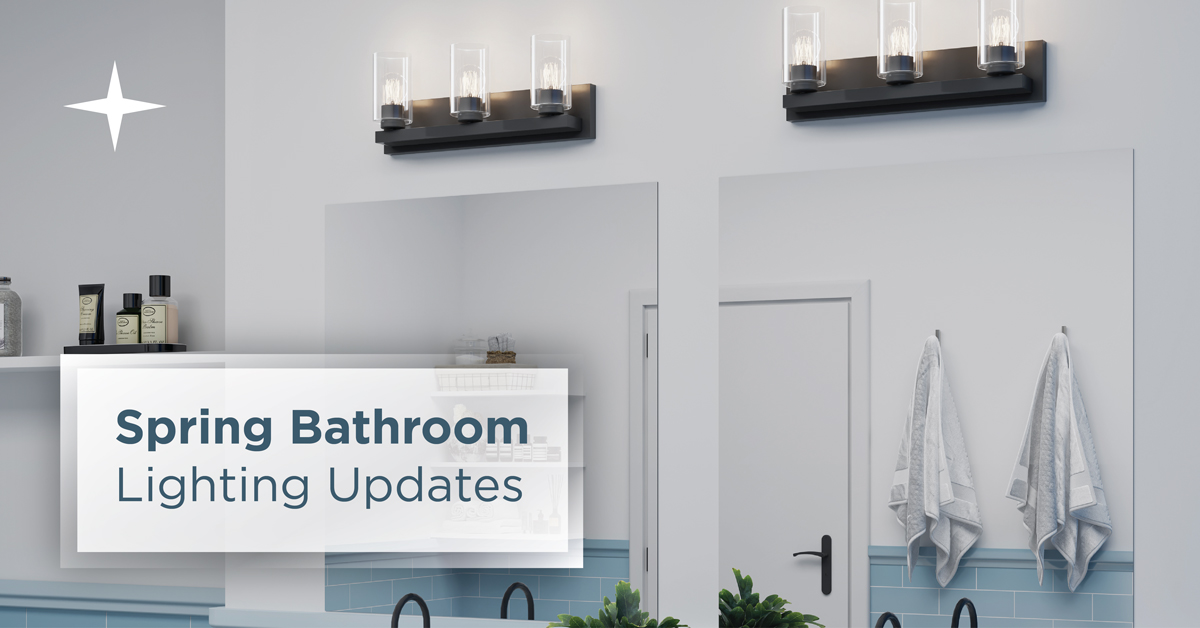 Spring Bathroom Lighting Updates
It's the perfect time of year to refresh your bathroom design. One of the easiest bathroom updates...