Winter Weather Challenges for Substation and Transmission Components
Strong winter weather can present challenges for substations & transmission lines. ¼ in. of ice accumulation on power lines can add up to 250 pounds of weight.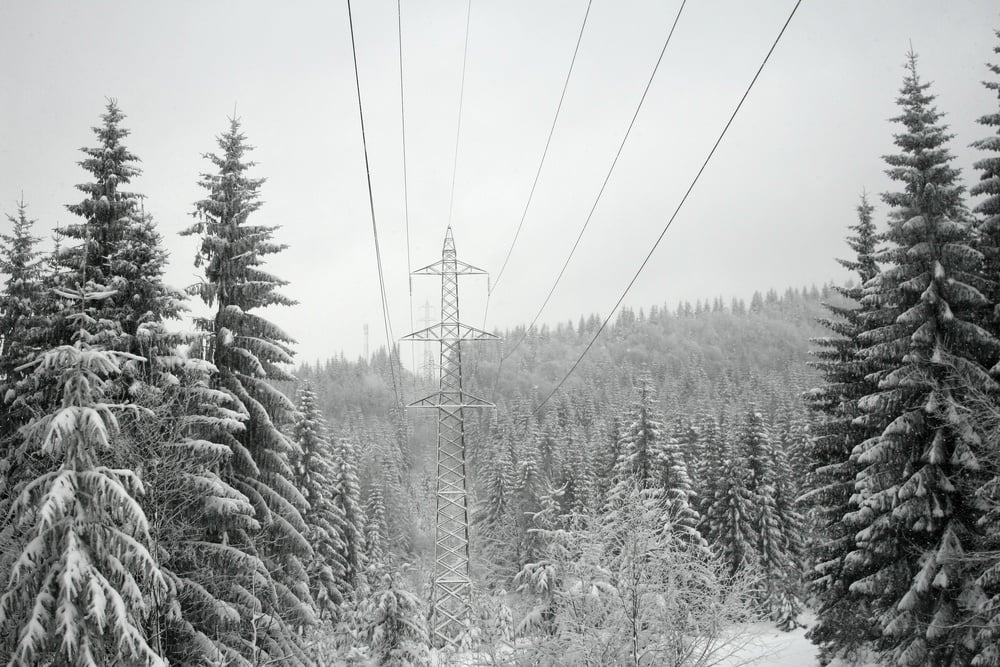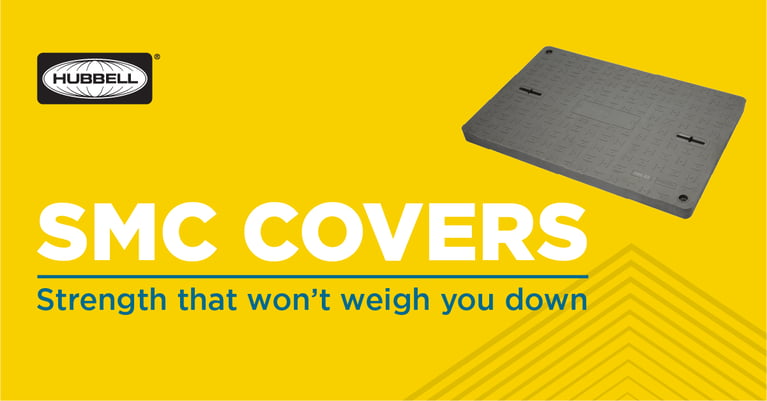 When it Comes to Underground Enclosure Covers, Let Hubbell Do the Heavy Lifting!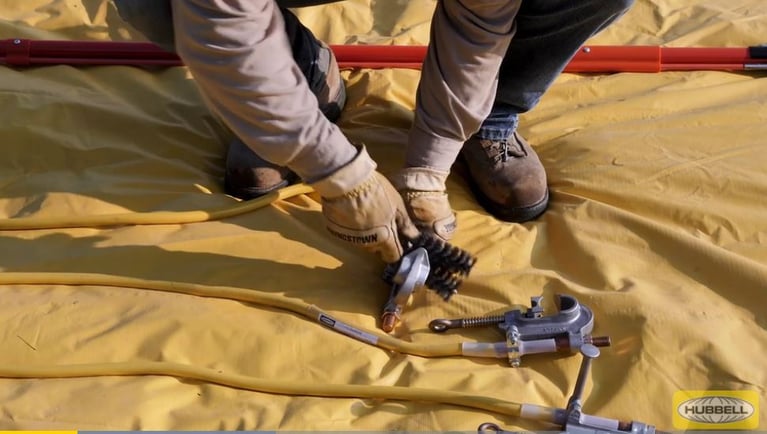 Are your TPGs Passing with Flying Colors?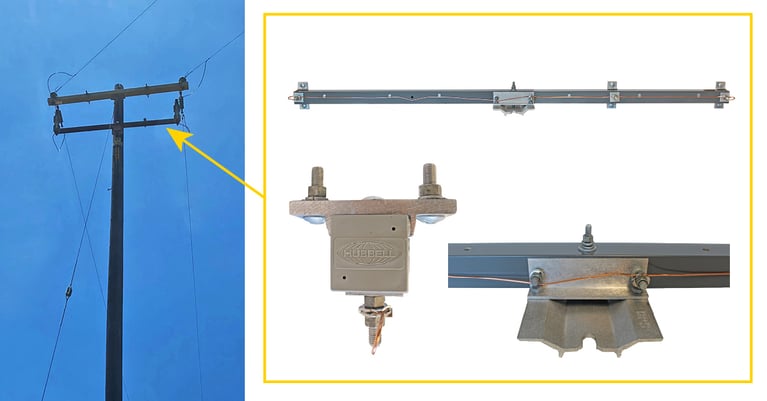 4 Advantages of Fiberglass Brackets for Utilities