Color Banding on Toughened Glass Bell Insulators
Toughened glass bell insulators are easily identified through the application of color brands on the caps, signifying the most common strength class products.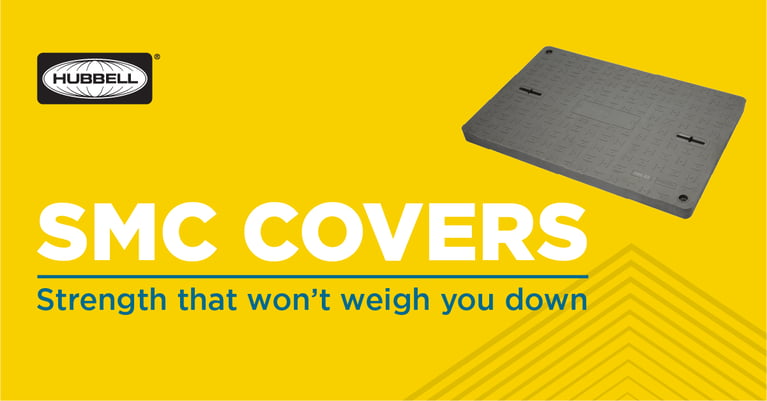 When it Comes to Underground Enclosure Covers, Let Hubbell Do the Heavy Lifting!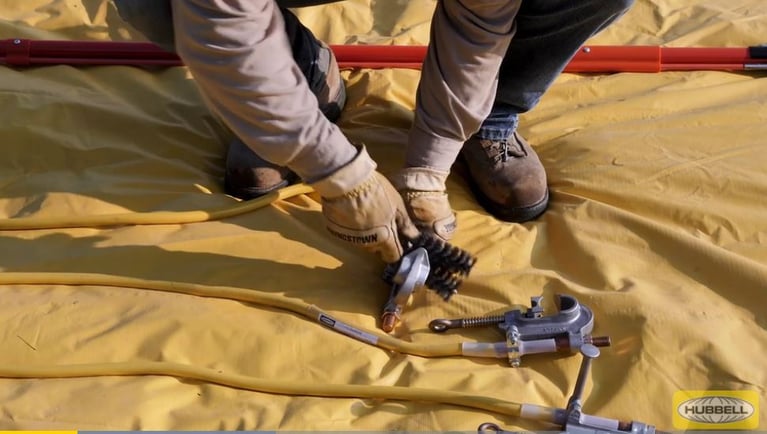 Are your TPGs Passing with Flying Colors?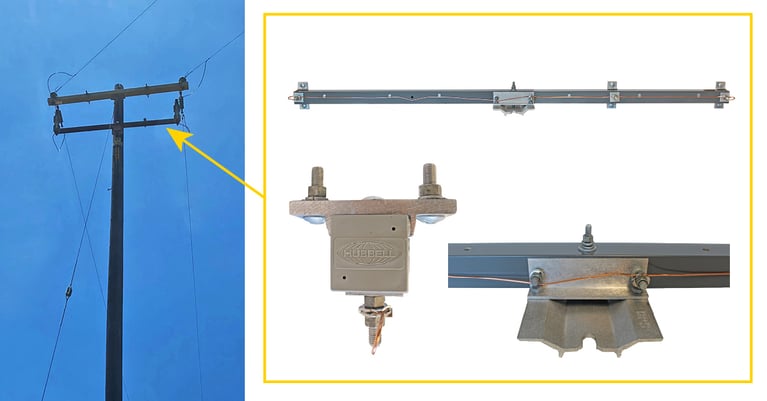 4 Advantages of Fiberglass Brackets for Utilities