Versa-Tech® II & XC Recloser Smart-Grid Integration
In 2014, a new generation of the Versa-Tech® recloser was introduced. The Versa-Tech II recloser was built on its predecessor's, the Versa-Tech I, foundation with a number of additional capabilities such as protection, monitoring, and logging features.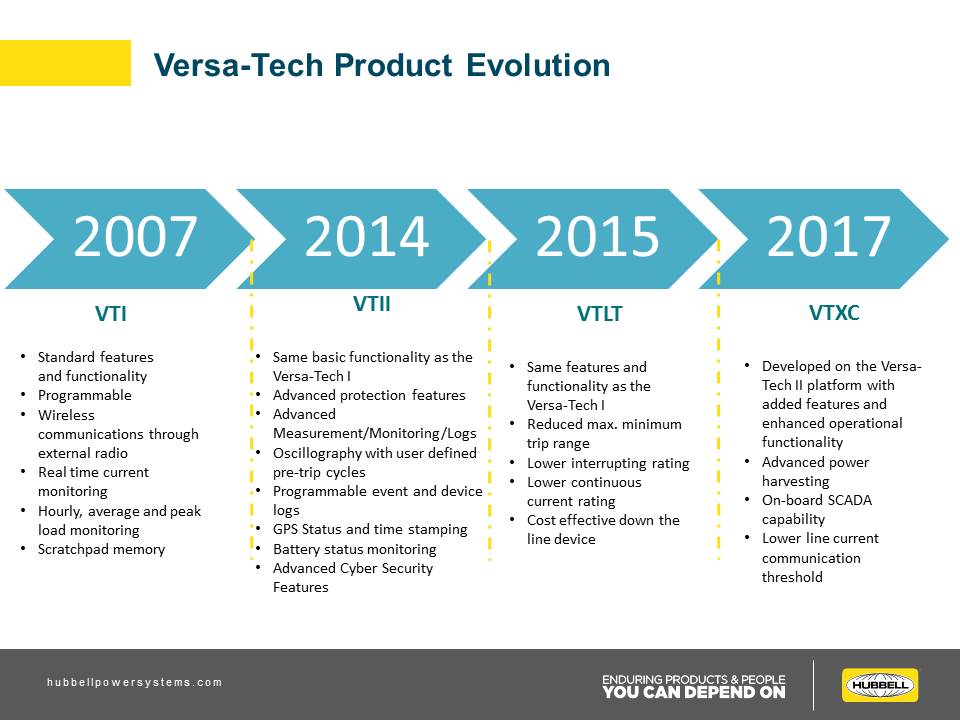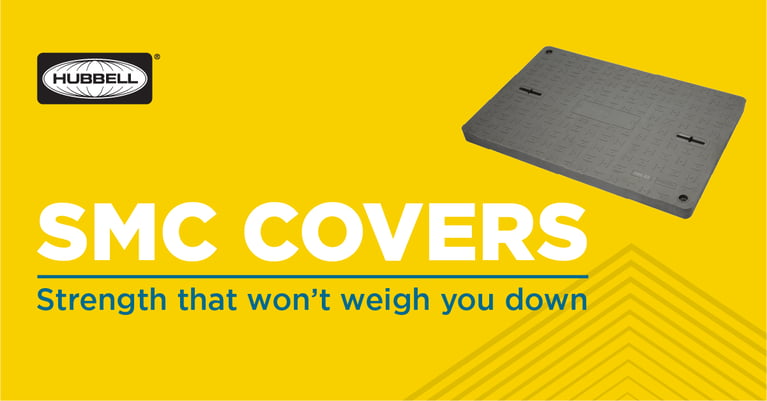 When it Comes to Underground Enclosure Covers, Let Hubbell Do the Heavy Lifting!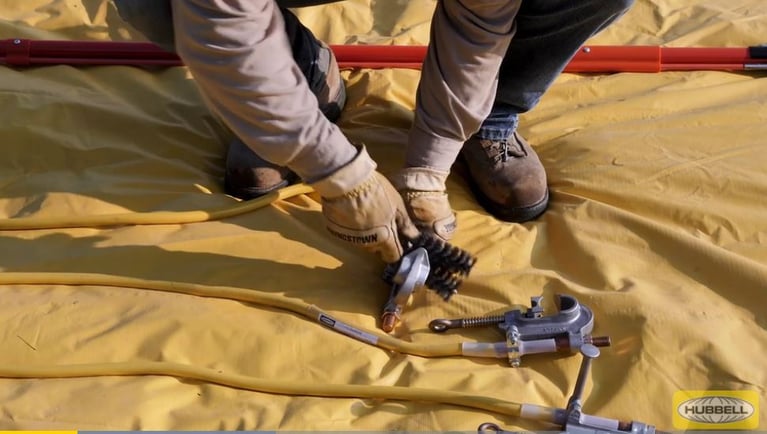 Are your TPGs Passing with Flying Colors?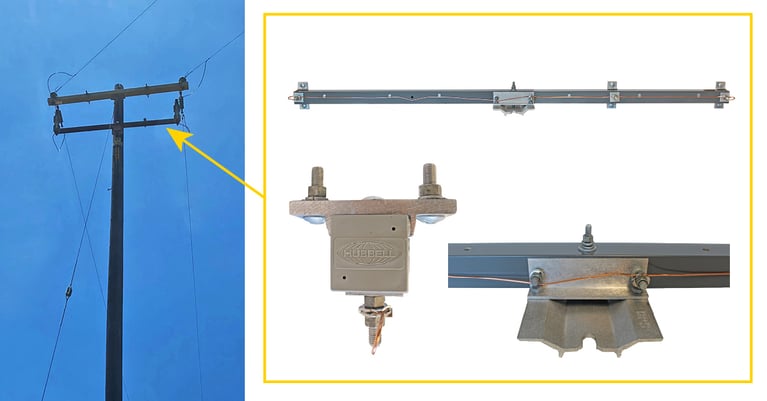 4 Advantages of Fiberglass Brackets for Utilities