The Life Expectancy of a Hotstick
Linemen often ask about the life expectancy of a hotstick. While there is no exact answer to this question, it can range anywhere from hours or days for a hotstick that is abused and damaged, to years or decades for a hot stick that is well cared for and maintained.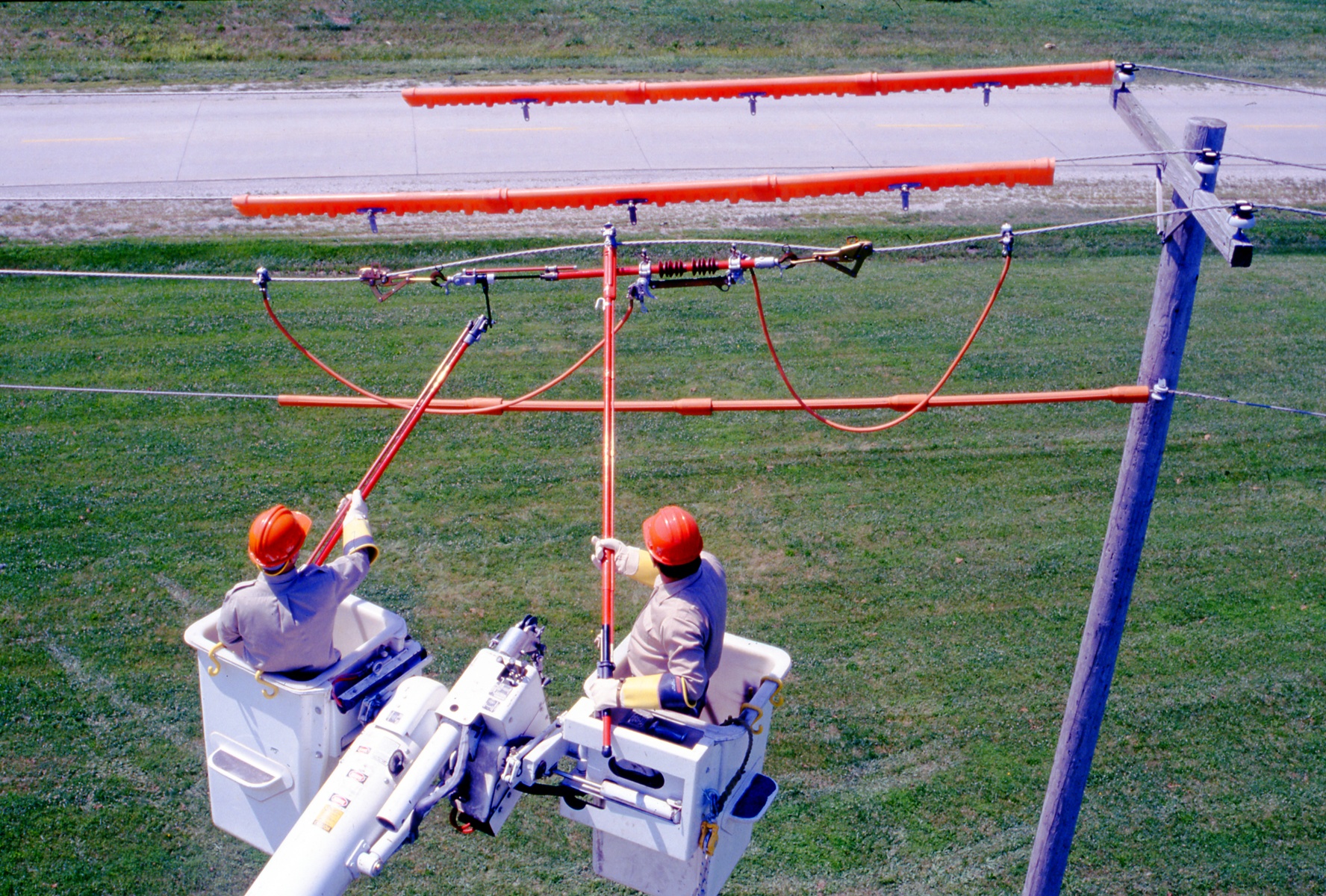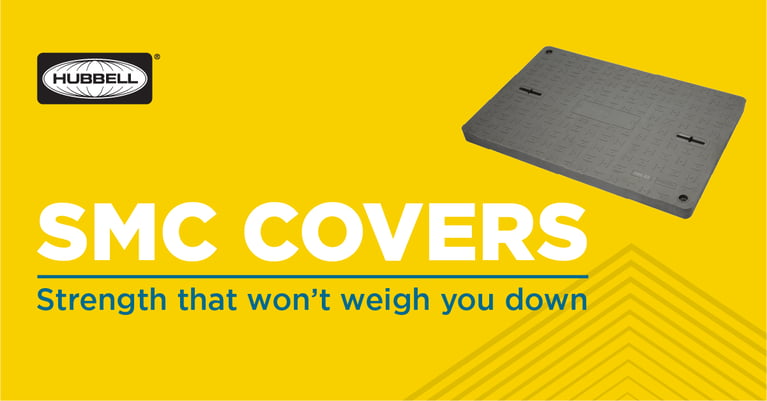 When it Comes to Underground Enclosure Covers, Let Hubbell Do the Heavy Lifting!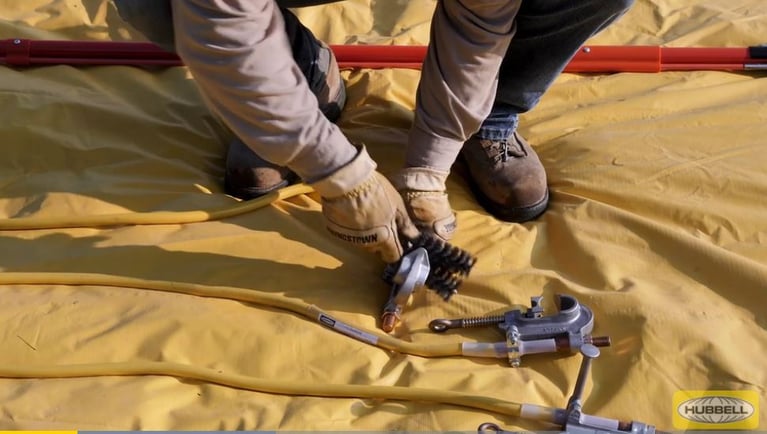 Are your TPGs Passing with Flying Colors?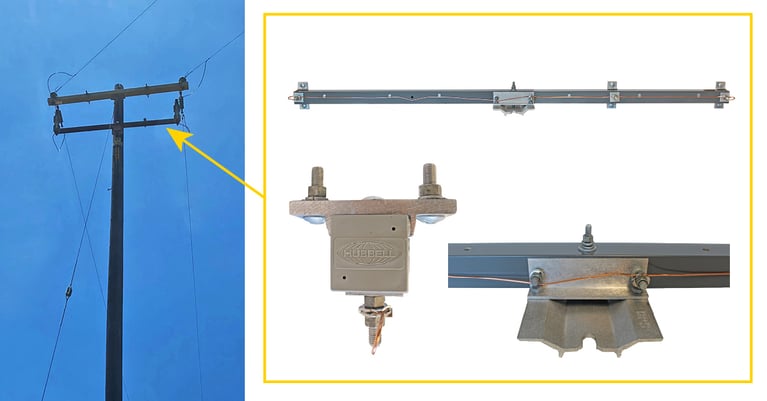 4 Advantages of Fiberglass Brackets for Utilities