High Voltage Insulator Testing Capabilities
A cornerstone of the facility is the high voltage laboratory which provides single-phase 60 hertz high voltage tests with up to 800 kV of flashover capability, 2,600 kV of lighting impulse and 1,600kV of switching impulse capability to conduct the desired tests. Tests include: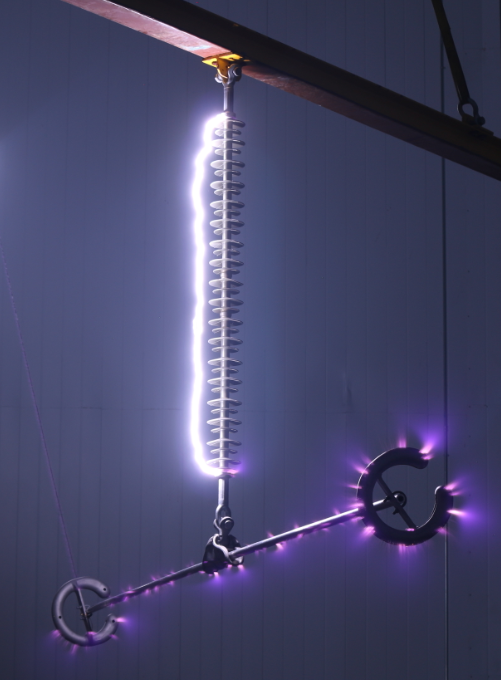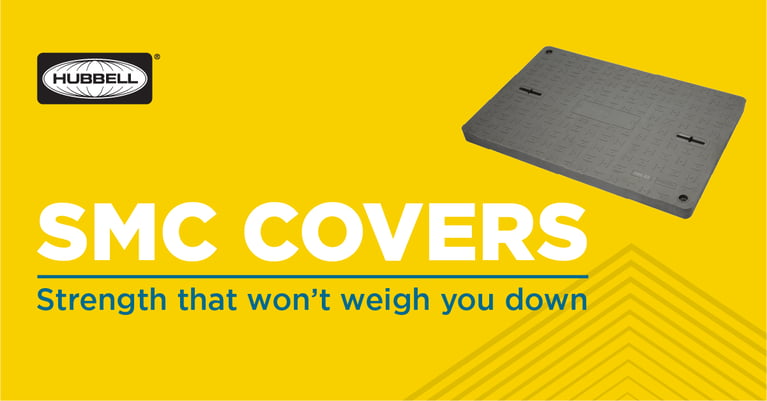 When it Comes to Underground Enclosure Covers, Let Hubbell Do the Heavy Lifting!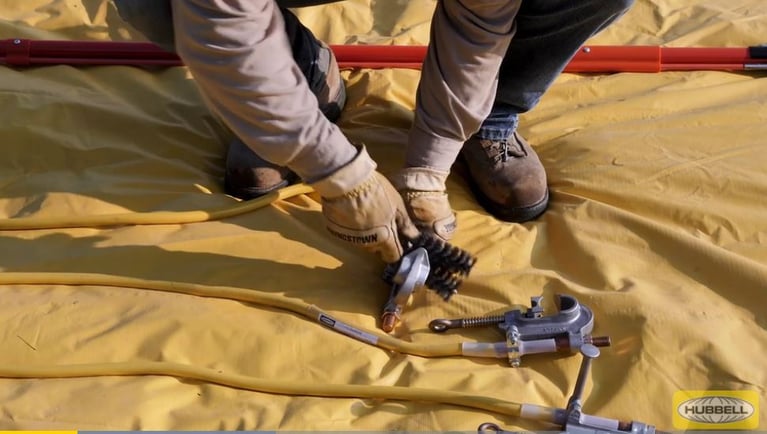 Are your TPGs Passing with Flying Colors?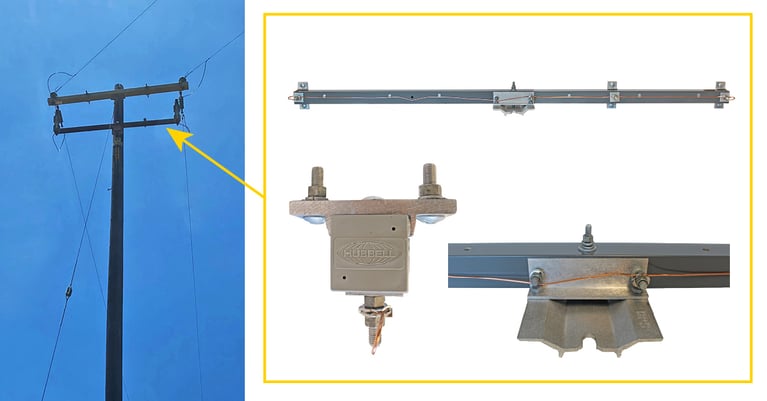 4 Advantages of Fiberglass Brackets for Utilities