Understand Differences between Versa-Tech® I, II, LT and XC Reclosers
Multiple variations of the Versa-Tech® recloser are available to fit any single-phase application on the system, either outside substation or anywhere down the line. The same base design allows for easy adaptation for engineering and linemen.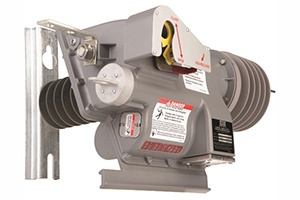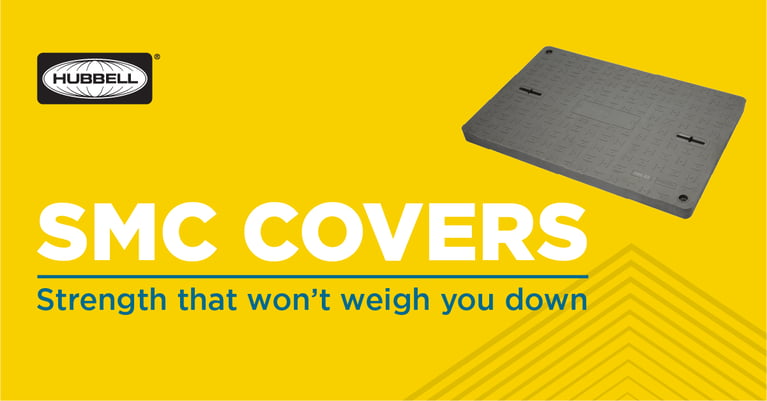 When it Comes to Underground Enclosure Covers, Let Hubbell Do the Heavy Lifting!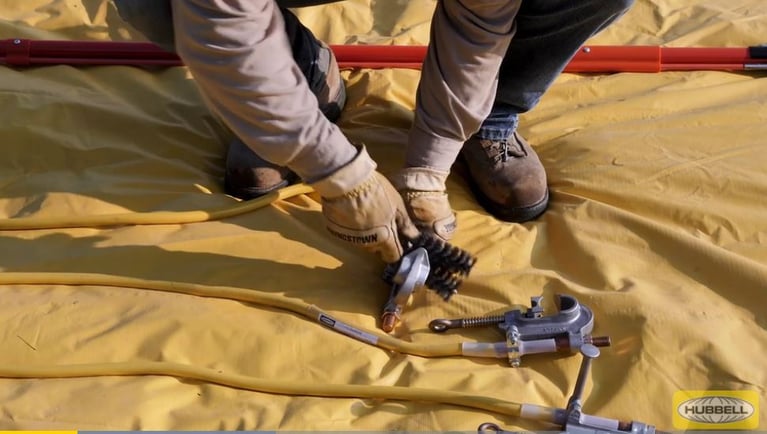 Are your TPGs Passing with Flying Colors?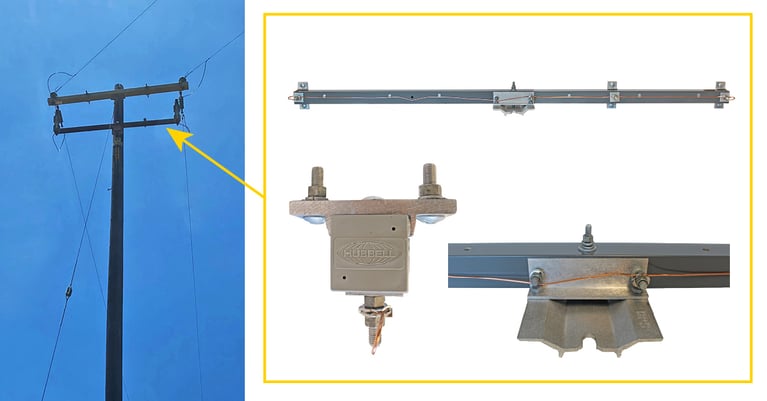 4 Advantages of Fiberglass Brackets for Utilities