Finding Flexibility in Motor Operators
FlexMO motor operators have the ability to operate switches from 15 kilovolts to 765 kilovolts with five different open and closed speeds to choose from, and even the ability for two-speed closing and opening, which can help reduce stress on the switch.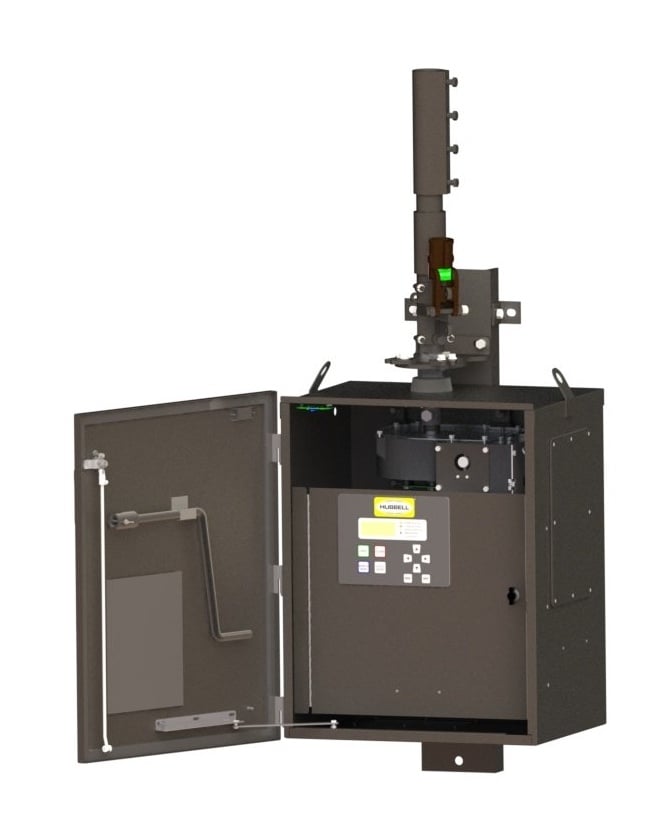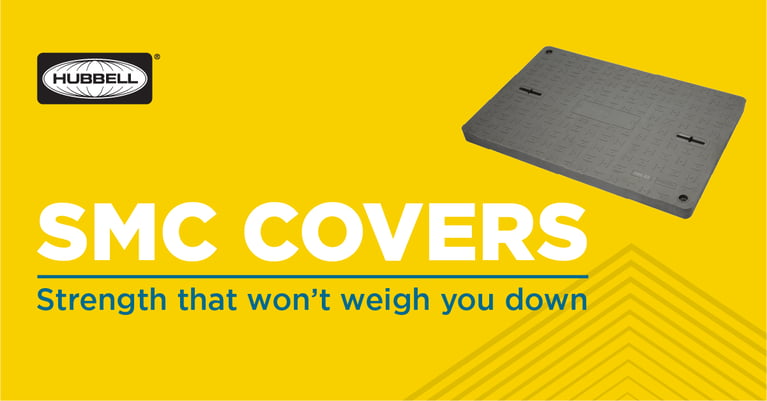 When it Comes to Underground Enclosure Covers, Let Hubbell Do the Heavy Lifting!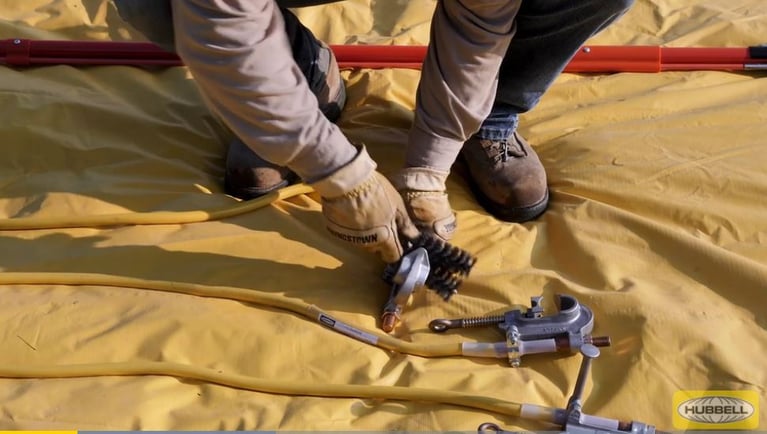 Are your TPGs Passing with Flying Colors?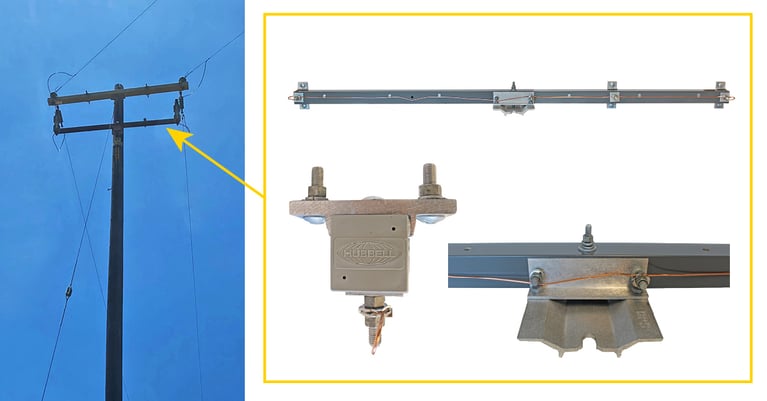 4 Advantages of Fiberglass Brackets for Utilities