Use a Double Duty Underground Box for Safe and Simple Termination in 5G Buildout
Save time and money building out 5G infrastructure with our Quazite Divided Box Assemblies. Two independent compartments—one for telecom, one for electrical power.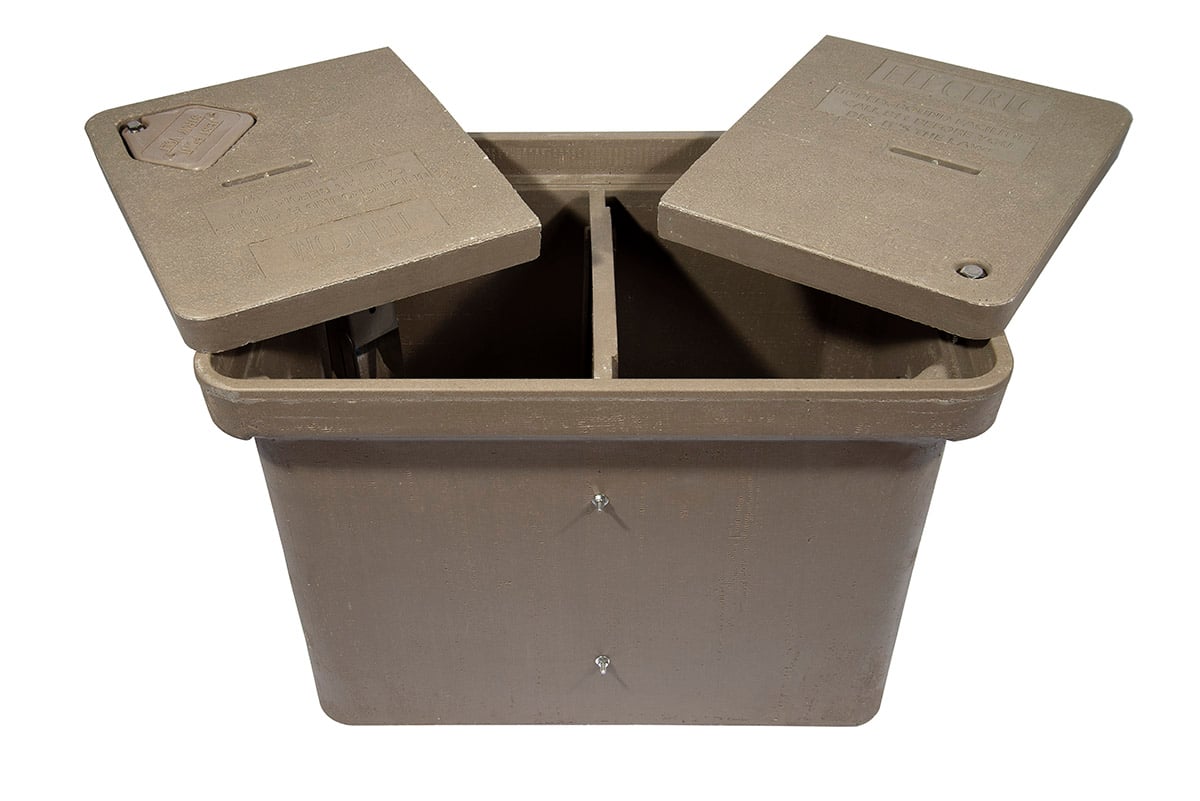 ---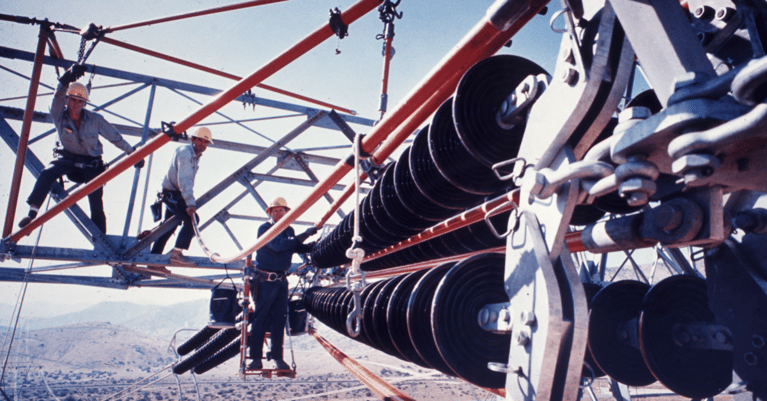 Your Guide To Transmission Live-Line Maintenance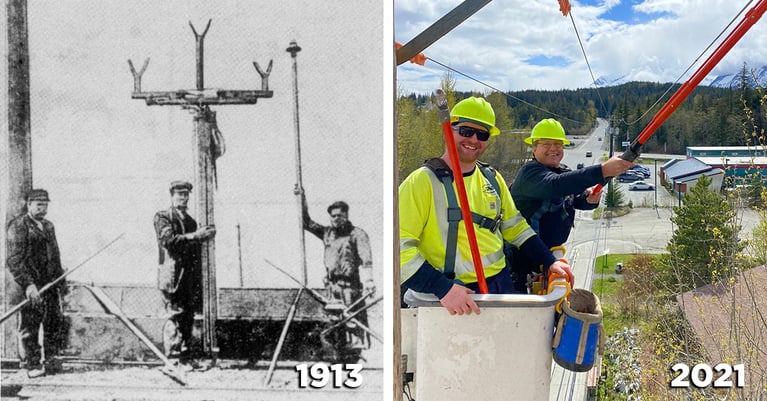 What's Inside a Lineman's Hotstick… and Why?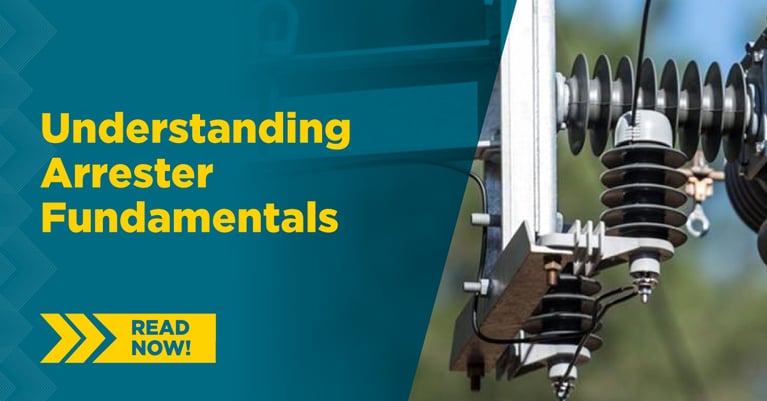 Recap: Understanding Arrester Fundamentals