Guy Anchor Testing Procedure
Predicting the holding capacity of an anchor can be difficult due to soil variations at different depths and different structure sites. Continue reading to understand how to ensure the integrity of your guyed structures.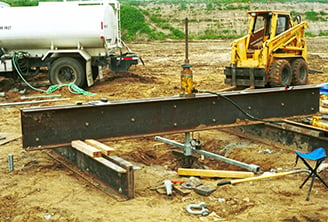 ---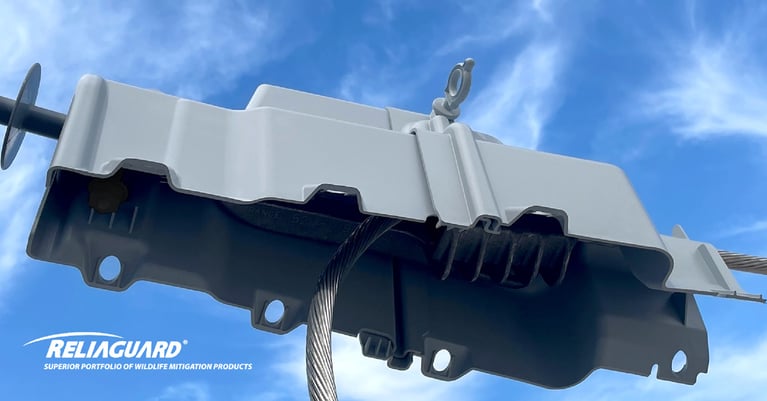 Eliminate Outage Risks at Deadends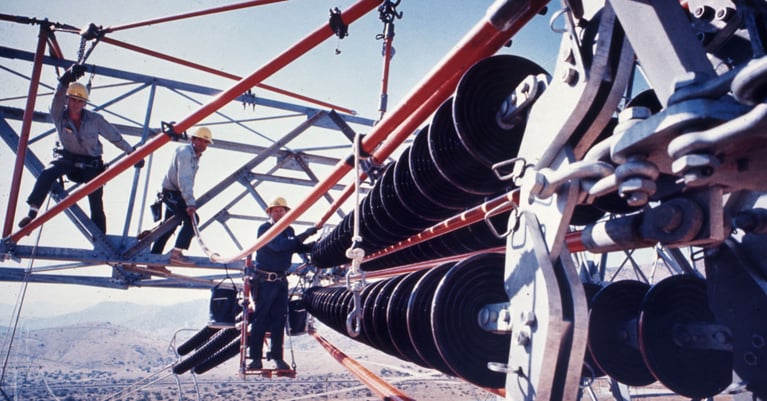 Your Guide To Transmission Live-Line Maintenance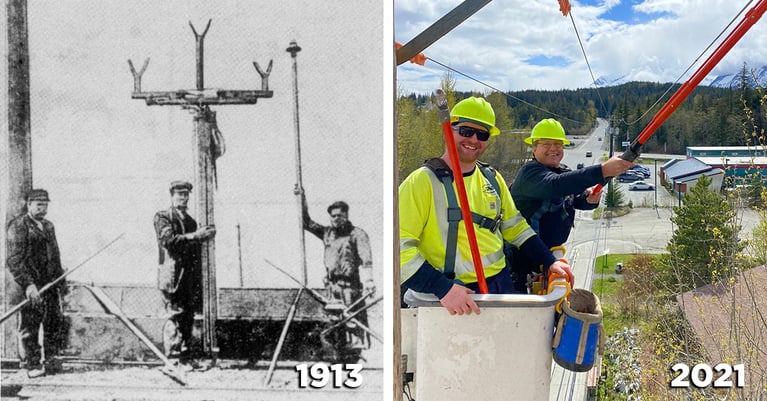 What's Inside a Lineman's Hotstick… and Why?