Guy Anchor Testing Procedure
Predicting the holding capacity of an anchor can be difficult due to soil variations at different depths and different structure sites. Continue reading to understand how to ensure the integrity of your guyed structures.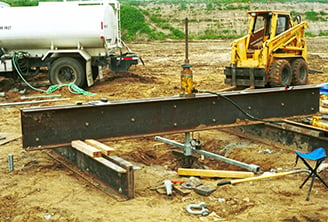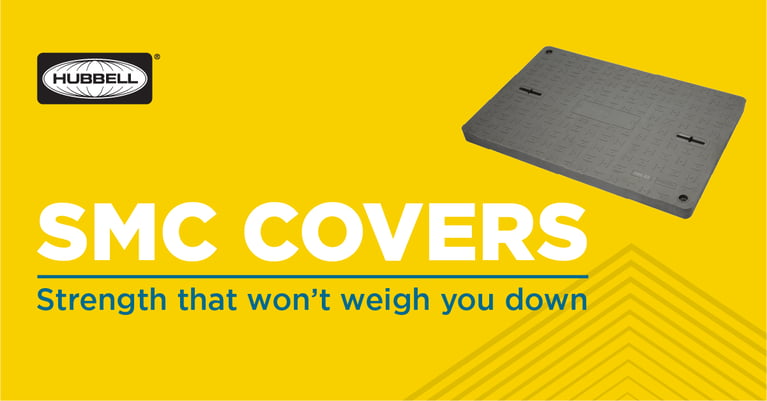 When it Comes to Underground Enclosure Covers, Let Hubbell Do the Heavy Lifting!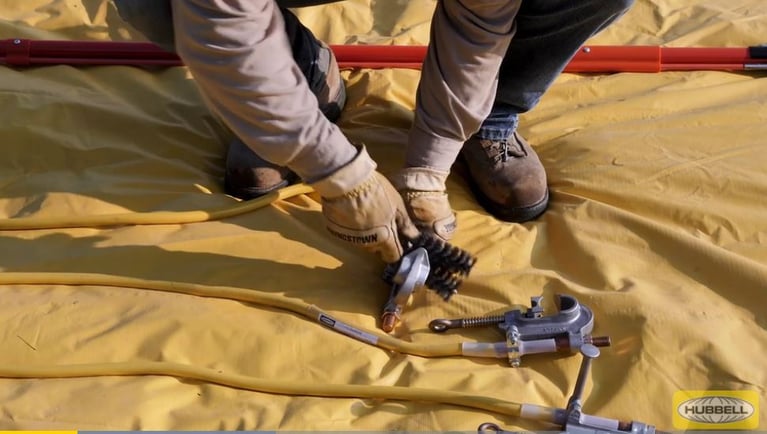 Are your TPGs Passing with Flying Colors?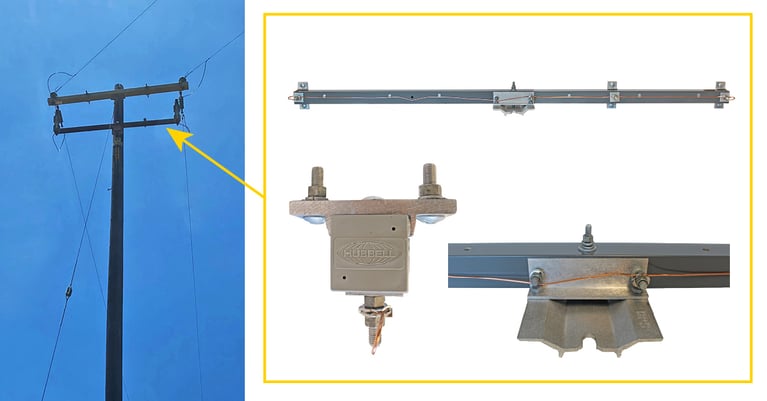 4 Advantages of Fiberglass Brackets for Utilities