4 Advantages of a Custom Bushings Cross-Reference Guide
Not sure what the proper bushing replacements are for your in-service bushings? Hubbell | PCORE® Electric can provide a custom cross-reference guide to help!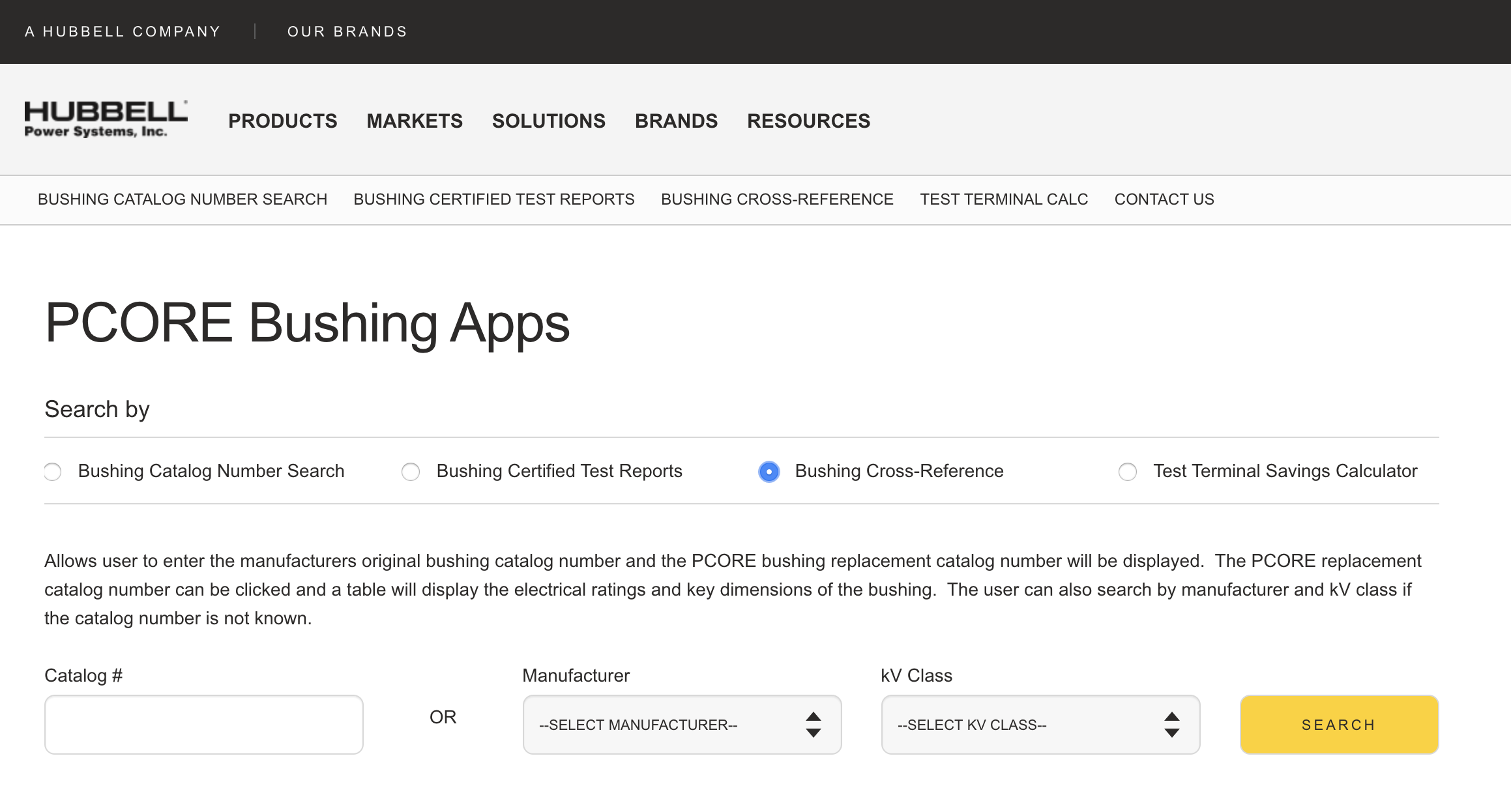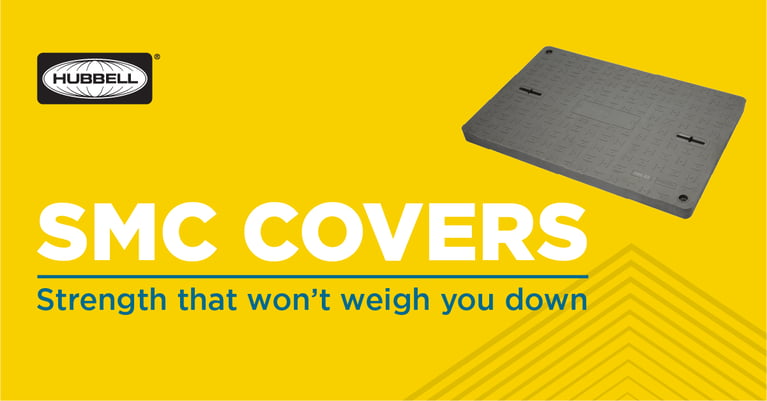 When it Comes to Underground Enclosure Covers, Let Hubbell Do the Heavy Lifting!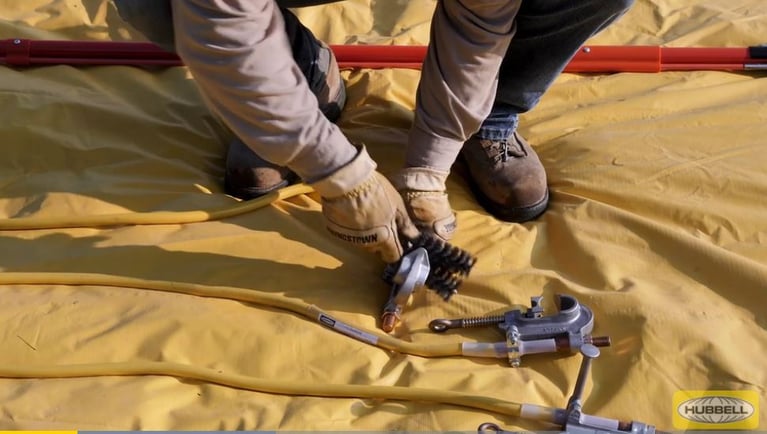 Are your TPGs Passing with Flying Colors?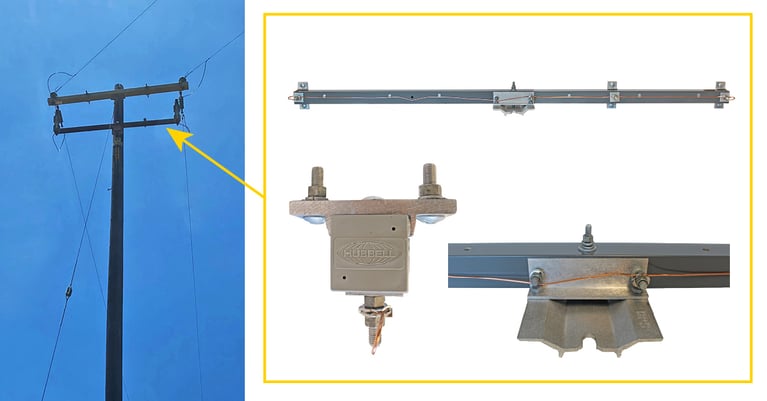 4 Advantages of Fiberglass Brackets for Utilities