Save Time & Money with the Newly Designed MST Swing Arm
Protect your network and safely secure Multiple Service Terminals (MST) within enclosures. Our new innovative design improves accessibility for simplified diagnosis, saving you time and money.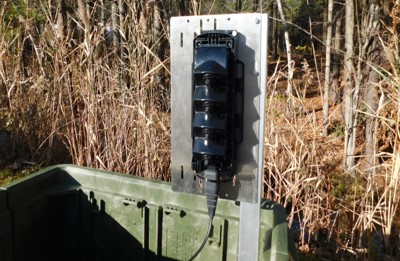 ---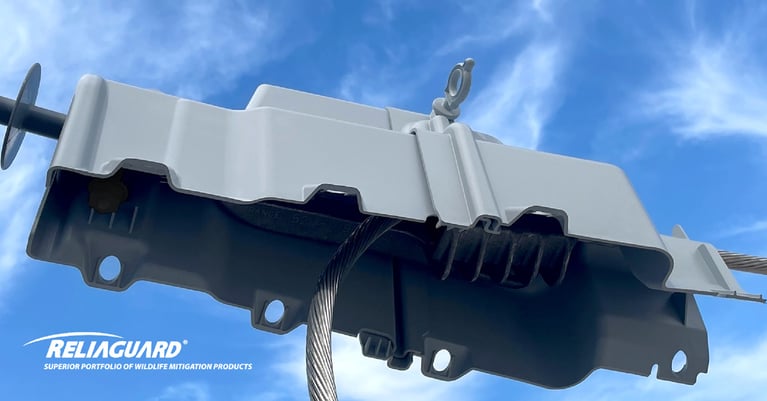 Eliminate Outage Risks at Deadends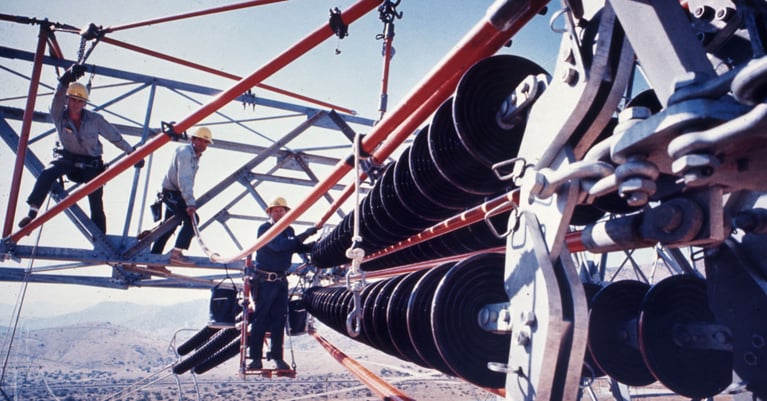 Your Guide To Transmission Live-Line Maintenance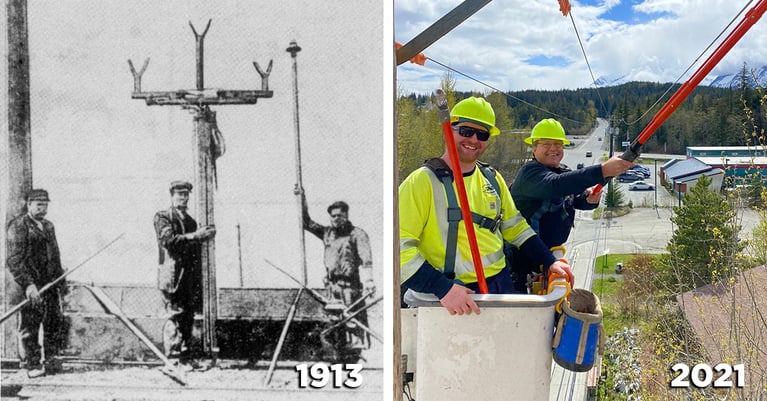 What's Inside a Lineman's Hotstick… and Why?