The Evolution of Transmission and Distribution Insulators
As the power grid continued its expansion in the latter part of the 19th century, it became even more critical to safely and effectively insulate the high voltage lines from its surroundings. Get a brief history of materials used in high voltage insulator construction.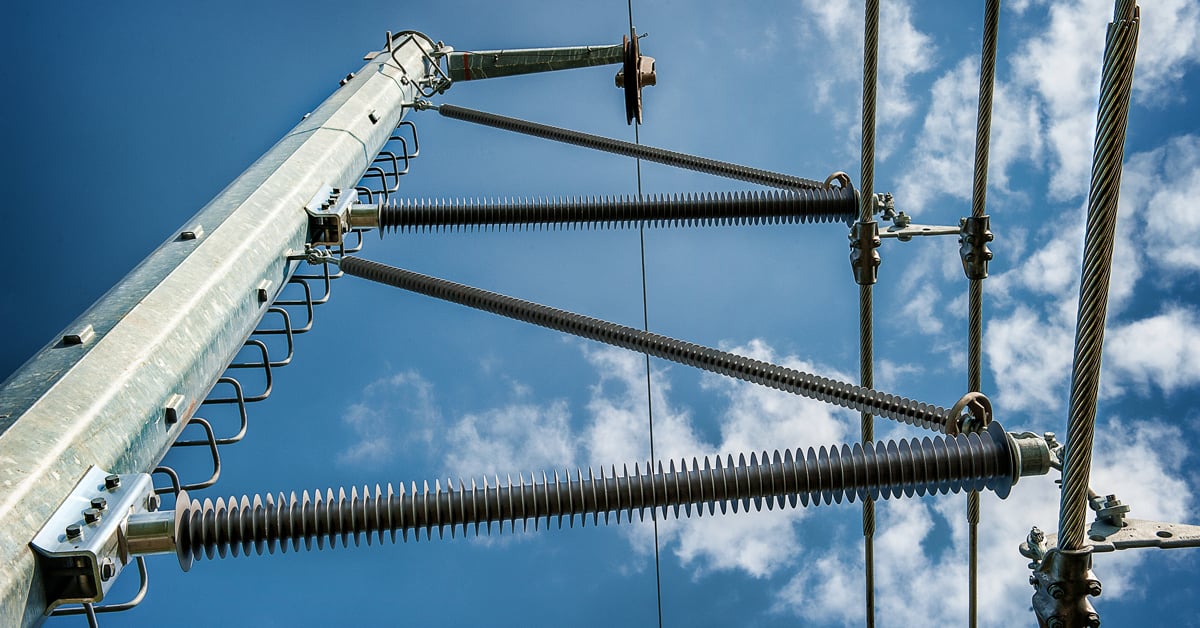 ---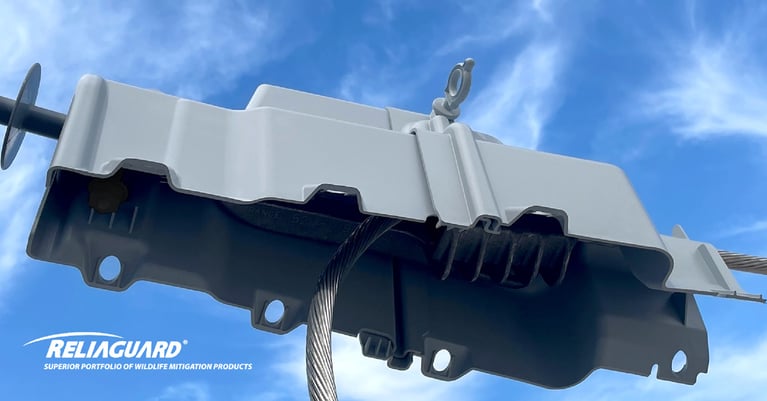 Eliminate Outage Risks at Deadends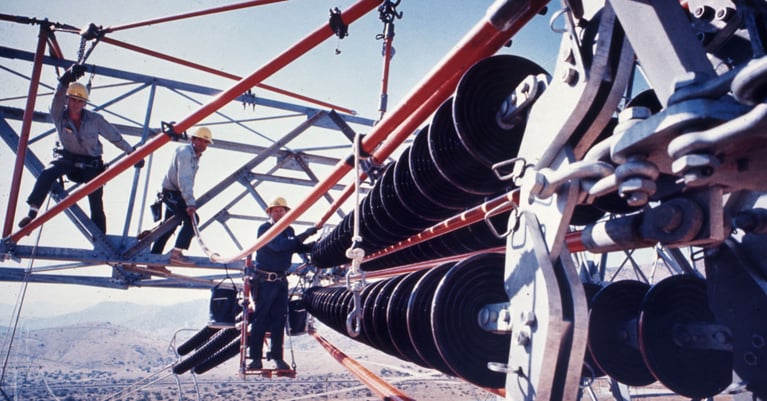 Your Guide To Transmission Live-Line Maintenance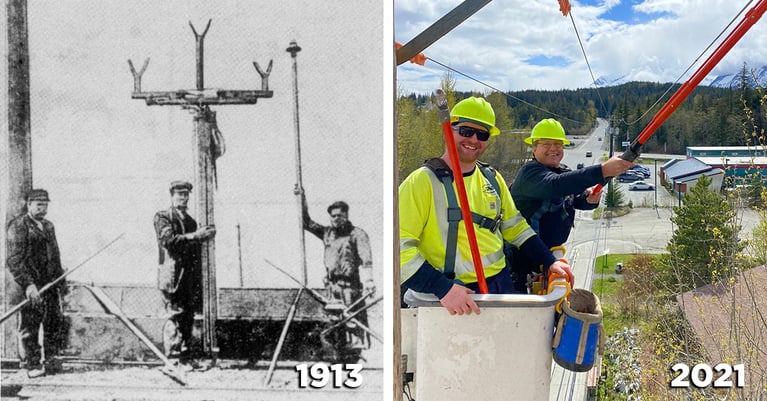 What's Inside a Lineman's Hotstick… and Why?