Selecting Zinc Sleeves for Toughened Glass Bell Insulators
The zinc sleeve prevents the removal of ions from the component by providing an even lower potential than the forged steel pin. The ions are removed from the zinc sleeve which has no impact on the overall mechanical strength of a toughened glass bell insulator.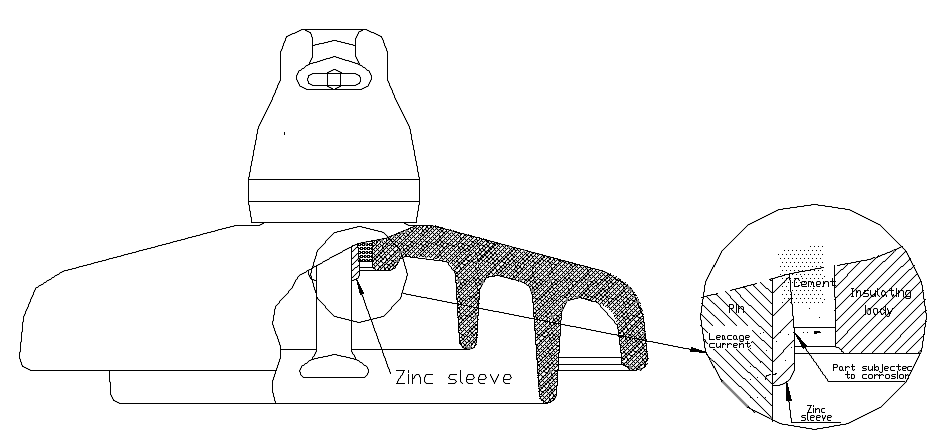 ---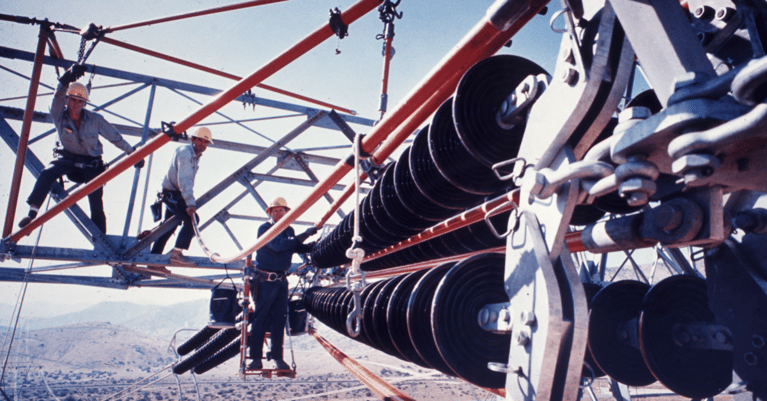 Your Guide To Transmission Live-Line Maintenance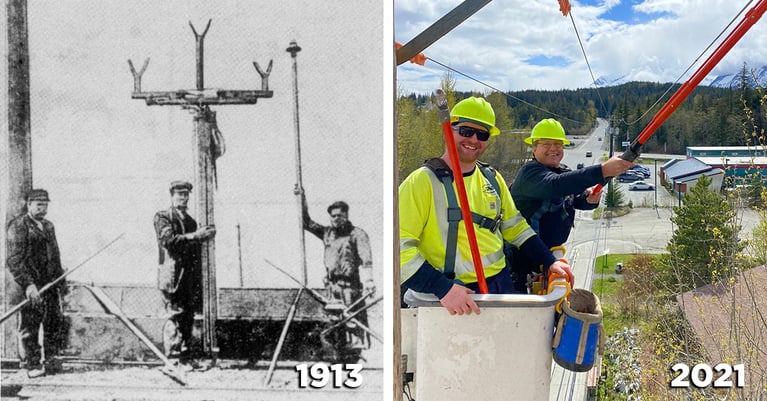 What's Inside a Lineman's Hotstick… and Why?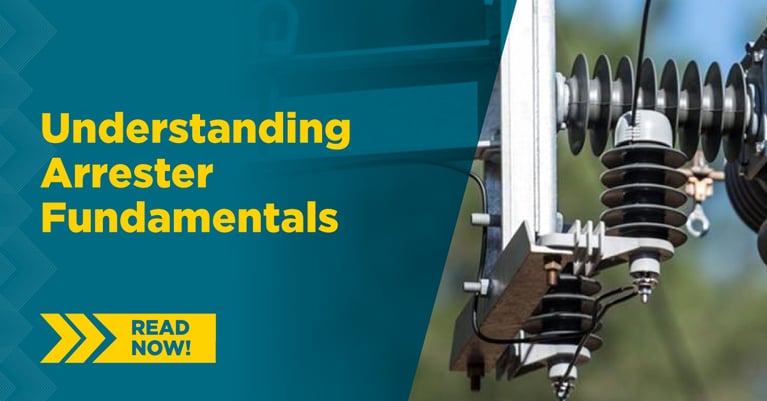 Recap: Understanding Arrester Fundamentals