5 Things to Consider When Selecting an Underground Enclosure
Carefully evaluating a project to determine the enclosure environment, material, size/depth, lid, accessories and factory modifications will offer cost and time savings in the future. Read our blog for guidance on selecting underground enclosures to support OSP broadband infrastructure.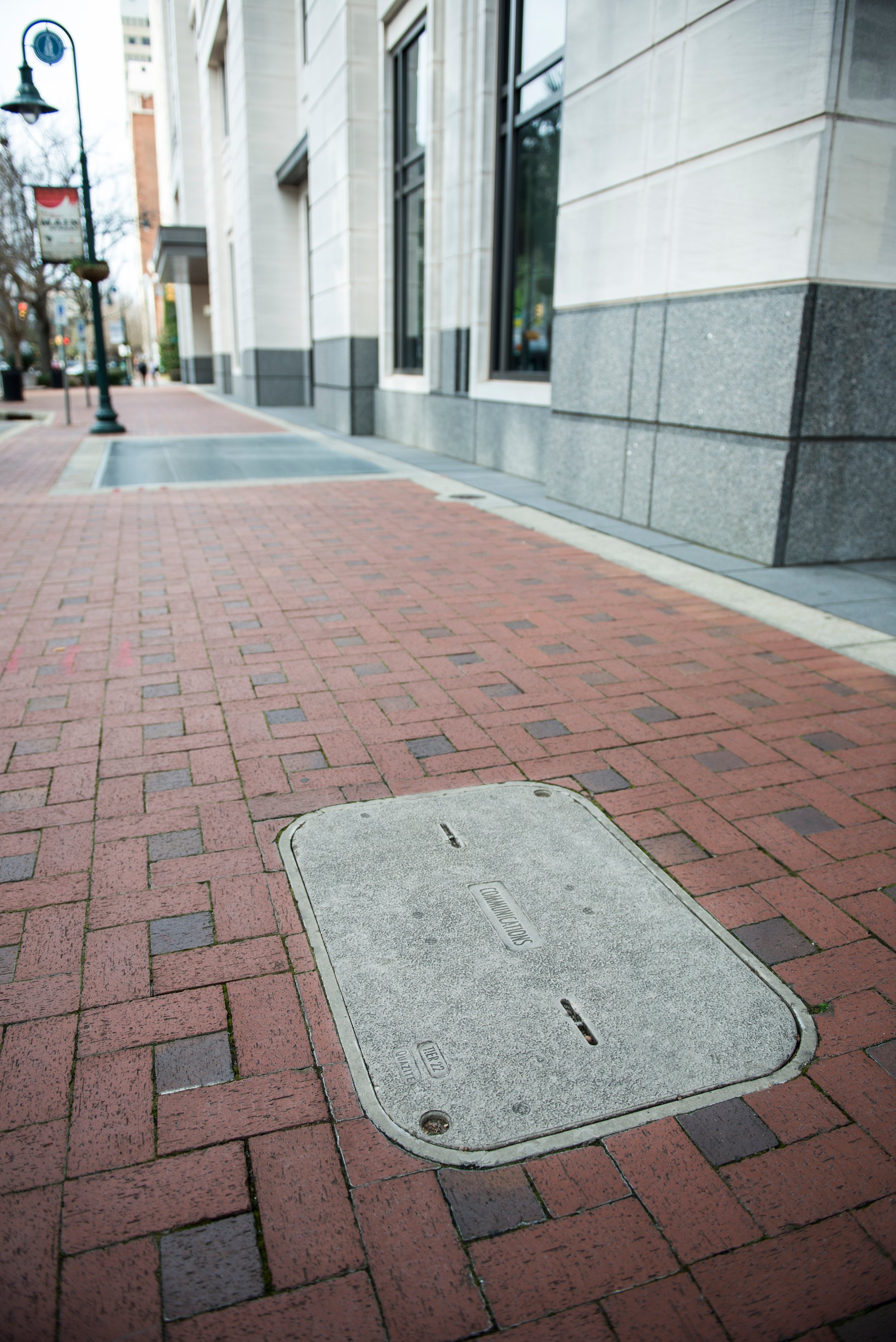 ---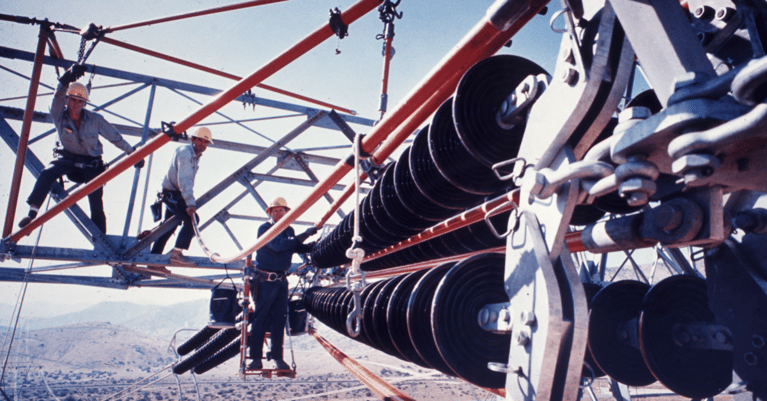 Your Guide To Transmission Live-Line Maintenance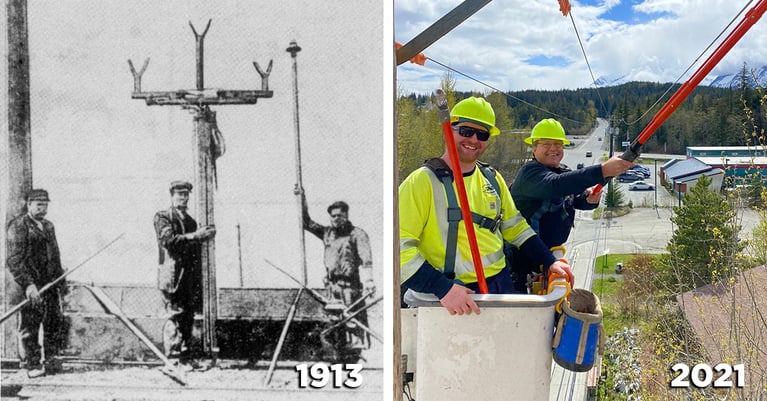 What's Inside a Lineman's Hotstick… and Why?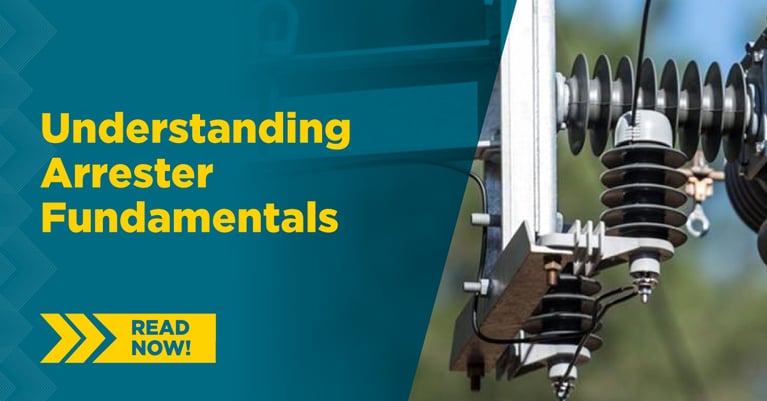 Recap: Understanding Arrester Fundamentals