5 Things to Consider When Selecting an Underground Enclosure
Carefully evaluating a project to determine the enclosure environment, material, size/depth, lid, accessories and factory modifications will offer cost and time savings in the future. Read our blog for guidance on selecting underground enclosures to support OSP broadband infrastructure.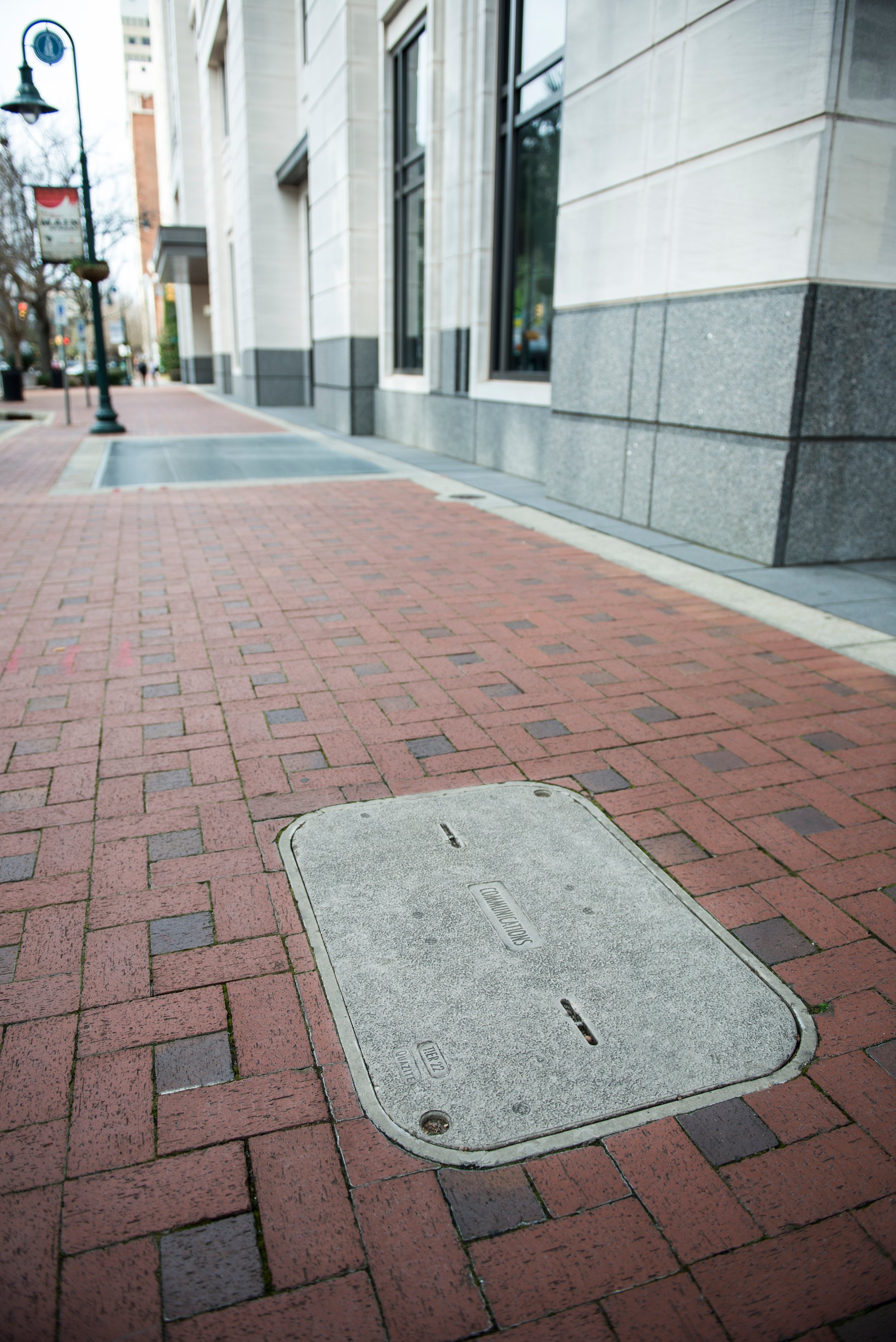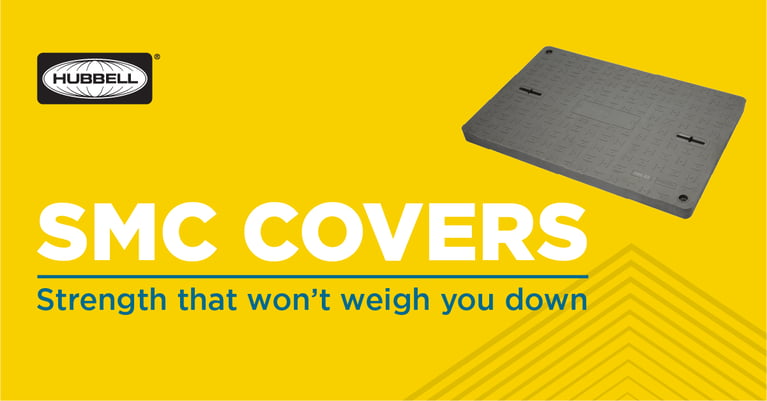 When it Comes to Underground Enclosure Covers, Let Hubbell Do the Heavy Lifting!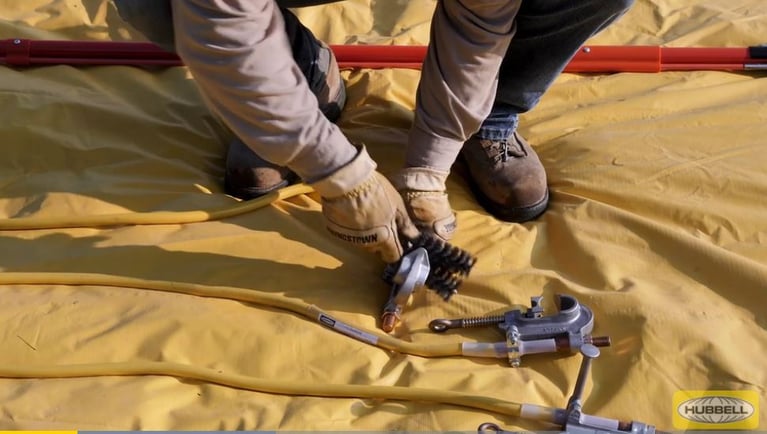 Are your TPGs Passing with Flying Colors?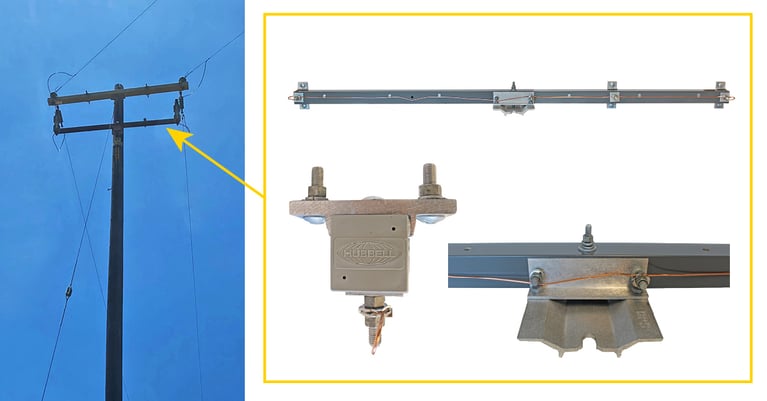 4 Advantages of Fiberglass Brackets for Utilities