Take Care of Your Cover Up Equipment
Linemen should take care of cover-up equipment so that it will perform the duties for which it was designed. Here are some basic cover-up care procedures.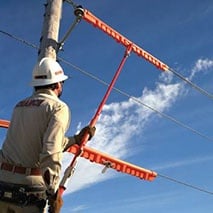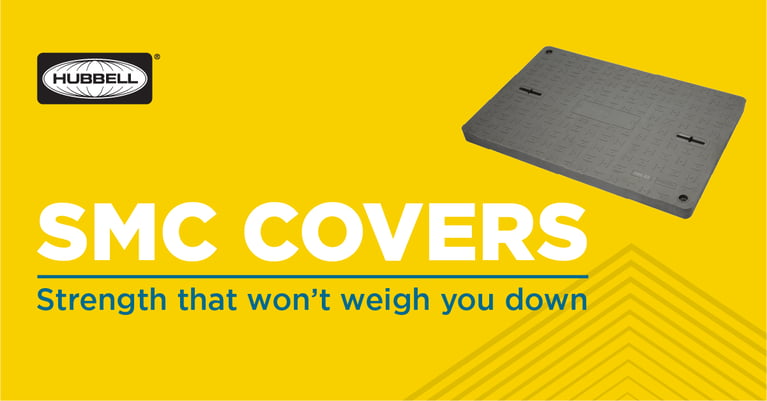 When it Comes to Underground Enclosure Covers, Let Hubbell Do the Heavy Lifting!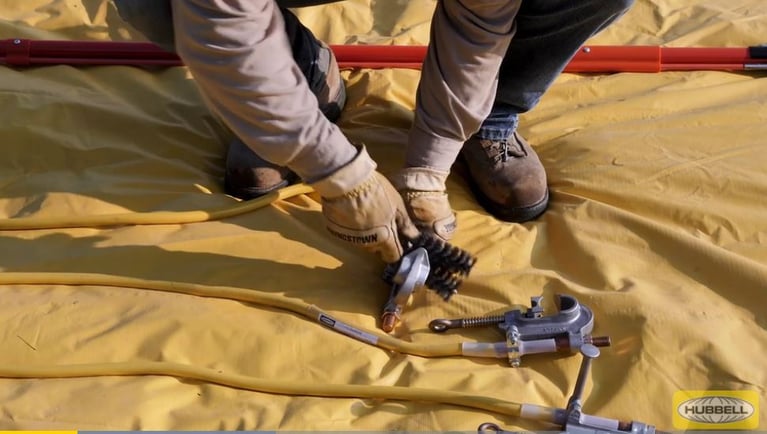 Are your TPGs Passing with Flying Colors?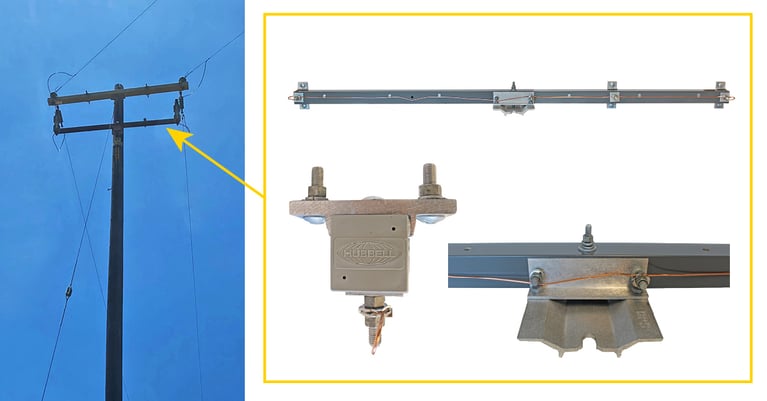 4 Advantages of Fiberglass Brackets for Utilities