Guy Deadends for High Tension Terminations
Hubbell Adjust-A-Grip® guy deadends offer the ease of installation and the performance that is critical for high tension terminations, associated with transmission towers and antenna structures.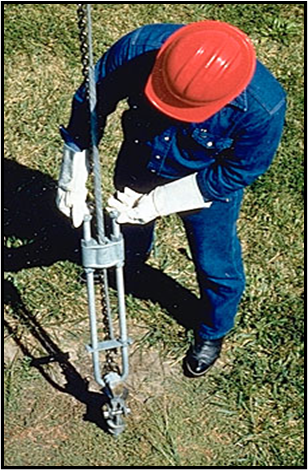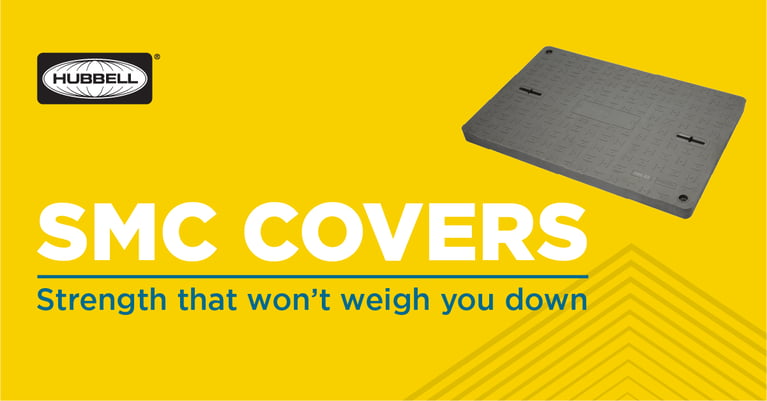 When it Comes to Underground Enclosure Covers, Let Hubbell Do the Heavy Lifting!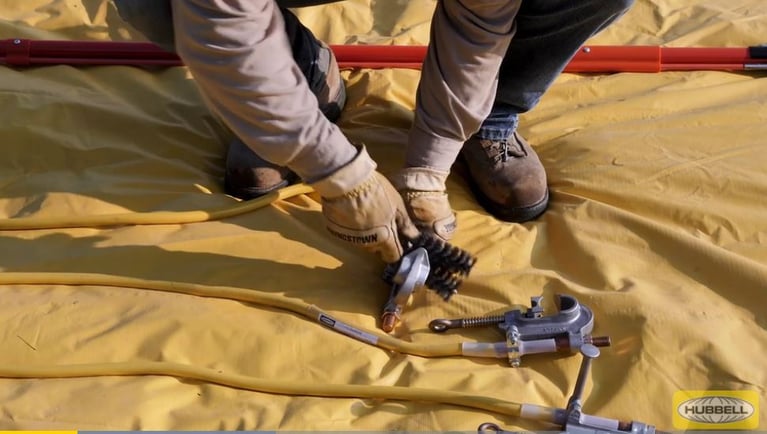 Are your TPGs Passing with Flying Colors?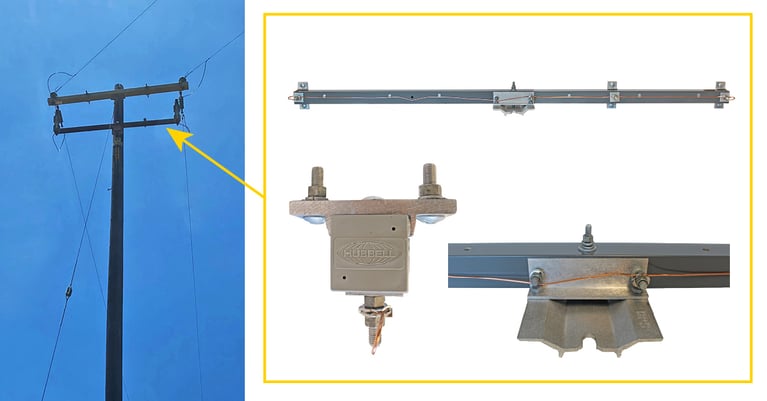 4 Advantages of Fiberglass Brackets for Utilities