Protecting Lineman with Aqueous Dipped Rubber Insulating Gloves
During the aqueous dipping process, the natural rubber used to make the gloves stays in an aqueous form from the moment it is removed from the tree, to the point at which the formers are dipped to create the gloves.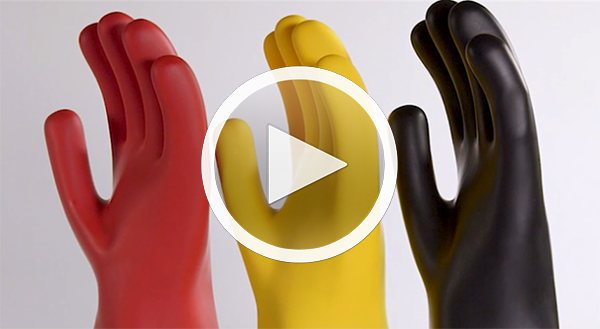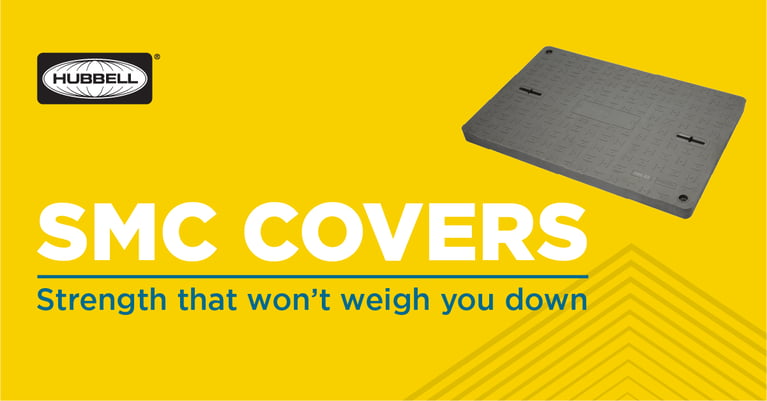 When it Comes to Underground Enclosure Covers, Let Hubbell Do the Heavy Lifting!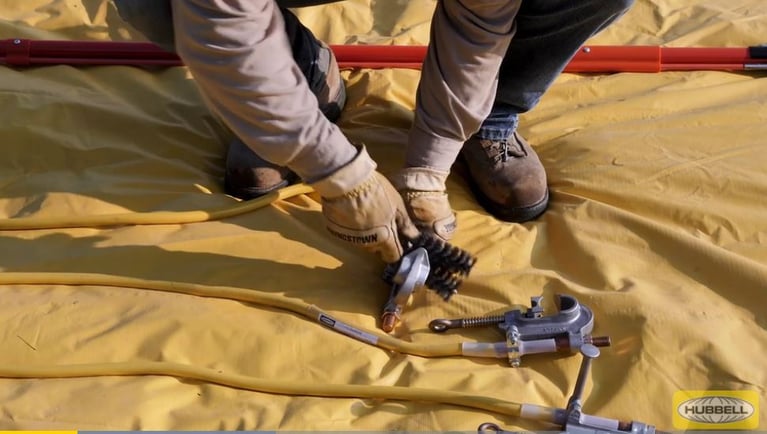 Are your TPGs Passing with Flying Colors?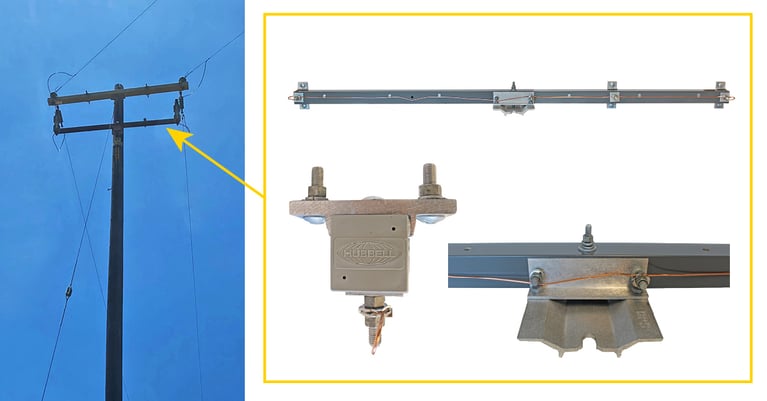 4 Advantages of Fiberglass Brackets for Utilities