Understanding Power System Islanding
Power system islanding occurs when distributed generation is isolated from the grid & continues to power to the portion of the grid it remains connected to.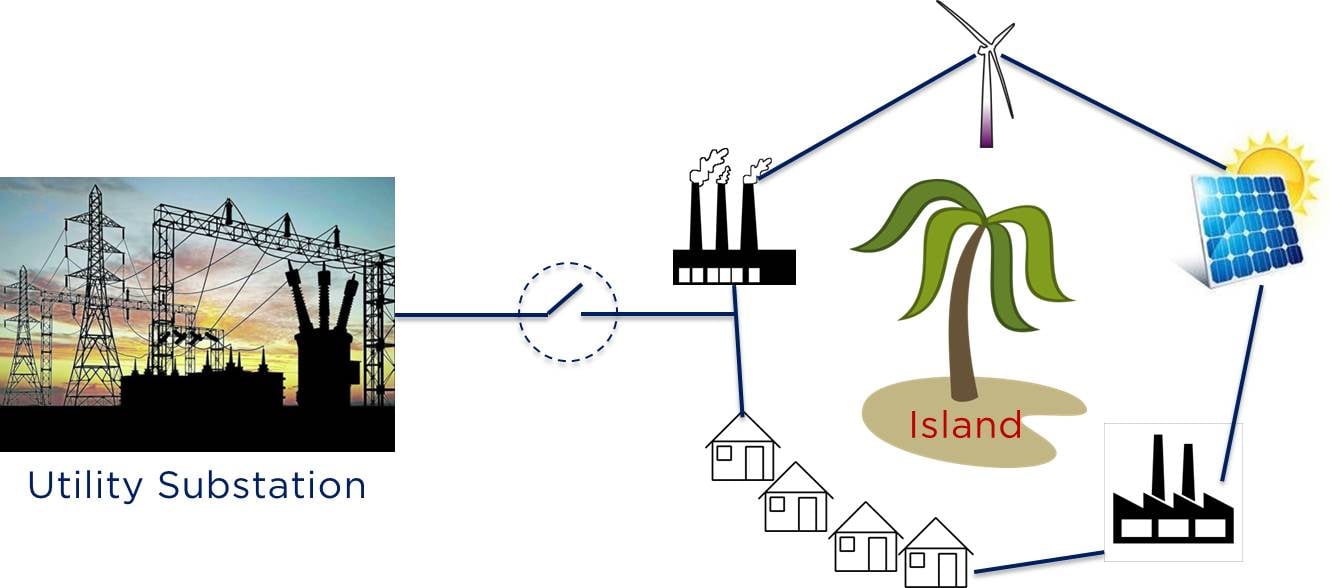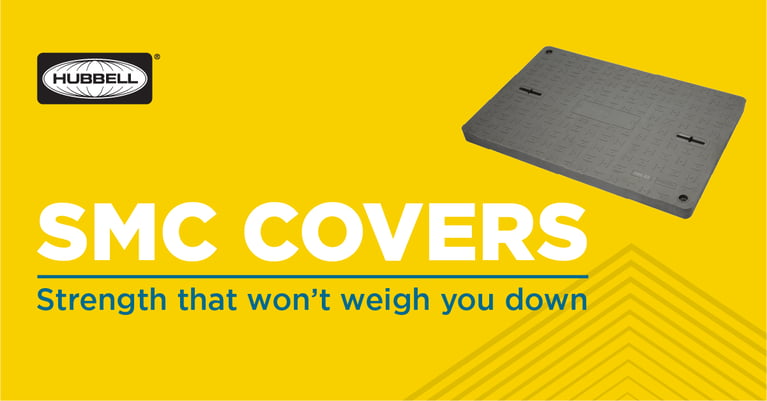 When it Comes to Underground Enclosure Covers, Let Hubbell Do the Heavy Lifting!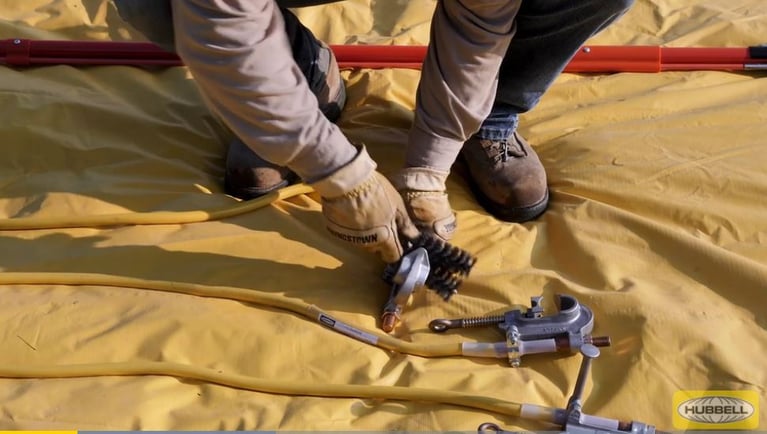 Are your TPGs Passing with Flying Colors?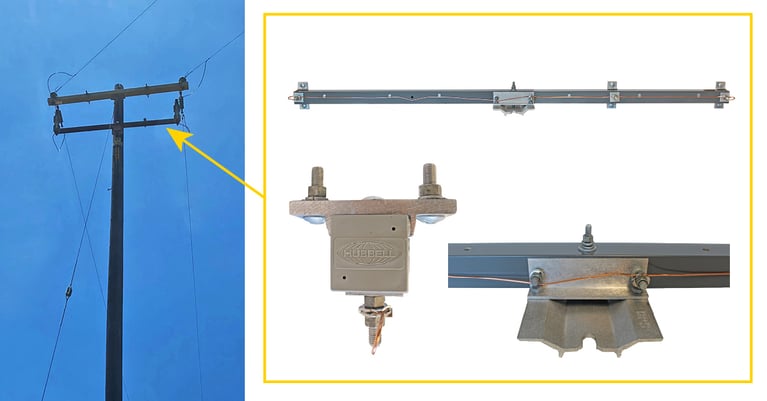 4 Advantages of Fiberglass Brackets for Utilities