Transformer Protection with Minimized Outages
Expulsion fuse links are designed for circuit protection from over-current occurrences and developed to closely follow the time-current characteristics (TCC) of most over-current relays used in oil circuit breakers.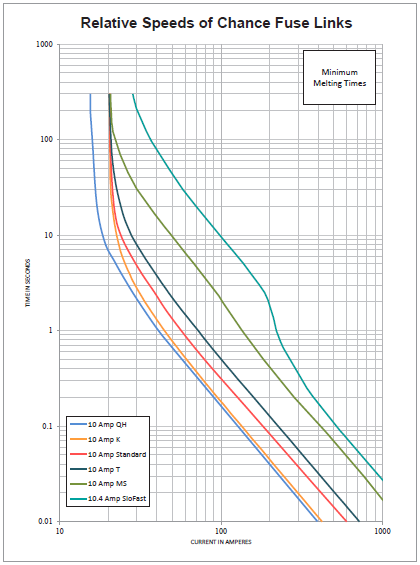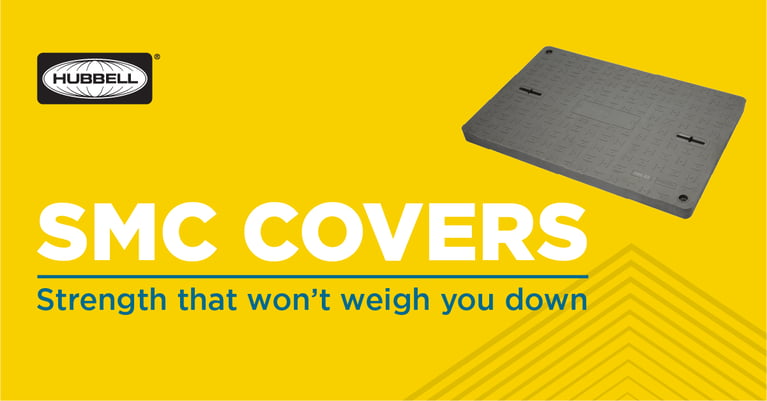 When it Comes to Underground Enclosure Covers, Let Hubbell Do the Heavy Lifting!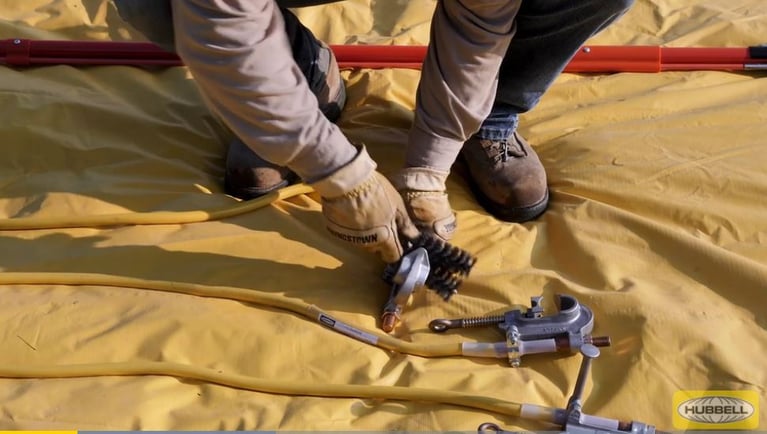 Are your TPGs Passing with Flying Colors?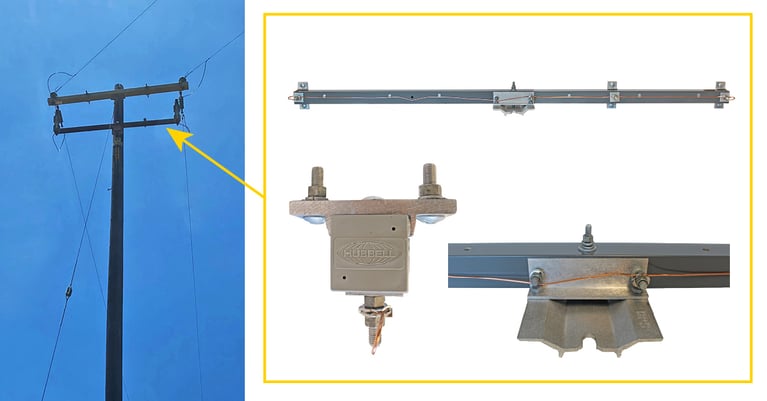 4 Advantages of Fiberglass Brackets for Utilities