Care & Maintenance of Personal Protective Grounding Equipment
Recent updates to OSHA 1910.269(n) and 1926.962 have emphasized the responsibility of the employer to ensure their personal protective grounding equipment and practices are adequate to protect employees from hazardous differences in electrical potential.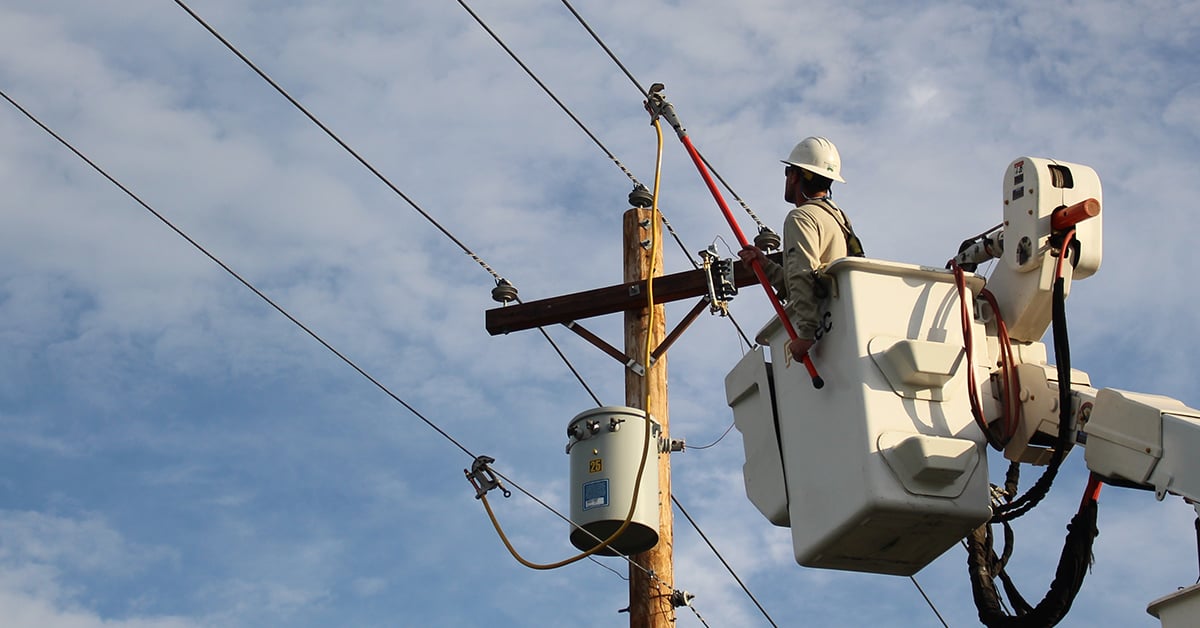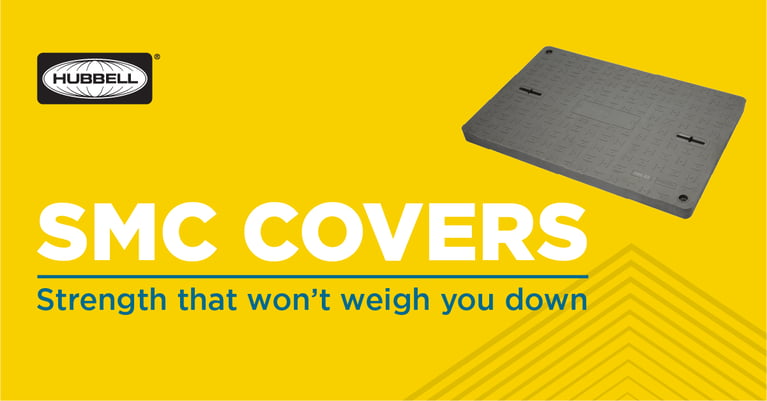 When it Comes to Underground Enclosure Covers, Let Hubbell Do the Heavy Lifting!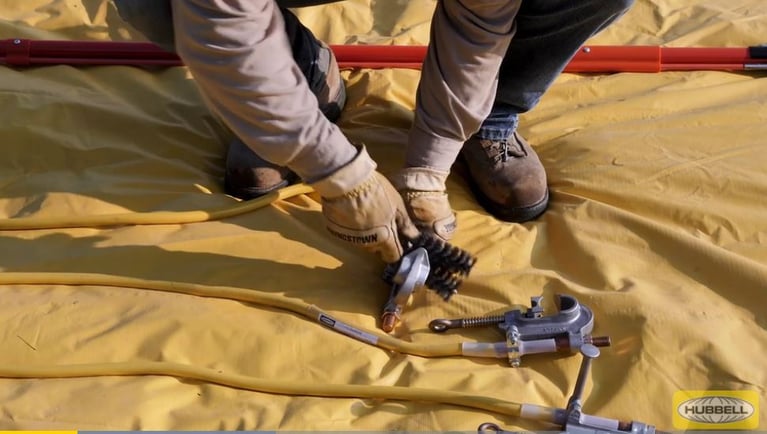 Are your TPGs Passing with Flying Colors?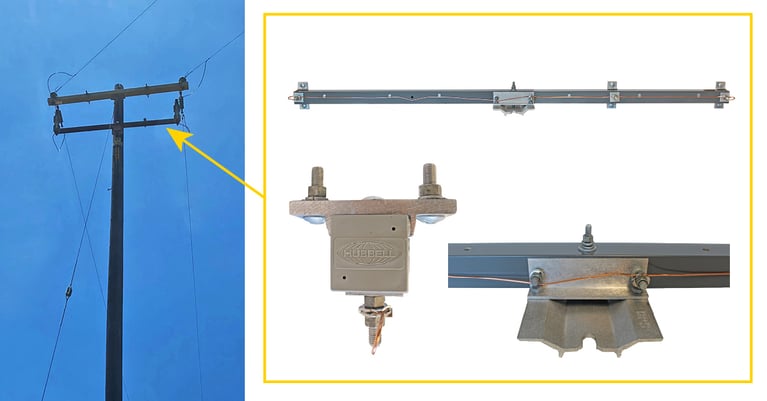 4 Advantages of Fiberglass Brackets for Utilities