What are Continuous Flight Auger Piles Costing You?
Construction crews and installers face a significant investment financially and time-wise when working with continuous flight auger piles. For installation alone, the process is tenfold compared to screw displacement piles. Learn more at our upcoming webinar!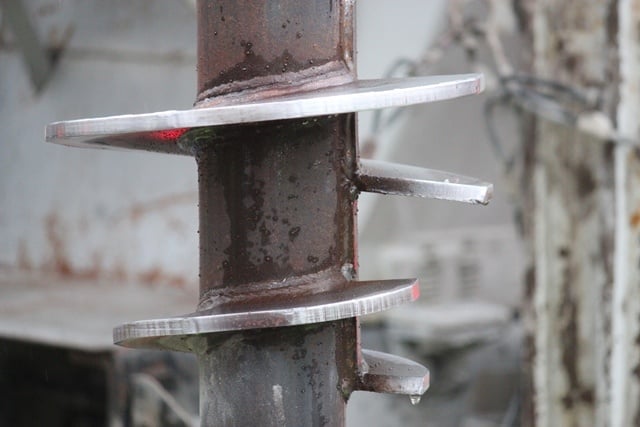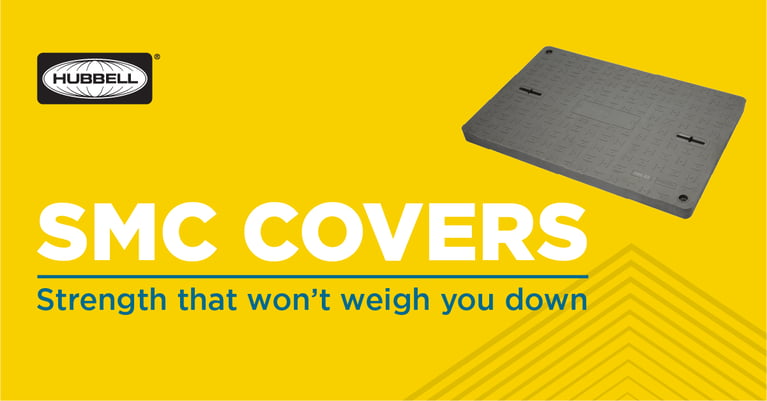 When it Comes to Underground Enclosure Covers, Let Hubbell Do the Heavy Lifting!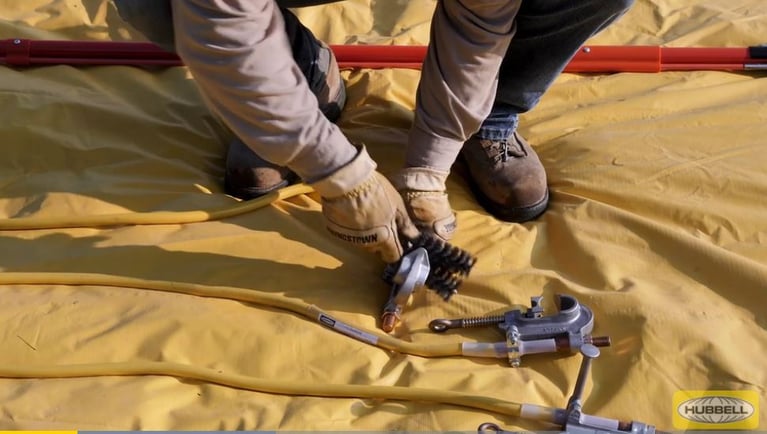 Are your TPGs Passing with Flying Colors?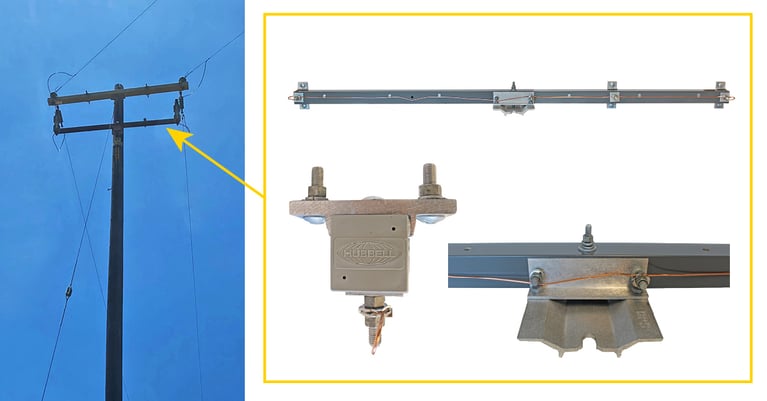 4 Advantages of Fiberglass Brackets for Utilities