Installing Screw Displacement Piles
Screw displacement piles are provided in easy to handle lengths up to 20'-0 long and can be installed with a track-hoe excavator, typically less than 30,000 lbs machine. The torque is measured during installation to prevent damage to pile, and the pile advances and displaces soil at the same time.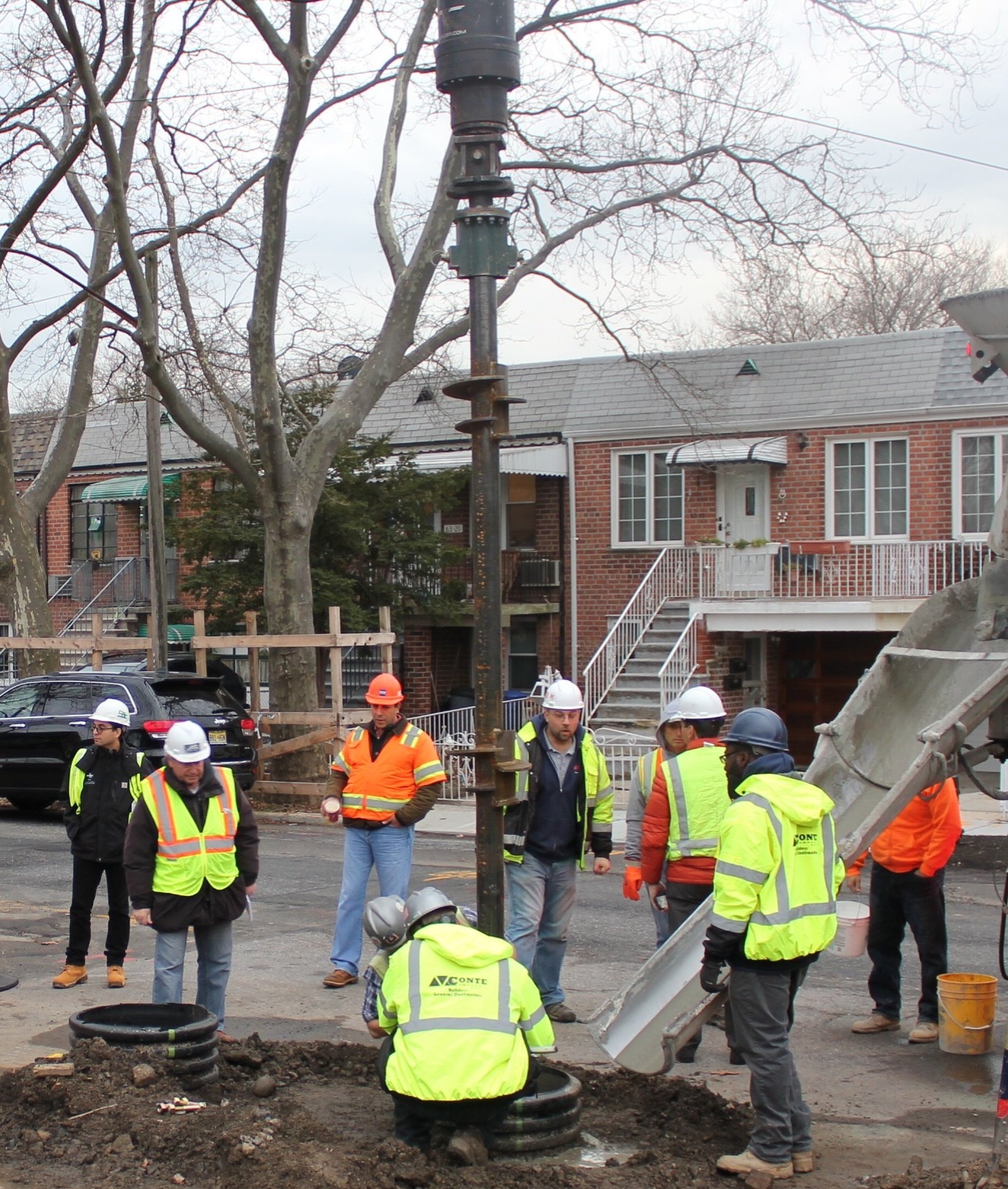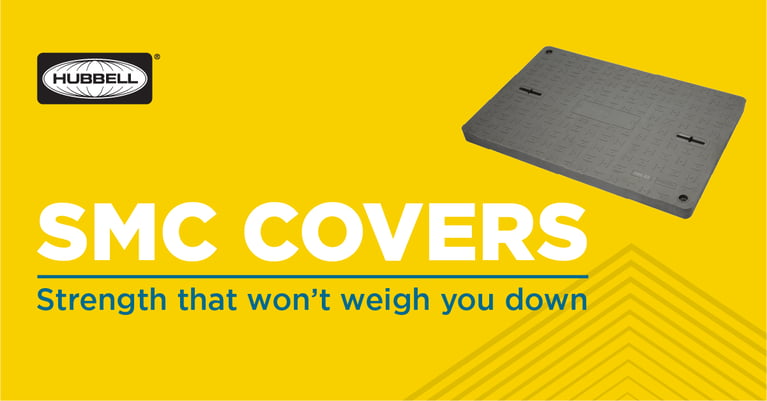 When it Comes to Underground Enclosure Covers, Let Hubbell Do the Heavy Lifting!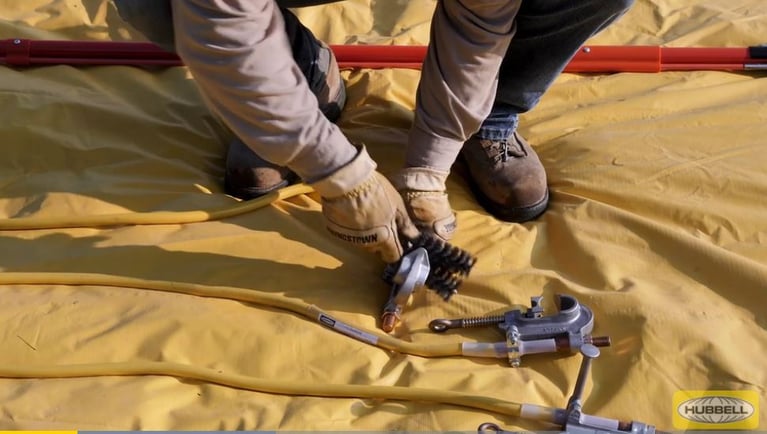 Are your TPGs Passing with Flying Colors?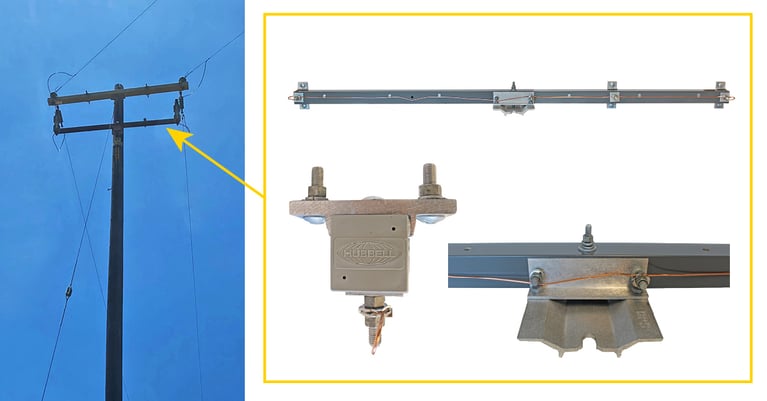 4 Advantages of Fiberglass Brackets for Utilities