How to Operate your Versa-Tech I & LT WiFi Remote
The Versa-Tech® I and Versa-Tech® LT reclosers use a 2.4GHz remote radio to communicate over WiFi. Utilizing this option, there is no need for a local radio.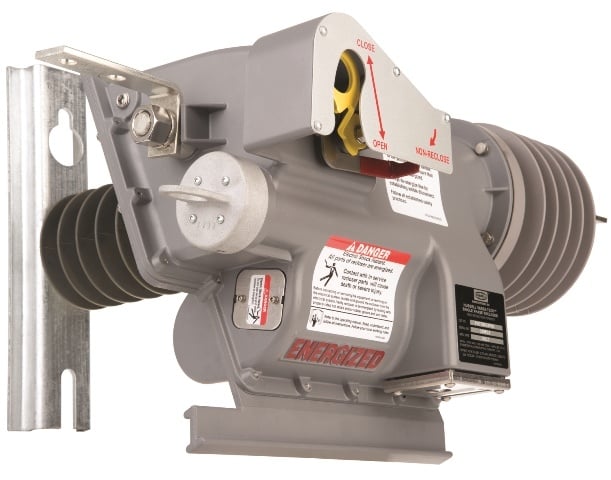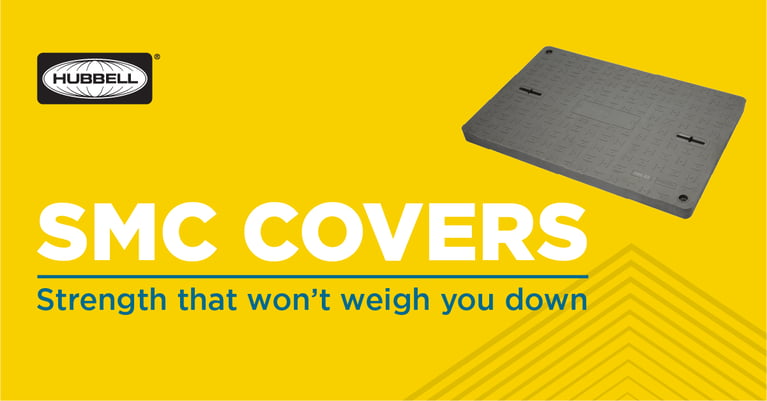 When it Comes to Underground Enclosure Covers, Let Hubbell Do the Heavy Lifting!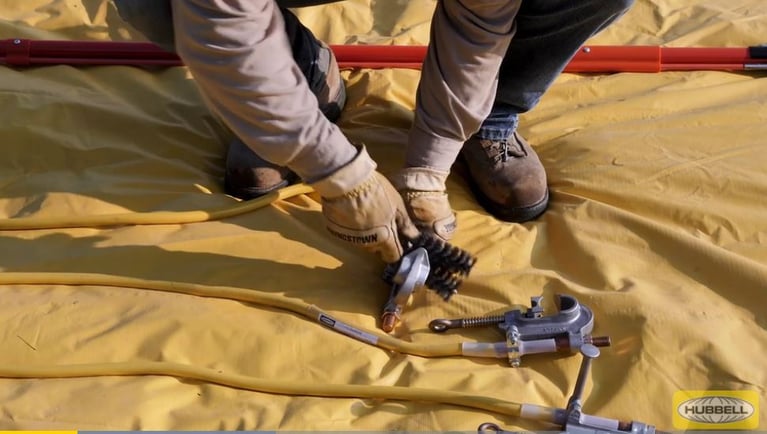 Are your TPGs Passing with Flying Colors?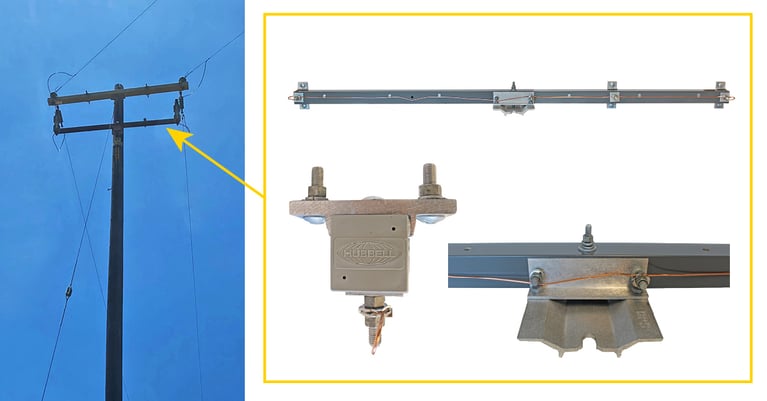 4 Advantages of Fiberglass Brackets for Utilities