8 Tips for Bolted Connectors
All bolted deadends are rated 40% of the conductor RBS. Bolted deadends can be used in slack span applications where line tension is less than 5% of RBS.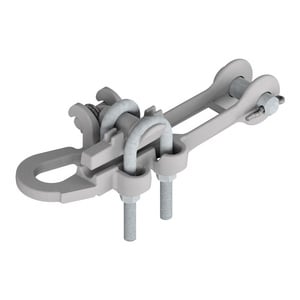 ---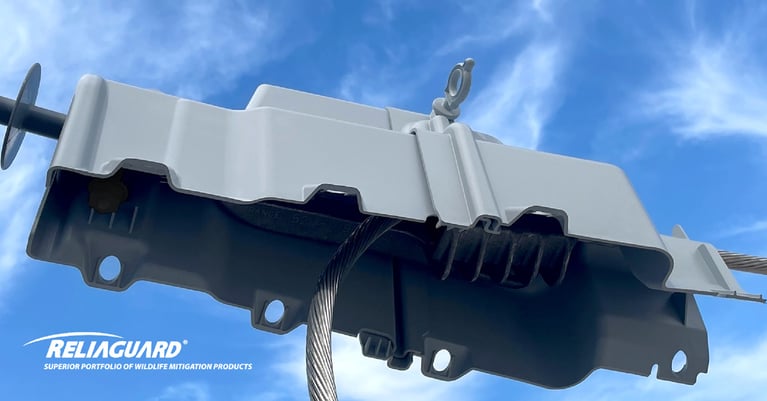 Eliminate Outage Risks at Deadends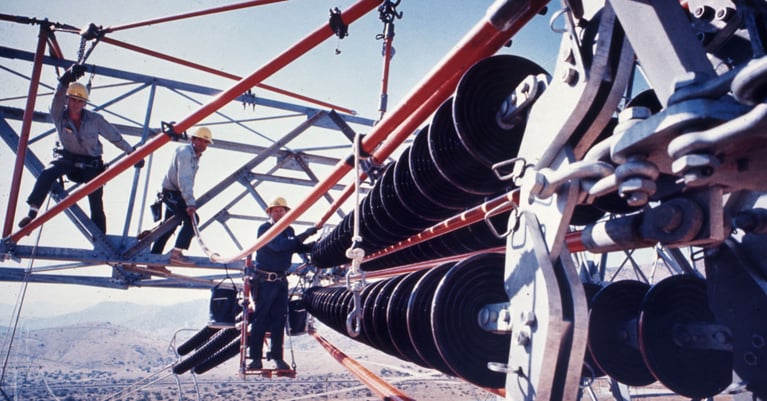 Your Guide To Transmission Live-Line Maintenance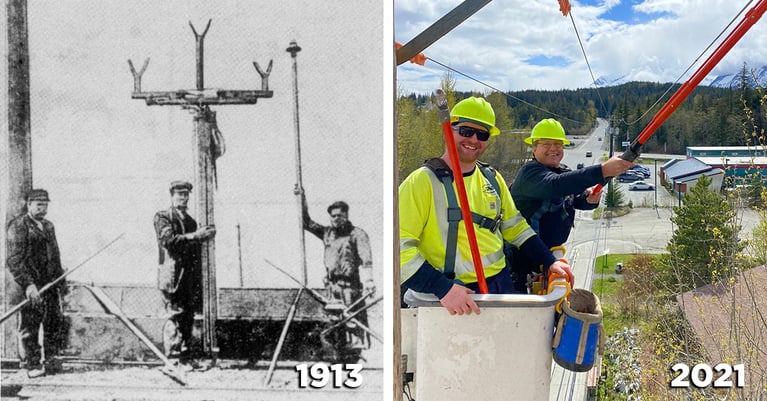 What's Inside a Lineman's Hotstick… and Why?