8 Tips for Bolted Connectors
All bolted deadends are rated 40% of the conductor RBS. Bolted deadends can be used in slack span applications where line tension is less than 5% of RBS.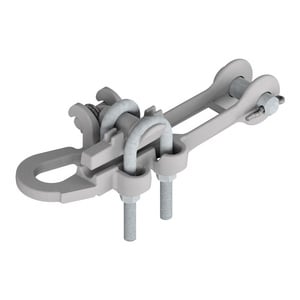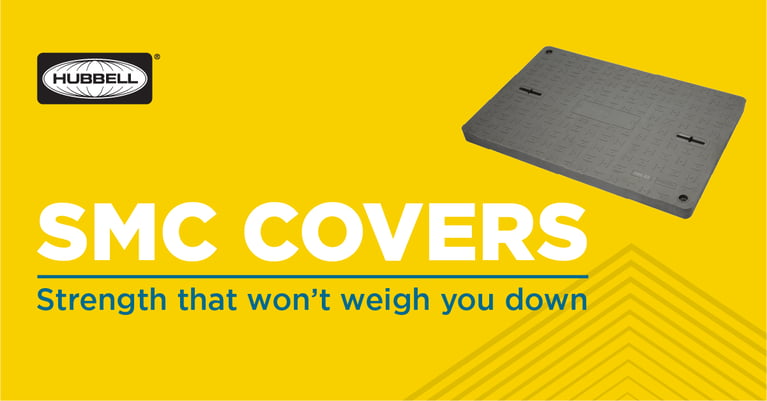 When it Comes to Underground Enclosure Covers, Let Hubbell Do the Heavy Lifting!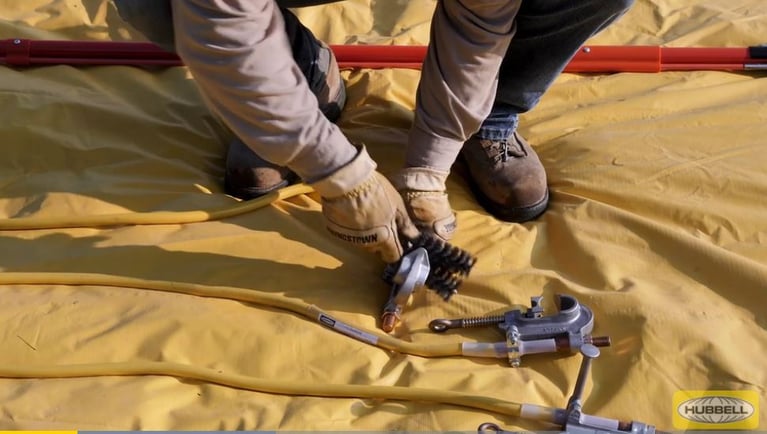 Are your TPGs Passing with Flying Colors?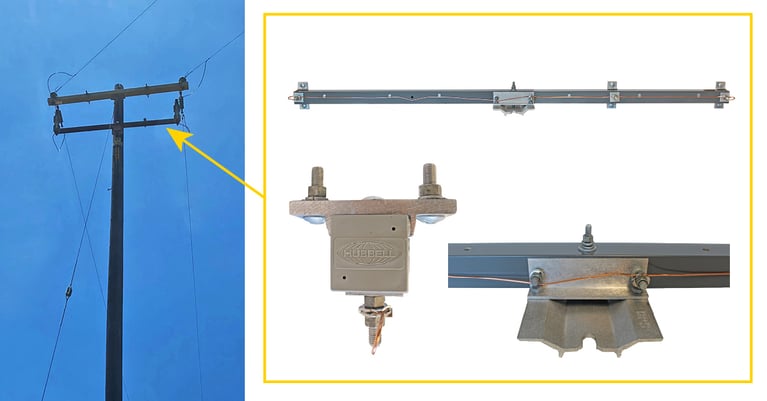 4 Advantages of Fiberglass Brackets for Utilities